4 Delicious Breakfast Restaurants in Gatlinburg
Published Mar 4, 2020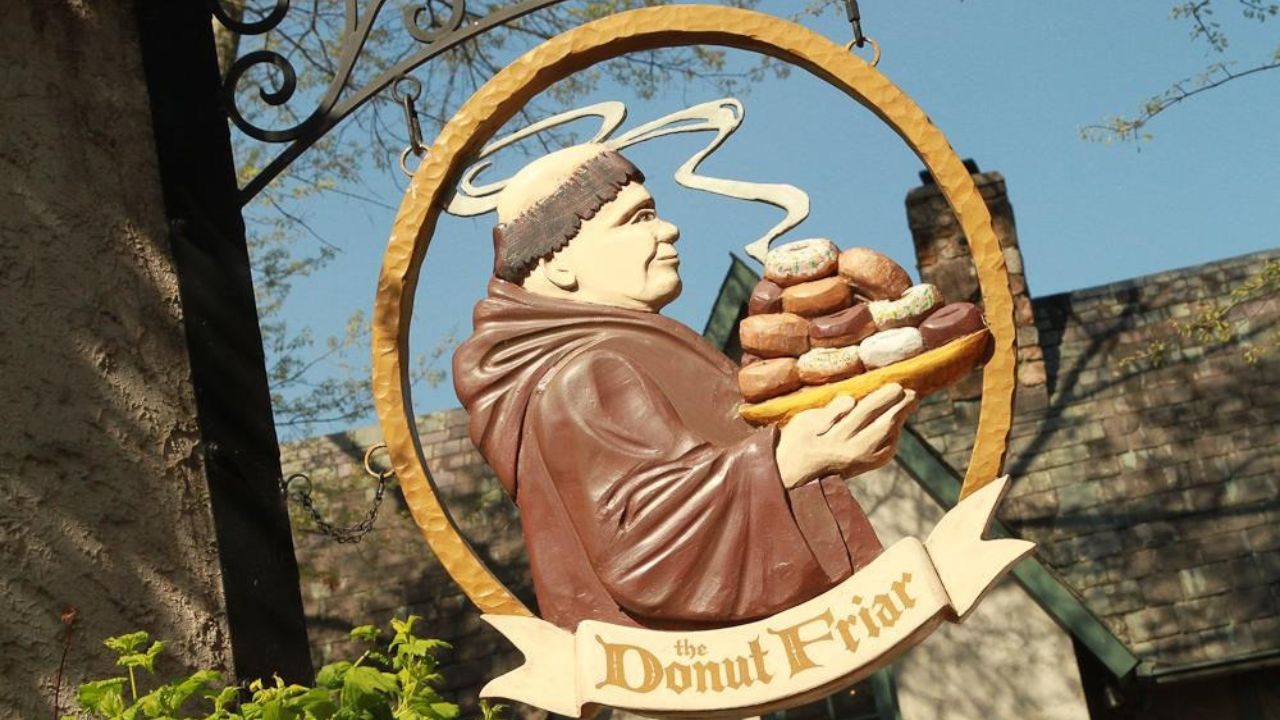 Breakfast is the most important meal of the day, and Gatlinburg has some amazing breakfast spots that will start your day off right. Whether you're looking for a hearty breakfast to keep you going all day, or a sweet and decadent treat to jump-start your vacation, these four restaurants have something perfect for you. So grab a friend and head out to explore Gatlinburg's best breakfasts!
1. Crockett's Breakfast Camp
Crockett's Breakfast Camp is a restaurant themed after David Crockett. They take his legacy seriously here. Crockett's Breakfast Camp is all about a homely, earnest environment where you can sit down and enjoy a traditional, home-cooked breakfast.
This is the kind of menu where you'll find griddle cakes and thick french toast along with plenty of "secret recipes". They even have a blog where you can feast your eyes on some of the delectable holiday-themed meals they've served in the past. (Thanksgiving is particularly fun here.)
Crockett's Breakfast Camp is family-friendly and provides a relaxed, comfortable atmosphere. You'll get A+ customer service and there's sure to be something on the menu for everyone, whether you take your breakfast with warm tea or hot cocoa.
2. The Donut Friar
Don't let the name fool you, they serve more than donuts here. One of the 27 unique shops found in The Village, the Donut Friar is a great place to start your day. Doors open at 5 a.m. for those true early birds out there.
The Donut Friar is perfect for a sweet breakfast. Get any pastry you can name and have a latte made exactly to your liking. If you prefer your breakfast to be more of a quick pick-me-up to get you awake and energized for an exciting day, then the Donut Friar is your one-stop shop.
And of course, nothing is stopping you from getting a hearty meal elsewhere and hitting up the Donut Friar for a post-breakfast dessert now, is there?
The Donut Friar's location in The Village shopping center makes it the perfect first stop on your shopping trip.
3. The Log Cabin Pancake House
The Log Cabin Pancake House serves (you guessed it) pancakes. Choose from over a dozen different specialty pancakes including terribly sweet options like butterscotch chip and healthier options like whole wheat. You'll find a whole menu of classic American breakfast items but ask nicely and they'll bring you a delicious French crepe filled with seasonal fruit.
Breakfast is served all day here, so don't worry about missing out just because you overslept. If you come in at 11 a.m., you'll have the option of breakfast or an all-you-can-eat buffet that includes such southern hits as cornbread, hot rolls, and a variety of meats and vegetables.
You can also take your pick of cheeseburgers, BLT's, and cooked fish once you've had your fill of breakfast.
4. The Pancake Pantry
Another purveyor of pancakes. Dining at the Pancake Pantry has become something of a tradition in Gatlinburg. The Pancake Pantry was Tennessee's first pancake house, opening its doors way back in 1960.
At the Pancake Pantry, they make everything from scratch, so you get that mouthwatering, home-cooked quality most of us don't have time for in our own kitchens. Like the Log Cabin Pancake House, the Pancake Pantry serves an extensive breakfast menu but also comes through with soups, salads, and sandwiches during the lunch hours.
After your meal at the Pancake Pantry, you can browse through the dozens of unique shops located at The Village (including maybe a donut or two from the Donut Friar).