4 Things to Know about Pigeon Forge Baseball Tournaments
Published Jan 24, 2022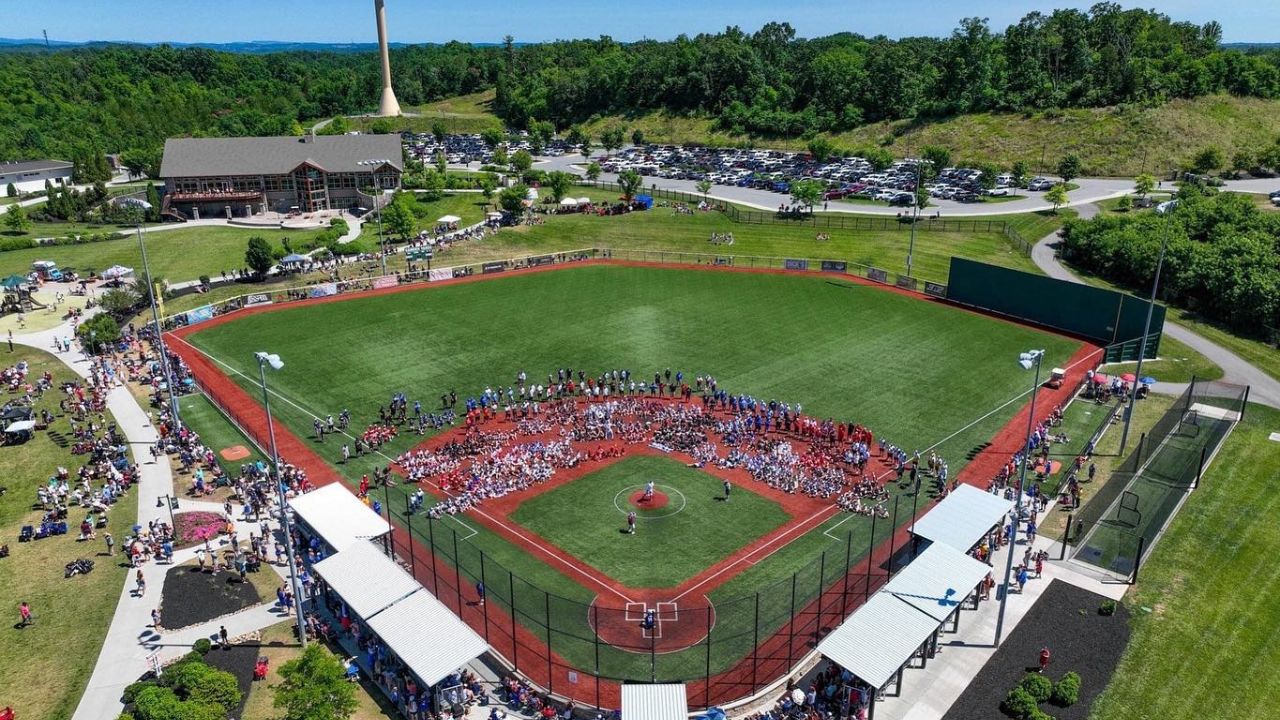 Bring your baseball-loving kids to the Ripken Experience! Baseball legend Cal Ripken Jr. hosts youth Pigeon Forge baseball tournaments here. Even if your youngster isn't coming with a team, you can visit this incredible sports complex and soak up the atmosphere. Here's what you need to know.
1. Ballfields are replicas of real professional and minor league fields
The Ripken Experience boasts six immaculate fields that might look familiar: You've probably seen the originals on TV! Teams play on replicas of pro and minor league fields, complete with 12 bullpens, 15 batting cages, and pro-quality lighting.
2. Teams get amazing pro playing experiences
Week-long Experiences. The whole team can spend a week playing a minimum of six games. Opening day ceremonies, a skills competition, a visit from an MLB ambassador, and gifts for coaches and players are all part of the fun.
Three- and Four-Game Tournaments. From early March through the end of August, Pigeon Forge buzzes with teams in town for tournaments.
Spring Training. High school softball teams hone their skills here with spring training
3. Tourneys are comfortable and fun for spectators
The Ripken staff makes games so easy to attend.
Concession stands serve game-time favorite foods. Want to bring your own food? That's fine!
Parking is free. So is admission to games. There's no "gate fee."
Every ballfield has seating, but feel free to bring your own seats and umbrellas.
Can't make it to the ballpark in time for your kid's game? You can stream most of the games played here.
4. Tournaments spark great family vacations
Because the Ripken Experience is in family-friendly Pigeon Forge, you can turn a kid's baseball tournament into a vacation so easily. These are just a few of the outings close to the ballpark gates:
Whether you're coming as part of a team or just love baseball, the Ripken Experience is a must-see in Pigeon Forge. Get a rental cabin so the whole gang can tag along. Reserve your vacation rental today.