4 Tips for Planning a Last Minute Pigeon Forge Vacation
Published Jan 25, 2022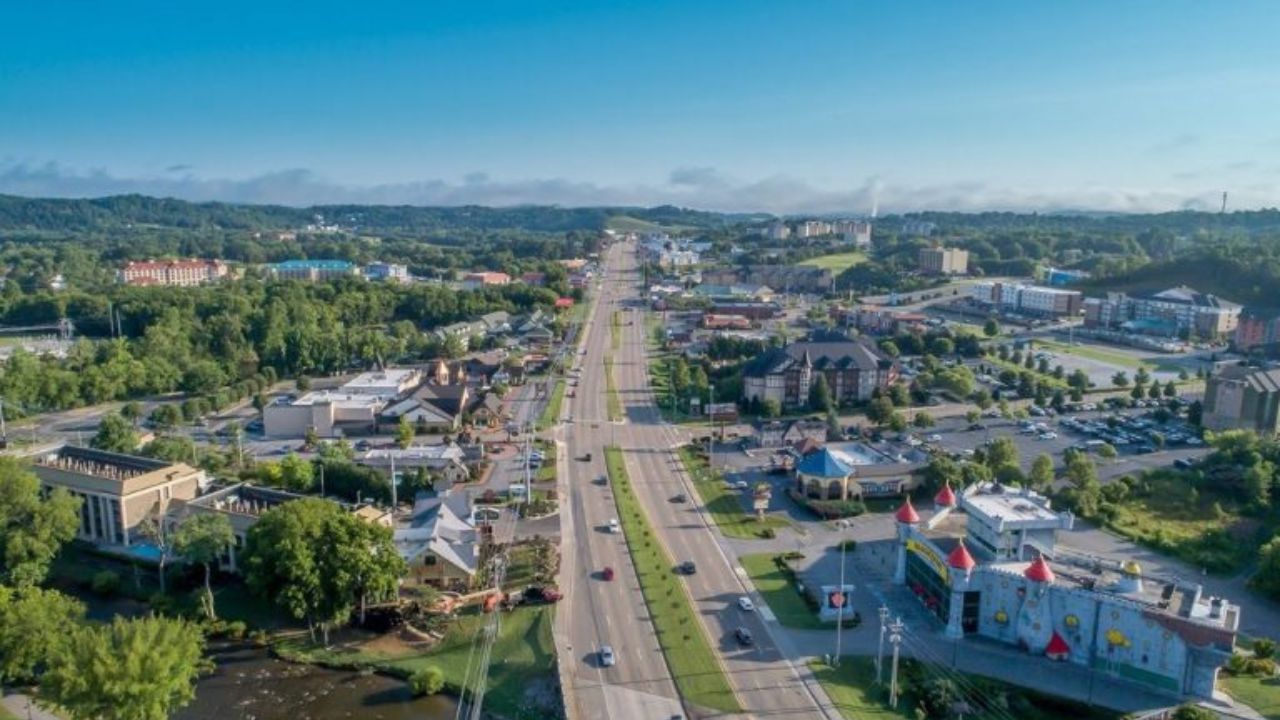 Want to dash to Pigeon Forge to catch a show, binge the rides at Dollywood, or just enjoy peaceful mountain views? Use these tips to plan a spur of the moment trip.
1. PICK YOUR MUST-SEE ATTRACTIONS
First, choose attractions you can't miss, especially if your trip is a short one and your stay is limited. Get tickets in advance to save time when you arrive.
Live shows and Dollywood are Pigeon Forge's biggest claims to fame, so check out tickets for those first. Take a look too at unique attractions like these:
Outdoor Gravity Park: Roll downhill inside a gigantic ball at the country's only "zorbing" park,
Synchronous fireflies: Fireflies flash in synchronized patterns each spring.
Indoor snow tubing: At Pigeon Forge Snow, go tubing whether it's July or January.
Wonderworks: Experience hands-on science fun.
2. BOOK YOUR CABIN
If you think you can't get a private cabin at the last minute, think again. With over 170 cabins, Colonial Properties Cabin and Resort Rentals can find the right rental whether you're visiting solo, planning a couples' getaway, or bringing the whole family.
Before you search for cabins, list what matters most. Do you need to be as close to attractions as possible? Is having access to a pool important? Do you need a cabin with bedrooms on the main level so grandma doesn't have to climb stairs? Do you want a cabin with an arcade console and pool table?
Hop on the website and tailor your search. You can narrow the list to "cabins near attractions" or look for cabins based on amenities, number of bedrooms, and more. Need help? Contact Colonial Properties. We're locals and know how to help!
3. GET AREA INFORMATION
Want information on Pigeon Forge events? Check out our events page for what's happening in Pigeon Forge. For the best places to eat, check out our list of Pigeon Forge restaurants. For the latest Pigeon Forge news and information, visit our informative area blog.
4. SAVE MONEY WITH COUPONS
Just because a trip is last-minute, that doesn't mean you'll spend more—especially if you're a savvy searcher and find coupons online! You can find coupons and discounts for shows including
Dolly Parton's Stampede, Pirates Voyage, the Comedy Barn, Paula Deen's Lumberjack Feud, and more, plus fun family outings like Crave Golf Club.