5 of the Best BBQ Restaurants in Gatlinburg
Published Apr 18, 2022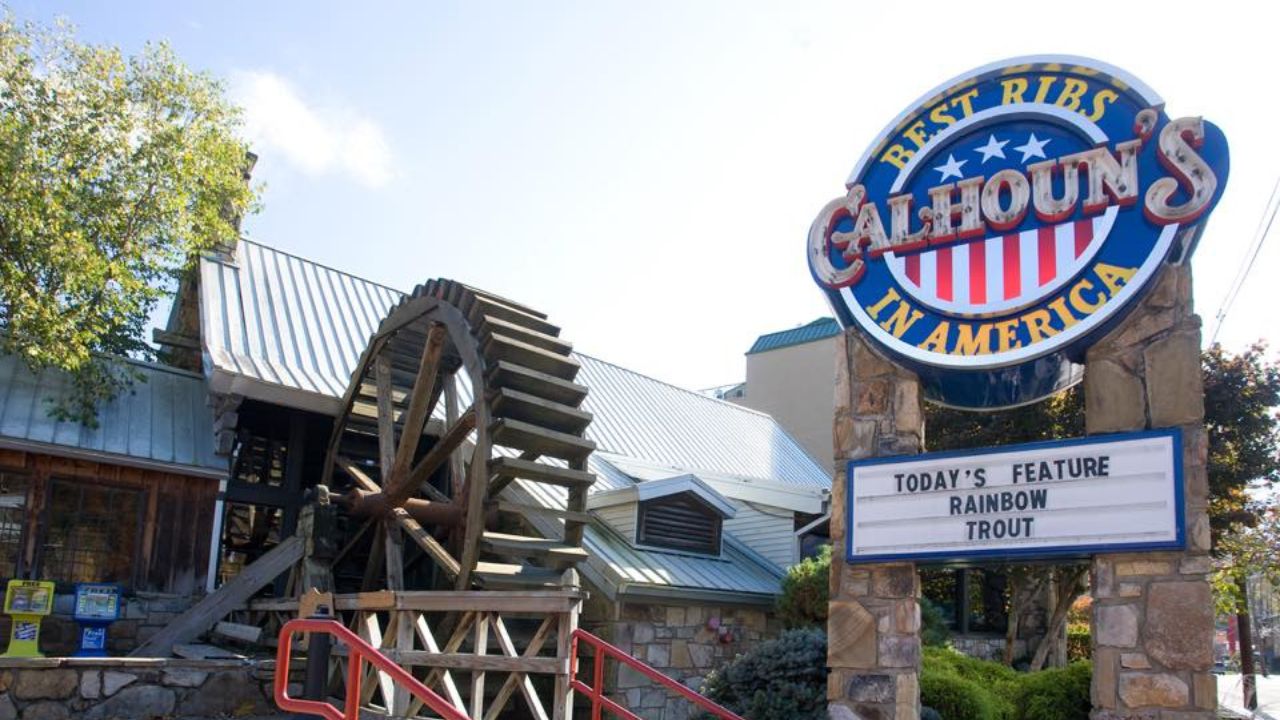 Smell that delicious scent? BBQ smokers are pumping out the luscious aroma of meats slowly turning into perfect meals! Gatlinburg prides itself on BBQ, so make one of these five delicious destinations part of your stay.
Pro tips: Each restaurant has its own unique sauces! Whether you prefer tongue-tingling heat or a touch of sweetness, you'll find new flavors to sample. Got kids? BBQ joints are family-friendly. Want to kick back at your cabin? Ask about prepared meal packages.
1. Bennett's Pit BBQ
Smoked for up to 14 hours, the meats at Bennett's stay moist. This popular restaurant dishes up appetizers like hickory-smoked wings and deep-fried deviled eggs. Sandwiches include pork BBQ, fried catfish, burgers, smoked sausage, and BBQ chicken. Bennett's platters feature sides like spicy mac and cheese, deep-fried corn, or BBQ beans.
2. Delauder's BBQ
You've got to love a local favorite that proudly calls itself a "dive"! You'll want to dive right into the pulled pork platters or sandwiches, Smoky Mountain Nachos, or a loaded baked potato with cheese, home-cooked baked beans, and smoky pork slathered on top. Try the fried okra for a true Southern taste!
3. Tennessee Jed's
Tennessee Jed's is your go-to destination for delicious sandwiches and mouthwatering treats in Gatlinburg! Whether you're seeking a quick bite before exploring the exciting attractions or simply craving some comfort food, their menu has you covered.
4. Hungry Bear BBQ
A short drive from downtown Gatlinburg, on the edge of the national park, Hungry Bear BBQ tackles all appetites! Follow the irresistible scent of the smokers to find pulled pork, beef brisket, sausage, ribs, and specials like the hearty four-meat combo platter. Hungry Bear sells picnic packs you can enjoy in your Gatlinburg cabin, too.
5. Calhoun's
Look for the mountain lodge in the heart of downtown Gatlinburg–that's Calhoun's, where prize-winning BBQ and ribs share the menu with steaks, chops, and burgers. Hickory-smoked chicken and pork nestle next to sides like sweet potato fries, Smoky Mountain baked beans, and Tennessee corn pudding. Order wings with five sauces to choose from. Grab a Family Feed Pack for a picnic.
Stay in a Gatlinburg rental cabin and you're so close, you can try all five of these joints during your stay! Browse our vacation cabins now.