5 Reasons Mom Needs a Smoky Mountain Cabin Vacation
Published Aug 6, 2021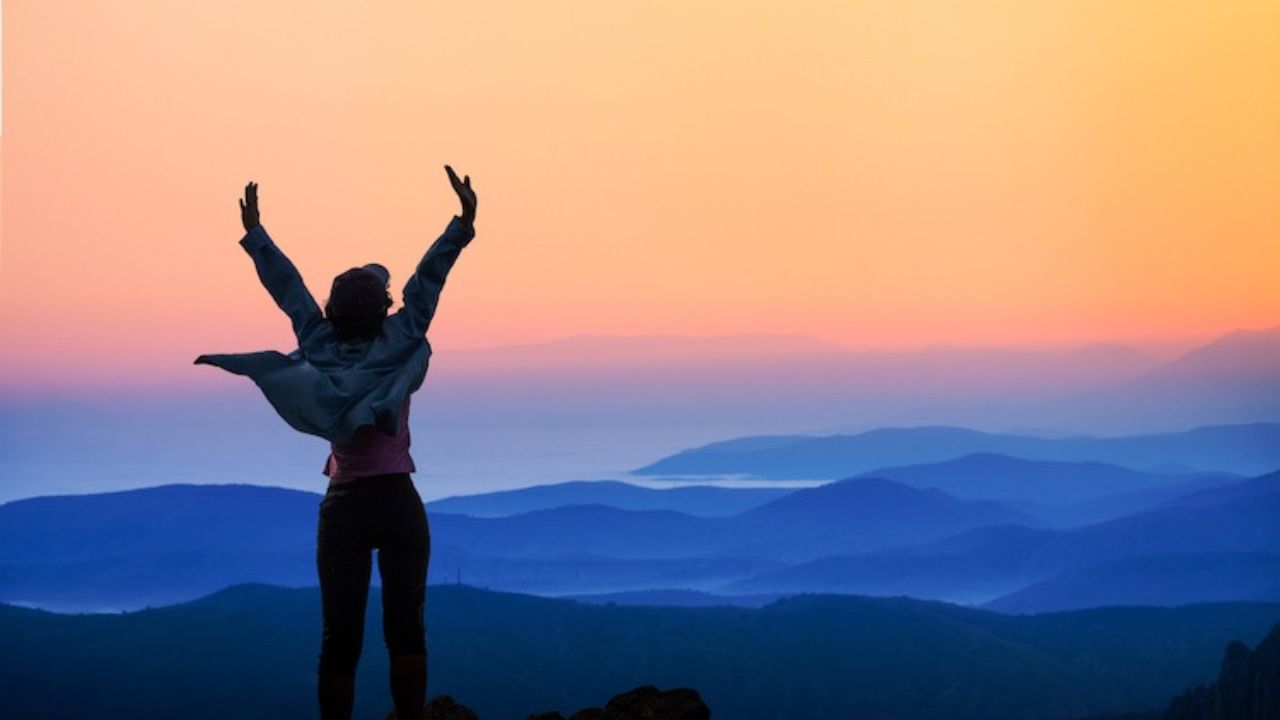 Our premiere Tennessee cabins make a great getaway for anyone, but moms in particular deserve some extra pampering. A getaway retreat in the beautiful Smoky Mountains can be just what the doctor ordered.
1. MOM NEEDS A VACATION GETAWAY
Staying in one of our cozy cabins is like renting your own little hideaway out in the beautiful Tennessee mountains. The gorgeous views, clean air and general Smoky Mountain splendor are sure to be a wonderful change of pace from the grind of daily work.
Mom is one of the most overworked people on the planet. She deserves a vacation getaway for everything she does, and one of our luxurious Pigeon Forge cabins will do just the trick!
2. MOM NEEDS TO RELAX
Nothing is more relaxing than the great outdoors. Just picture a cabin in the mountains, nestled far away from the stress of work and life obligations. All that fresh mountain scenery works wonders on the stressed and the tired.
And we wouldn't dream of putting Mom up in a cabin without a relaxing outdoor hot tub.
3. MOM WANTS TO HAVE FUN
Don't think that the Smokies are nothing but empty mountainside. There's a lot to do here. Gatlinburg is home to unique distilleries and wineries, as well as plenty of live entertainment from music halls to magic shows!
4. MOM LOVES MAKING MEMORIES
Vacations may have to end, but memories last a lifetime! Bring the whole family down to Dollywood, located in scenic Pigeon Forge, and start making the memories that matter.
If your scrapbook is in need of a few more entries, then head over to our Gatlinburg cabins so you'll never be far away from the action.
5. MOM LOVES THE SMOKY MOUNTAINS
There's only one place where all of this comes together, and that's the mountains of Tennessee. In the Smokies, all the modern chaos seems to melt away. Cities like Gatlinburg and Pigeon Forge offer all the shopping, activities and events you can imagine, all wrapped up in the quaint visage of yesteryear. (And not just generic malls, either, both are full of specialty shops you won't find anywhere else!)
Our cabins find that ideal place that's just close enough to the action to be convenient while still providing a quiet, Smoky Mountain retreat for Mom and the whole family (and that includes the furrier members).