5 Things Not to Miss When Visiting Gatlinburg in August
Published Jul 14, 2022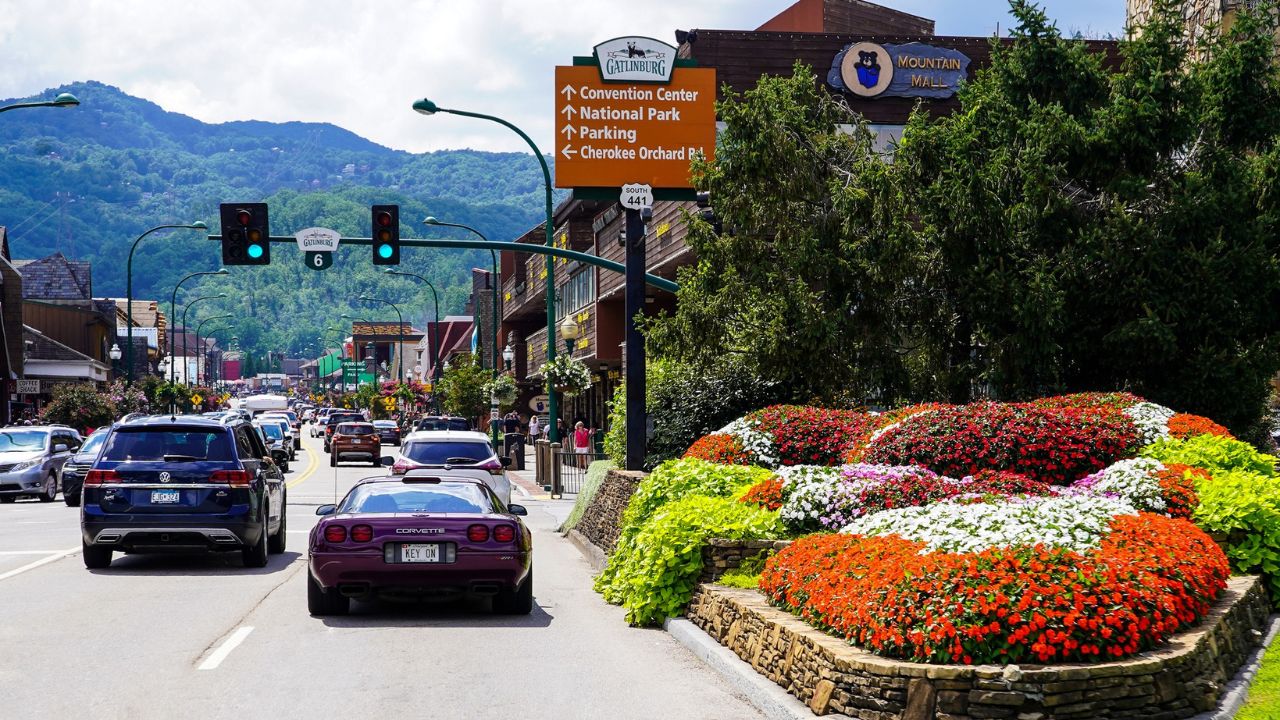 If you're planning a trip to Gatlinburg this August, there's no shortage of things to do. From hiking and biking in the Great Smoky Mountains National Park to taking in the sights and sounds of downtown Gatlinburg, there's something for everyone.
But with so many options, it can be hard to know where to start. To help you make the most of your trip, we've compiled a list of 5 things not to miss when visiting Gatlinburg in August.
1. TAKE A HIKE IN THE GREAT SMOKY MOUNTAINS NATIONAL PARK
With over 800 miles of hiking trails, the Great Smoky Mountains National Park is a hiker's paradise. And what better way to enjoy the summer weather than by spending a day exploring the park's scenic trails?
2. EXPLORE DOWNTOWN GATLINBURG
No trip to Gatlinburg is complete without spending some time exploring downtown. Stroll down the Parkway, window shop in the unique boutiques, and grab a bite to eat in one of the many restaurants.
3. TAKE A SCENIC DRIVE ON THE NEWFOUND GAP ROAD
For breathtaking views of the Smoky Mountains, take a drive on the Newfound Gap Road. This 33-mile stretch of road winds its way through the park, offering up some of the most scenic vistas in the area.
4. VISIT ANAKEESTA FOR A DAY OF FUN
Anakeesta is perfect for a day of family fun. With a tree-based adventure park, scenic chairlift rides, and stunning views of the mountains, there's something for everyone at Anakeesta.
5. TAKE IN THE VIEW AT THE GATLINBURG SPACE NEEDLE
For a bird's eye view of Gatlinburg, head to the top of the Gatlinburg Space Needle. At 400 feet, it's the tallest observation deck in the Smoky Mountains. And at night, the Needle is illuminated with over 16 million colors, making it a must-see for any visitor to Gatlinburg.
So there you have it, 5 things not to miss when visiting Gatlinburg in August. No matter what you're looking for, Gatlinburg has something to offer. So start planning your cabin trip today and see all that this scenic mountain town has to offer.