6 Exciting New Pigeon Forge Attractions to Visit in 2022
Published Dec 15, 2021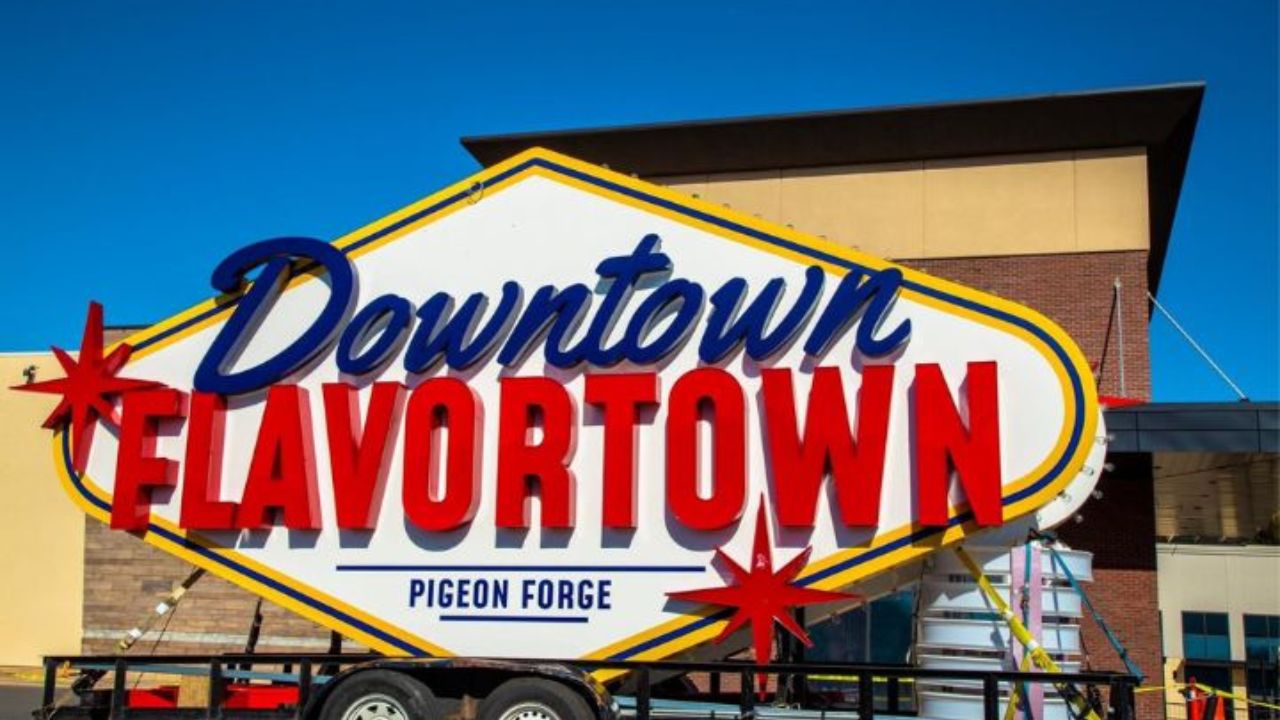 Friendly, fun Pigeon Forge is adding new eateries, rides, shops, and activities in 2022. Try these six outings.
1. DOLLYWOOD'S NEW OFFERINGS
The theme park expands its festivals and increases benefits for pass holders. The Flower and Food Festival adds new floral sculptures. During the Smoky Mountain Summer Celebration, the sky will sparkle with more lighted drones than ever. The return of the Gazillion Bubbles Show promises colorful bubbles and audience participation.
Dollywood will unveil a new season pass system loaded with perks like Bring-A-Friend Free passes, parking benefits, and early admission to the park.
2. SKYLAND RANCH
This destination opens in April 2022. Ride a chairlift or open-air gondola to the 100-acre SkyLand Ranch, where kids will love the miniature animals.
Walk through the treetop canopy on suspended walkways and glide downhill on a mountain coaster. Browse in the retail barn, featuring souvenirs, a toy shop, a Christmas shop, and boutiques. Don't miss the candy kitchen and bakery.
3. THE LISTENING ROOM CAFE
The Listening Room presents original music performed by top songwriters. While you listen, enjoy smoked wings, pulled pork barbecue, burgers, dry rub seasoned fries, and more. Come for brunch to eat Southern biscuits with gravy, eggs, or fried chicken.
4. DOWNTOWN FLAVORTOWN
Eat, play and drink at Guy Fieri's Downtown Flavortown, slated to open in early 2022. The chef's specialty is combining unexpected flavors, so bring your appetite and your thirst for fun: Downtown Flavortown boasts 10,000 feet of arcade games, a duckpin bowling alley, and a tiki bar. This fresh addition to Pigeon Forge's dining scene opens in the Tower Shops at Mountain Mile.
5. AXE HOUSE TAVERN
Walk into Axe House Tavern, and in minutes you'll "throw like a pro"! Try the growing sport of axe throwing, in a relaxed environment perfect for families. Your coach trains you and sticks around to help. Kids as young as seven can participate. Fuel up with pizza, wings, desserts, and beer.
6. MOUNTAIN MILE MALL
Welcomes you with brand-name and boutique shopping, dining, and thrilling rides. The Monster Fall is a 200-foot free-fall drop tower. The Monster Launch blasts you 170 feet into the air. On the Monster Dive, a massive swing swoops you straight down at the ground before you soar up again.
Visited Pigeon Forge before? Come see what's new! Book your Pigeon Forge cabin rental here.