6 Mouth Watering Steakhouses to Try in Pigeon Forge
Published May 21, 2021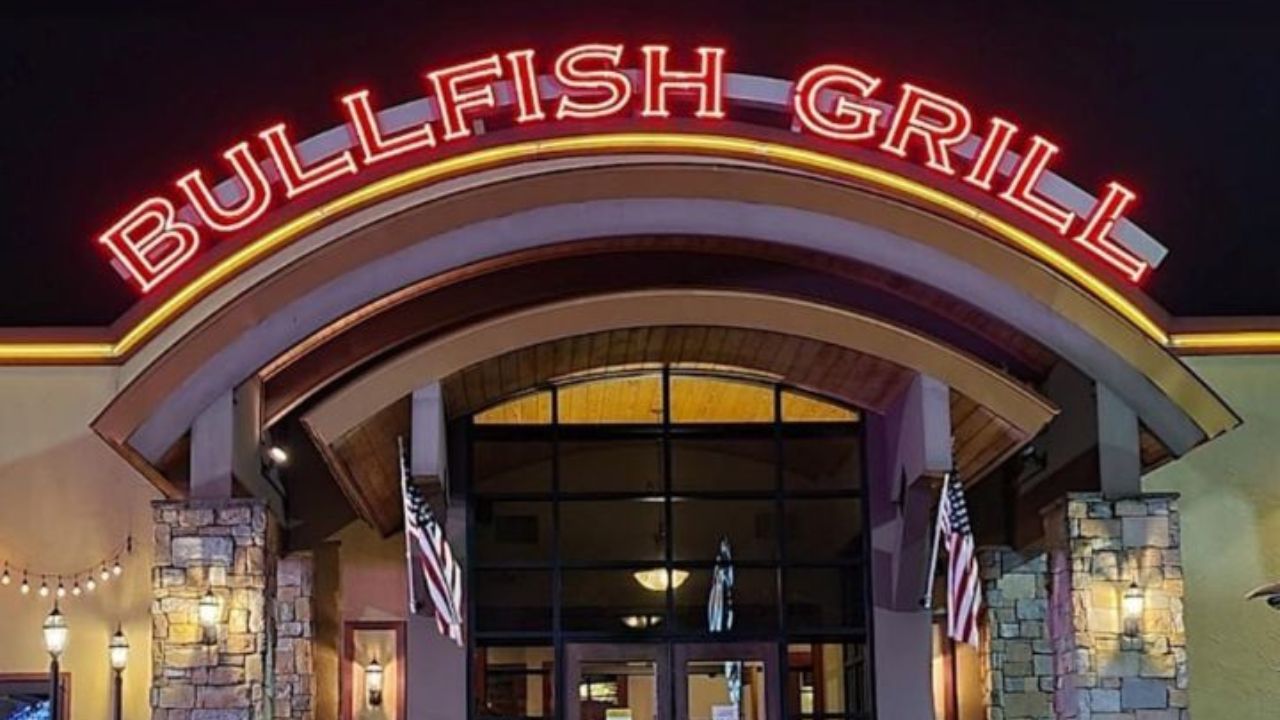 Digging into a tender, juicy steak is pure pleasure. Add fresh sides, decadent desserts, and a relaxed atmosphere, and you're in heaven. Choose your indulgent meal at the six best Pigeon Forge steakhouses.
1. GAUCHO URBANO BRAZILIAN STEAKHOUSE
Choose from 16 cuts of meat at Gaucho Urbano Brazilian Steakhouse in Pigeon Forge. Your chef appears tableside to offer you a luscious variety including prime gaucho beef, filet mignon, ribeye, sirloin, and ribs. Try lamb, pork, chicken, and sausages. Hot sides include traditional Brazilian beans, vegetables, stews, and stroganoff.
2. ALAMO STEAKHOUSE
Alamo grills its aged steaks over an oak fire. This Pigeon Forge steakhouse also serves up shrimp, salmon, chicken, pork, and specials like horseradish-crusted filet mignon and filet tips with shrimp and bleu cheese sauce. Lunch includes generous sandwiches with prime rib, chicken, or turkey. Everything's freshly made in-house, down to the sauces and gravies!
3. THE CHOP HOUSE
Located in Tanger Outlets, The Chop House is ideal for lunch on your shopping day out. Lunch includes prime rib sandwich, petite chops, and crab cakes, plus pizza, chicken tender salad, and grilled trout. Dinner offers something for every taste, from seafood, pork, and chicken dishes to hefty sandwiches and classic steaks. Complementing the entrees are more than a dozen hot and cold side dishes, plus desserts like key lime pie and caramel fudge cake.
4. BULLFISH GRILL
The name says it all: Beef plus seafood equals Bullfish. Seafood arrives daily, and Bullfish Grill serves aged Grand Champion Angus Beef. Alongside steak and seafood are rice bowls (topped with chicken, steak, or tuna) and specials like New Orleans shrimp pasta and pistachio-crusted trout. Bullfish Grill spotlights its drinks menu with a wide selection of wines, beers, and cocktails.
5. LONGHORN STEAKHOUSE
A secret spice blend dusts the beef at LongHorn Steakhouse. LongHorn serves classic steak cuts, plus Grill Master Combos--sirloin steak with grilled shrimp, or filet with lobster tail. The menu features hearty entree salads like seven-pepper sirloin salad. Try the rich soups: Shrimp and lobster chowder, loaded potato soup, or French onion.
6. CALHOUN'S
Enjoy the upscale mountain lodge restaurant setting as you dine on steaks, chops, prime rib, and Tennessee Bar-B-Que. Baby back ribs, pork, and chicken are smoked over hickory wood and served with sides and freshly baked bread. Look for burgers, pulled pork nachos, and fried green tomatoes. Wings are another specialty, with four kinds of wings and five kinds of sauce competing for your attention!
After you're stuffed, head home to your vacation cabin. Book a Smoky Mountains cabin today.