7 Best Places for Photos in the Smoky Mountains
Published Jun 23, 2019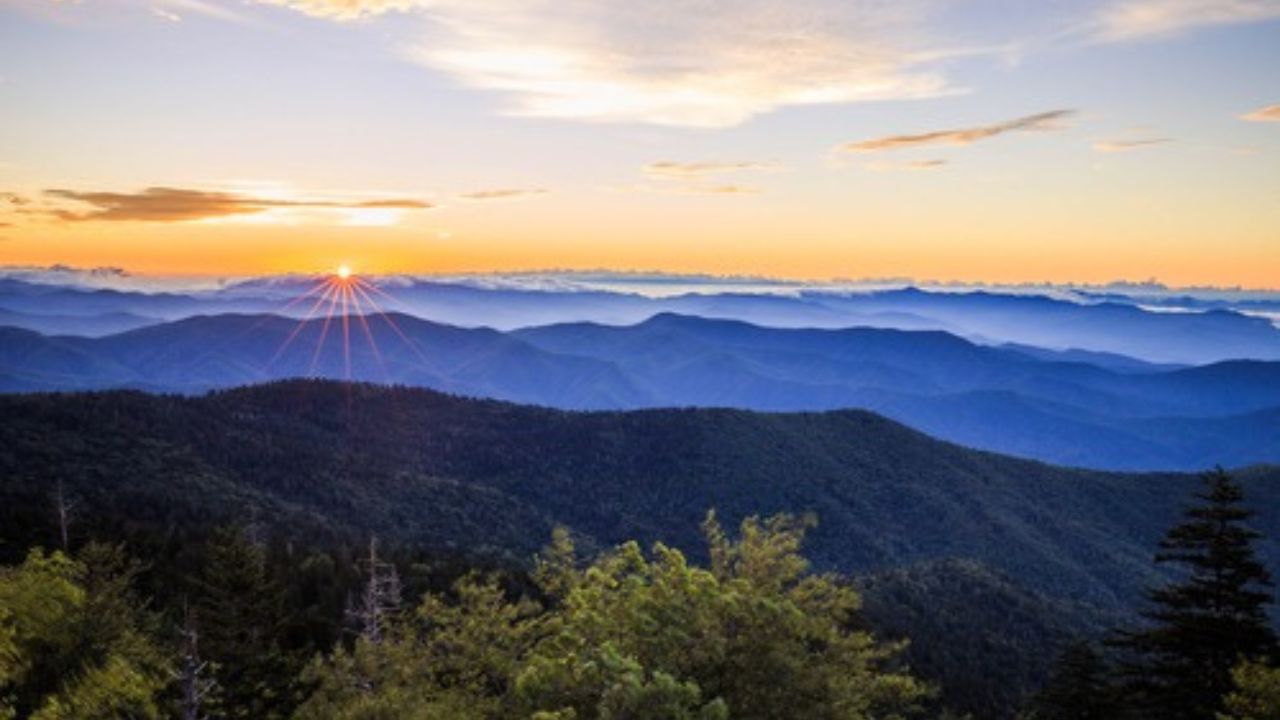 There are many great places for photos in the Smoky Mountains. These 7 places for great photos in the Great Smoky Mountains National Park, Pigeon Forge and Gatlinburg are wonderful destinations to capture the beauty of the Smokies.
1. CADES COVE
This 11-mile loop road section of the park is a truly majestic and special place. Teaming with wildlife, it is not uncommon to see bear, deer, turkey and other animals roaming freely around.
2. NEWFOUND GAP
In 1940, Franklin Delano Roosevelt officially dedicated the park from this majestic site. The road, completed in 1932, straddles Tennessee and North Carolina here. Originally, Indian Gap, a point two miles west, was thought to be the lowest gap in the mountains, but Newfound Gap was discovered to be lower in elevation, thus the name.
3. FOOTHILLS PARKWAY
The "missing link" of the Foothills Parkway offers magnificent views of the Great Smoky Mountain National Park and the valleys below. While traveling the new section of the Foothills Parkway, visitors will cross 10 bridges, each numbered east to west.
4. THE ISLAND PIGEON FORGE
Explore terrific new shopping and entertainment complex with more than sixty retail and specialty shops, a number of popular restaurants and eateries, ride and games, dancing fountains, live music, attractions and much more.
5. THE GATLINBURG SPACE NEEDLE
The Gatlinburg Space Needle soars over 400 feet into the sky above downtown Gatlinburg, Tennessee and offers 360 degree views of the Great Smoky Mountains National Park and downtown. When originally constructed in 1969, the Gatlinburg Space Needle was the second tallest tower in Tennessee and today it ranks the fifth tallest.
6. OBER MOUNTAIN AERIAL TRAM
Soar 11,000 feet above the beautiful city of Gatlinburg, Tennessee on the Ober Gatlinburg Aerial Tram, one of America's largest tramways. The Ober Gatlinburg Tram features two 120 passenger cars providing an amazing aerial experience for all ages. The Ober Gatlinburg Tram departs from downtown Gatlinburg and delivers visitors to the Ober Gatlinburg Amusement Park and Ski Area. The ride travels a total distance of 2.1 miles up to the mountain top.
7. CLINGMANS DOME
At 6,643 feet, Clingmans Dome is the highest point in the Great Smoky Mountains National Park. It is the highest point in Tennessee, and the third-highest mountain east of the Mississippi. The observation tower on the summit of Clingmans Dome offers spectacular 360° views of the Smokies and beyond for visitors willing to climb the steep half-mile walk to the tower at the top. On clear days views expand over a 100 miles.