Thrills and Chills: Crafting an Adventure-Packed Itinerary for Your Pigeon Forge Weekend
Published Nov 20, 2023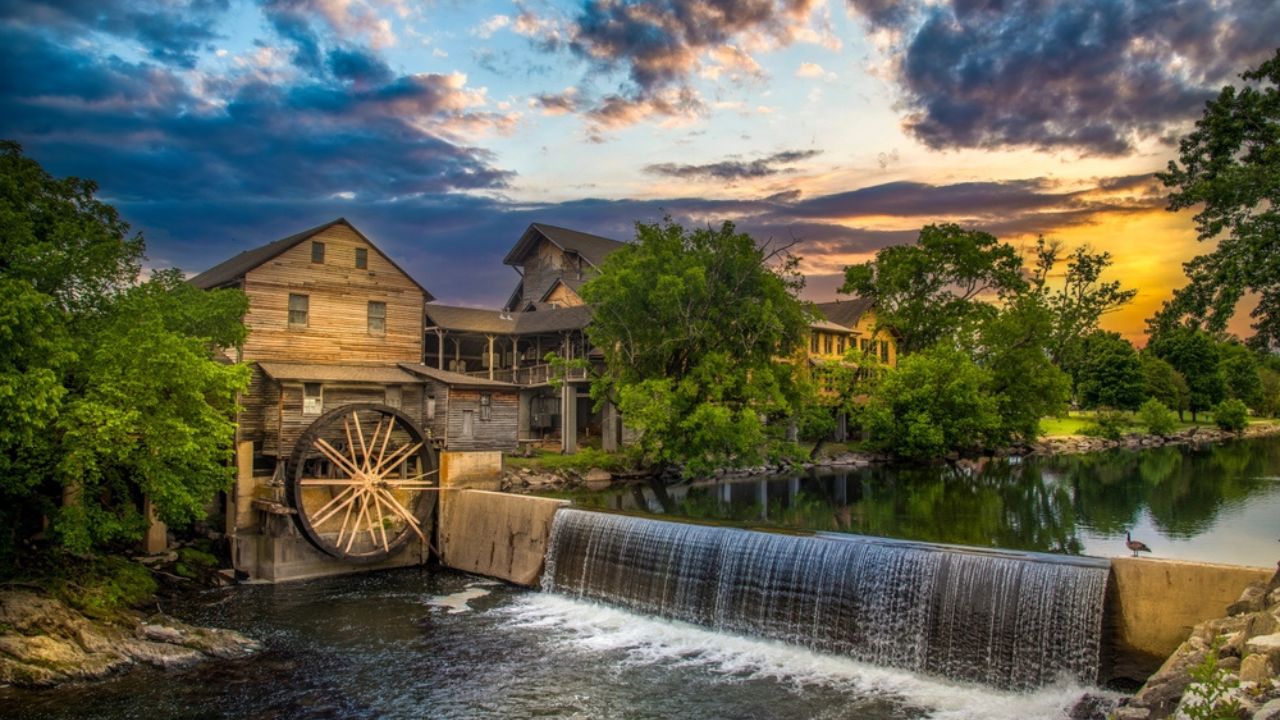 Welcome to Pigeon Forge, where the picturesque mountains meet the charm of a bygone era. Nestled in the heart of Tennessee, this enchanting town is not just a destination; it's an experience. At Colonial Properties, we understand the allure of Pigeon Forge and have curated the ultimate adventure-packed itinerary for your weekend getaway.
Day 1: Morning Explorations in the Great Smoky Mountains
Kickstart your Pigeon Forge adventure with a morning hike in the Great Smoky Mountains National Park. The mist-covered peaks and lush forests create a serene atmosphere that will transport you to another world. Choose from a variety of trails based on your expertise, whether you're a seasoned hiker or a leisurely stroller.
After working up an appetite, head to one of Pigeon Forge's charming breakfast spots. From hearty Southern classics to delightful brunch options, there's something for every palate.
Day 1: Afternoon Thrills at Dollywood
No visit to Pigeon Forge is complete without a trip to Dollywood, the ultimate amusement park that seamlessly combines entertainment, culture, and thrill rides. Spend your afternoon exploring the park's various sections, from the adrenaline-pumping roller coasters to the family-friendly attractions.
Don't forget to catch one of the live shows – Dollywood is renowned for its world-class entertainment. As the sun sets, the park lights up, creating a magical atmosphere perfect for creating lasting memories.
Day 2: Morning Retail Therapy at The Island
Start your second day with a leisurely morning exploring The Island, a bustling entertainment complex in the heart of Pigeon Forge. Indulge in some retail therapy at the unique shops, offering everything from handmade crafts to trendy fashion.
For a mid-morning pick-me-up, grab a cup of coffee and enjoy the scenic beauty of the Island Show Fountain. The synchronized water dance is a captivating sight that adds an extra layer of magic to your morning.
Day 2: Afternoon Adventures at WonderWorks and Beyond
After lunch, venture into the extraordinary world of WonderWorks, an amusement park for the mind. This indoor amusement park combines education and entertainment with over 100 hands-on exhibits. Test your agility in the Space Zone or experience a simulated earthquake – WonderWorks is an adventure for all ages.
As the day unfolds, explore nearby attractions like the Titanic Museum and the Hollywood Wax Museum, each offering a unique and immersive experience.
Day 3: Morning Relaxation and Farewell
On your final day, take a moment to relax and soak in the beauty of Pigeon Forge. Enjoy a tranquil morning by the river or visit a local spa for a rejuvenating treatment.
Before bidding farewell to this charming town, savor a delicious brunch at one of Pigeon Forge's local eateries. Reflect on your weekend filled with thrills and chills, knowing that you've experienced the best of what Pigeon Forge has to offer.
As you depart, carrying with you the memories of your adventure-packed weekend, remember that Colonial Properties is here to ensure your stay is as memorable as the destination itself. Until next time, happy travels!