Top 5 Places to Get Chicken Wings in Pigeon Forge
Published Jun 7, 2020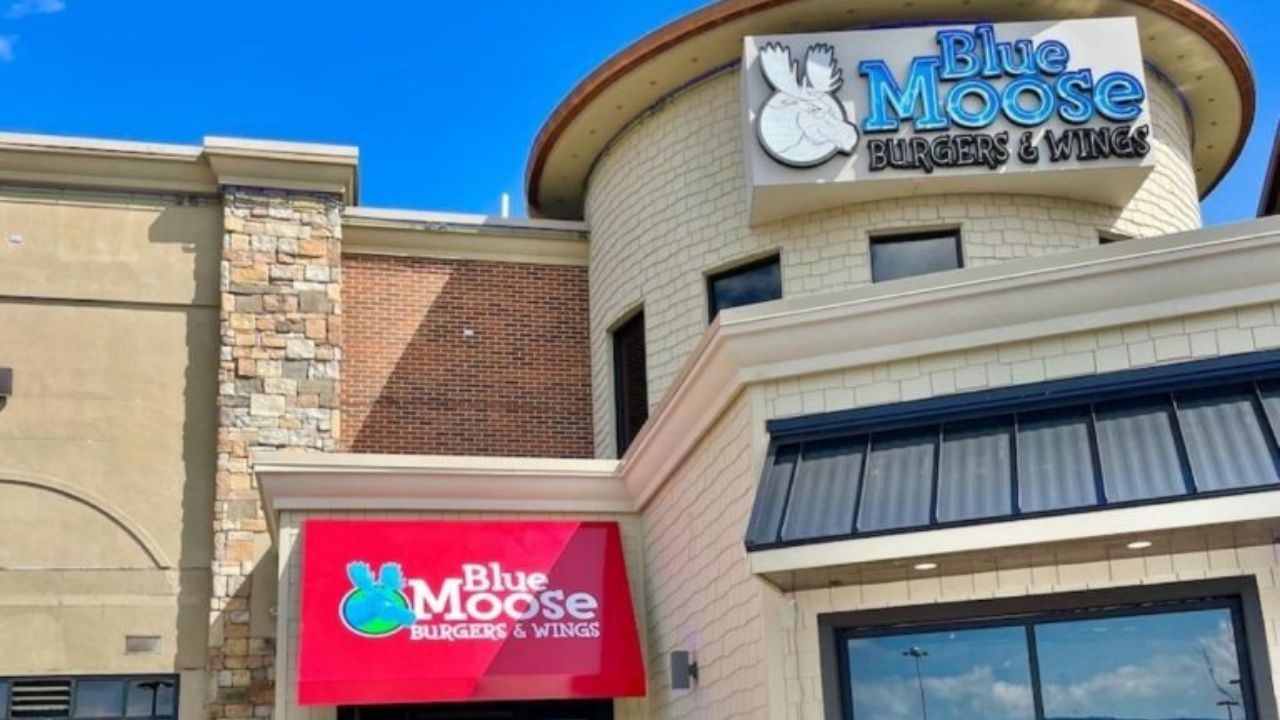 Southern-style chicken wings are not hard to find in Pigeon Forge's many restaurants, but we're here to make sure you don't waste too much time sampling chicken wings that are merely good. You want to cut right to the chase and find the very best! Here are the 5 best places to get chicken wings in Pigeon Forge.
1. BLUE MOOSE BURGERS AND WINGS
The one and only family sports grill in Pigeon Forge. Blue Moose Burgers and Wings is most famous for, well their burgers and wings! Their award-winning chicken wings come in 16 different flavors, so you can be as picky as you like. They're jumbo-sized, too so don't worry about not getting enough bang for your buck!
2. LOCAL GOAT
Local Goat is one of the newer restaurants in Pigeon Forge, but that doesn't make their chicken wings any less delicious. One glance at their menu and you'll see that the chicken wings here come glazed in Tennessee whisky. The experience doesn't get more Southern than that!
3. SMOKY MOUNTAIN BREWERY
Stop by the Smoky Mountain Brewery for nightly entertainment, great food and even better drinks. The Thunder Road Sauce is what makes the wings here so special. Order it as a dipping side or have your wings glazed in it--or both!
4. CALHOUN'S
The atmosphere at Calhoun's is truly unique. A dinner here is like stepping back in time to a quaint mountain lodge where wood paneling reigns supreme and friendly fires crackle and pop. They serve smoked wings here and a housemade Calhoun's BBQ sauce to top them off.
5. BENNETT'S PIT BAR B QUE
Bennett's Pit Bar B Que is Pigeon Forge's award-winning BBQ restaurant, so it stands to reason they'd serve up some world-class wings. Bennett's specializes in smaller-sized chicken wings, allowing the wings to better soak up their special flavoring as they're carefully double smoked, hickory-style!
Each of these restaurants has a slightly different take on the classic Southern chicken wing. You won't go wrong at any one of these eateries, but there's nothing stopping you from testing each one out for yourself.