The 9 Best Things to Do in Gatlinburg on a Budget
Published Oct 28, 2022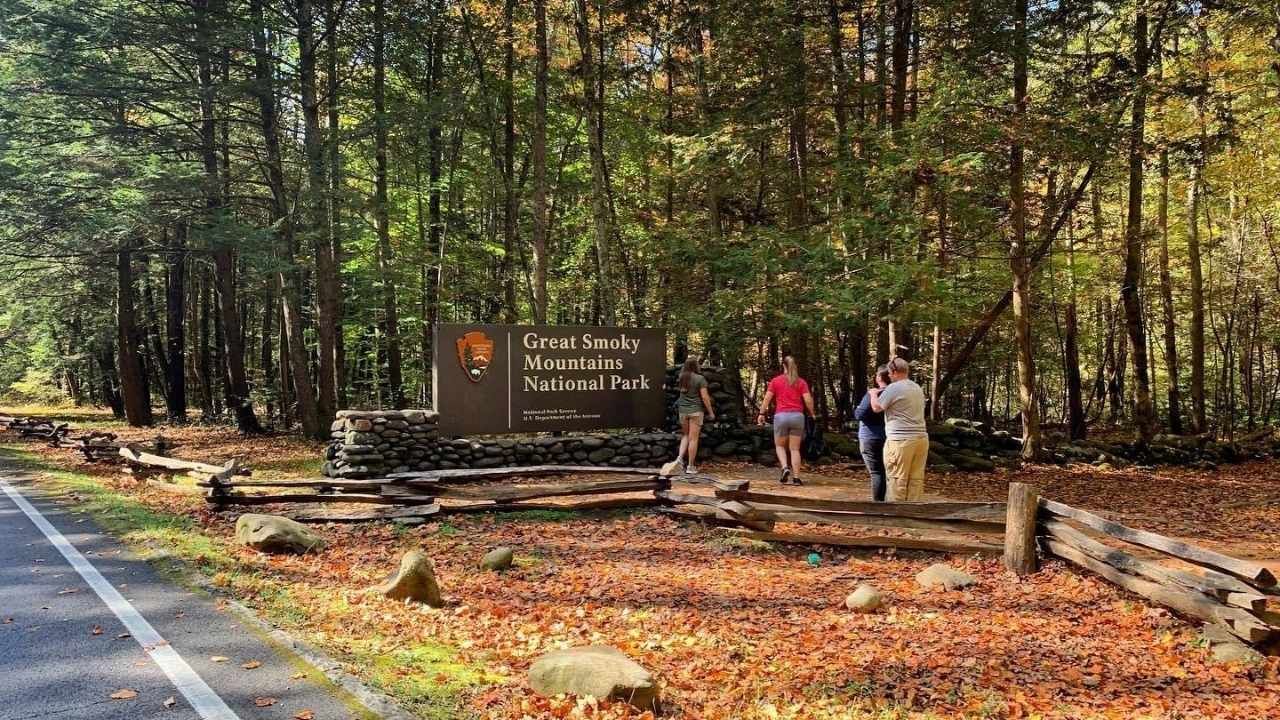 Looking for fun in Gatlinburg, but want to hold expenses down? These nine ideas keep everyone busy but cost almost nothing!
1. EXPLORE THE NATIONAL PARK
Great Smoky Mountains Park is breathtaking and free. Take a hike or drive along a scenic road like Roaring Fork Motor Nature Trail. Climb the Clingmans Dome observation tower. Walk back in time at historic sites like Elkmont ghost town.
2. VISIT GATLINBURG SCENIC OVERLOOK
One of the best viewing spots in the region lies just outside town. At Gatlinburg Scenic Overlook, the city sparkles below you with a backdrop of mountain ridges. Take plenty of photos and impress your friends back home.
3. PLAY AT A CITY PARK
Take a break from tourist crowds with a romp at Gatlinburg's city parks. Mynatt Park and Herbert Holt Park feature playgrounds, children's fishing streams, picnic tables, grills, and restrooms.
4. SPICE UP YOUR VACATION
The Salt and Pepper Shaker Museum sparks memories galore. This dinner-table delight houses 20,000 pairs of colorful, crazy shakers. Admission is $3.00 and kids under 12 visit for free. The museum applies your admission fee toward any purchases in the shop!
5. RIDE THE FREE TROLLEY
Plan your day while you cruise on the free Gatlinburg Trolley. Park for free at the Gatlinburg Welcome Center, then ride all day, hopping on and off as many times as you like. What you save on parking fees, you can spend on attractions!
6. SIP LOCAL MOONSHINE
Moonshine is a tradition, born of illegal backwoods stills, now created right on the Gatlinburg Strip. Don't leave town without a taste! Most distilleries charge only $5 for tastings.
7. SAMPLE TENNESSEE WINES
Designate a driver, download a free map, and hit the Rocky Top Wine Trail. This self-guided winery tour takes you to four wineries and a cidery, all with free tastings.
8. ENJOY FREE EVENTS
Gatlinburg welcomes everyone to its free hometown celebrations, from Winterfest's millions of dazzling lights to the beloved Christmas and July 4 parades, to tuneful summer and fall festivals.
9. MAKE MEMORIES AT YOUR CABIN
Light a fire and get cozy with your sweetheart, or play board games with the kids. Pick a cabin with a game room for hours of competition, or one with a movie theater or in-cabin pool. Spending time at your Gatlinburg cabin builds lasting memories!
Find your perfect Gatlinburg cabin, close to all the budget-friendly fun. Browse our listings now!