Get Ready for Delicious Dining in Pigeon Forge - Our Guide to the 4 Best Restaurants
Published May 8, 2023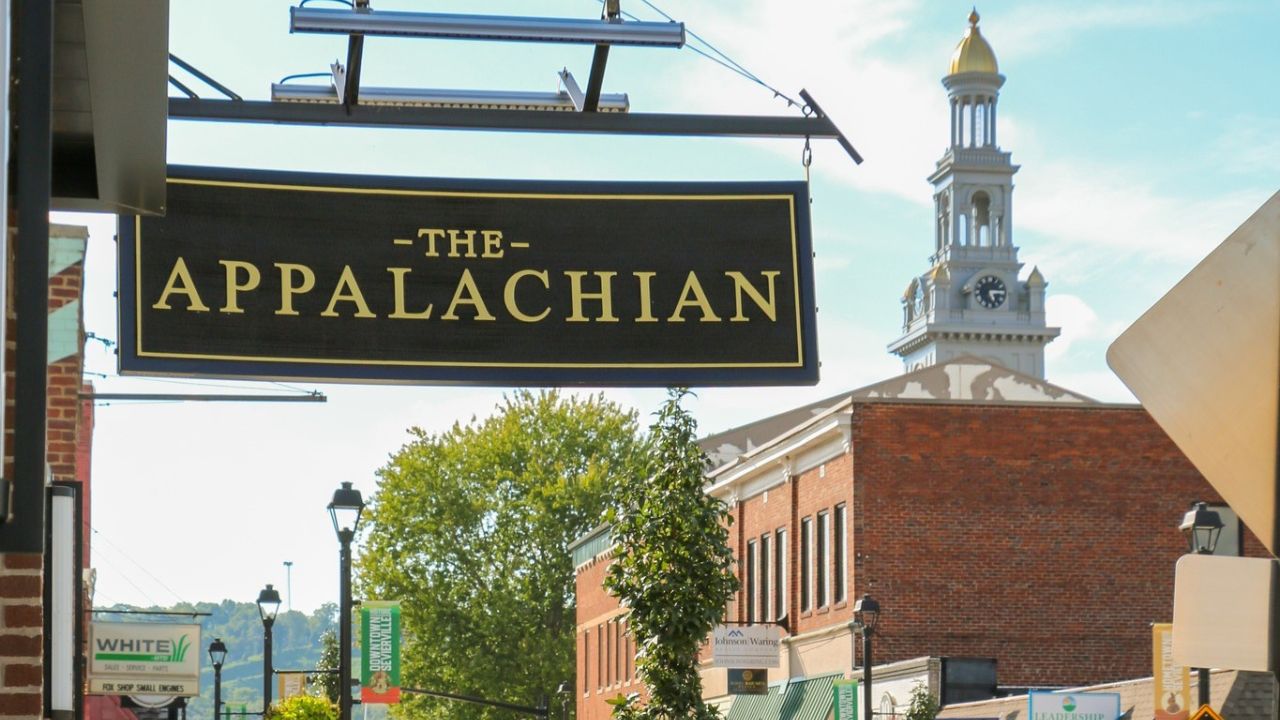 Looking for a memorable meal in a beautiful dining room? Pigeon Forge's best restaurants offer fine dining, varied cuisines, and settings where you'll want to linger. We've curated our four favorite restaurants for you to try.
1. THE APPALACHIAN
Located in Sevierville's historic downtown, The Appalachian features the smoky flavors of Southern mountain cuisine in a relaxed, upscale setting. The farm-to-table menu highlights fresh, locally sourced ingredients in dishes including pork tenderloin, fried chicken, wood-grilled lamb, rainbow trout, and dry-aged steaks. Side dishes brim with Southern flavors, from the buttermilk mashed potatoes to the ham hock lima beans.
2. SEASONS 101
Signature dishes take inspiration from the seasons here. The menu changes to reflect the freshest ingredients available. This relaxed, sophisticated restaurant offers steaks, chops, duck, chicken, and fish, with seasonal vegetables. Burgers feature handcrafted beef patties. The weekend brunch menu includes praline pancakes, eggs Benedict, and rich French toast infused with Bailey's Irish Cream. Seasons 101, inside Sevierville's Historic Central Hotel, offers a sophisticated dining room with stone, wood, and soft lighting.
3. THE OLD MILL RESTAURANT
Settle in at a table with a river view. Relax in the down-home atmosphere inside this beautiful 200-year-old grist mill. Choose one of The Old Mill's mouth-watering Southern classics, like meatloaf, chicken and dumplings, pot roast, or turkey and dressing. The Old Mill serves comfort foods for breakfast, lunch, and dinner, like homemade biscuits at breakfast or corn chowder and corn fritters at lunch. The restaurant is neighbor to an old-fashioned general store, ice cream parlor, and boutique shops, in the heart of Pigeon Forge.
4. GAUCHO URBANO BRAZILIAN STEAKHOUSE
Meat lovers will relish the variety at Gaucho Urbano. Fifteen different cuts of juicy, slow-roasted meats, including beef, pork, lamb, chicken, and sausage, appear at your table on skewers. Watch your expert server slice luscious portions to order. When you want more or want to try a different meat, your server returns again and again. Add Brazilian sides from the huge salad and hot bar, including daily specials like beef stroganoff, chicken dishes, rice and beans, steamed vegetables, and gourmet salads. Don't miss Sunday's feijoada bar, serving traditional Brazilian black bean and pork stew.
Foodies, come discover Pigeon Forge's fine dining restaurants and see why there's much more than "fast casual" eating in this vacation spot. Stay in a Pigeon Forge cabin so you're close enough to try a new restaurant every night!