Downtown Gatlinburg Cabins
Published Feb 19, 2020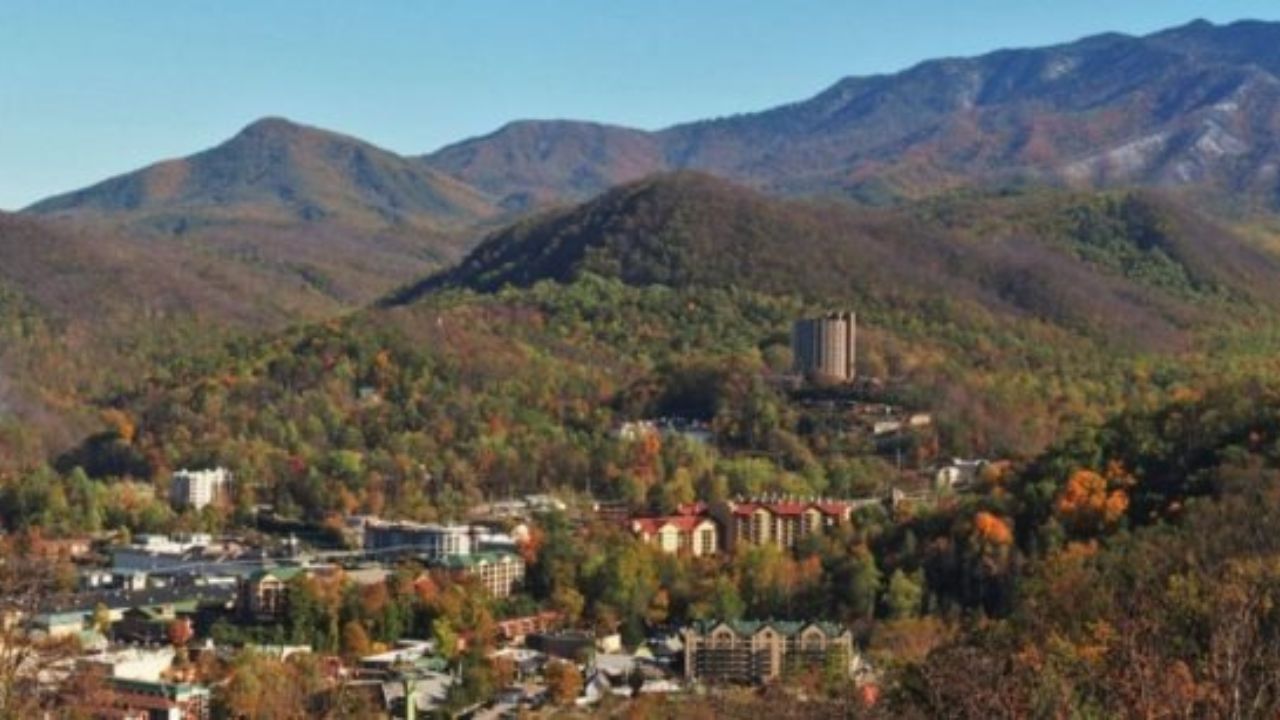 You can enjoy the serene beauty of the Smoky Mountains while also relishing the entertainment and action in town. Get the best of both worlds when you rent a downtown Gatlinburg cabin. Here are three reasons to stay in the heart of Gatlinburg, Tennessee.
Enjoy Fantastic Food
Want to eat out? You're close to a huge variety of downtown restaurants! Try a local legend like The Pancake Pantry, serving fluffy pancakes for 80 years. Dig into fresh, locally caught fish at Smoky Mountain Trout House. See what the fuss is about when you bite into tender pulled pork at Bennett's Pit BBQ.
Want to stay in? No need to have every meal out on the town. Your cabin has a fully equipped kitchen with everything you need to prepare your favorite comfort foods easily. If you bring home leftovers or takeout from those great Gatlinburg eateries, you have a comfortable place to enjoy them out on your deck or at the dining table.
Stay Closer to the Fun
Staying in town means spending less time driving, and that leaves more time for fun. You'll need every minute! Downtown is packed with attractions. Ripley's Aquarium of the Smokies beckons you with its fascinating Shark Lagoon, penguins, and thousands more creatures. Ascend to a dizzying 400 feet in the air at the Gatlinburg Space Needle to see stunning 360-degree views. Visit the Hollywood Star Cars Museum to see famous rides from movies and TV. For even more unusual collections, check out the Pinball Museum or the Salt and Pepper Shaker Museum.
Going out for nighttime fun is easier when your base is a downtown Gatlinburg cabin. See a magic show at the Iris Theater, or dare to take a spooky walk with Ghost and Haunt Tours. To hear breakout country music performers, head to Ole Red and grab food and brews while you listen.
Outdoor Adventures Are Nearby
The natural beauty surrounding Gatlinburg is our crown jewel. You don't have to miss it just because you stay downtown. Our friendly town sits at the doorstep of the Great Smoky Mountains National Park. You can hike through pristine woods in the morning, have lunch near a waterfall, and still return to Gatlinburg in time to drop in at a museum and catch a show after dinner. Everything is conveniently located so you get the best of both the great outdoors and the great Gatlinburg.