The Best Places to Shop for Souvenirs in Pigeon Forge
Published Jul 2, 2020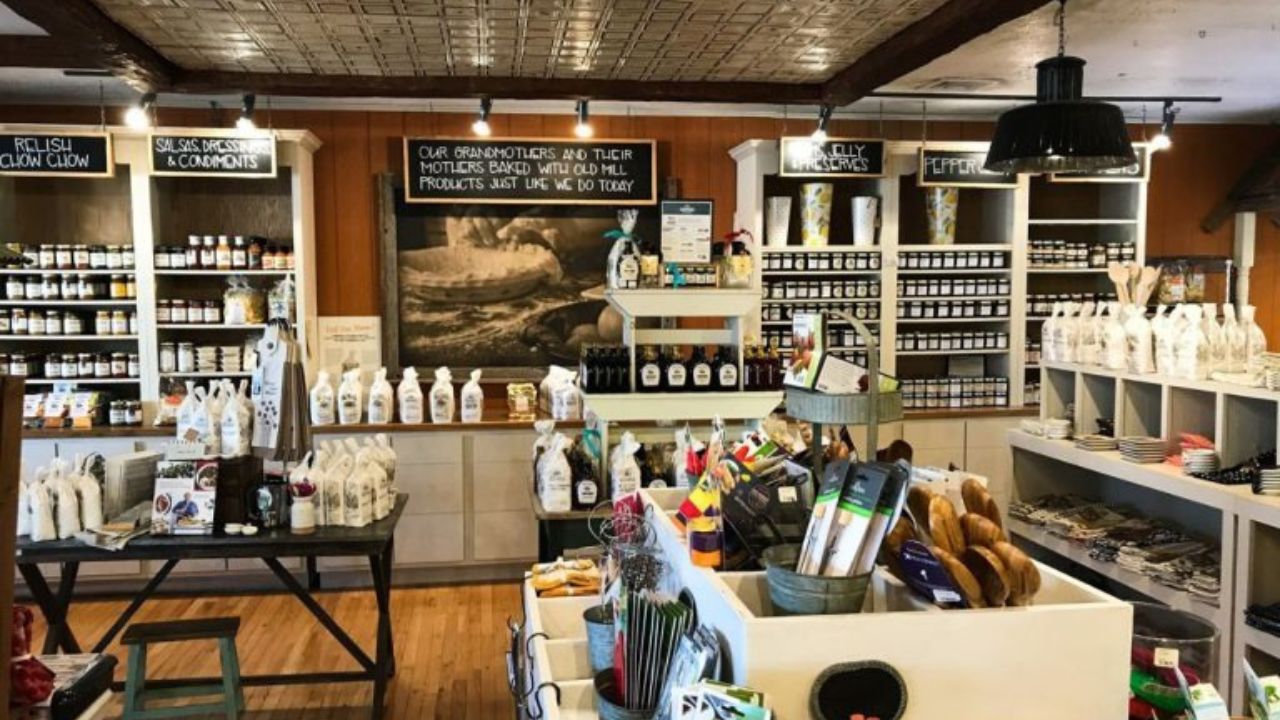 Planning a trip to Pigeon Forge? As a gorgeous mountain town with plenty to do, it's an excellent place to forge some new memories. And while you're there, grab a souvenir! Commemorate your trip with a keepsake from one of these Pigeon Forge shops.
1. THREE BEARS GENERAL STORE
If you're looking for the perfect t-shirt, check out the Three Bears General Store. They have a wide selection of apparel, hats, and more! With a wide variety of brands, like Simply Southern, Buck Wear, Ivory Ella, and Kavu, no matter your taste in tees, they'll have the perfect one for you!
2. EMORY'S 5 & 10
As the oldest five and dime store in the South, Emory's 5 & 10 will evoke nostalgia for the days when a Coke was only a nickel. Emory's has the same atmosphere as it did when it was founded in 1927, though the prices have gone up a little since then. Run by Ron Emory, grandson of the founder, Emory's 5 & 10 is where you'll want to go for a blast to the past.
3. THE INCREDIBLE CHRISTMAS PLACE
If you're the type to start decorating for Christmas in October, then you should see the Incredible Christmas Place. The largest Christmas store in the South, ICP has an incredible array of Christmas themed items, from ornaments and trees to villages and nativities. Grab a souvenir from them to keep a little Christmas spirit in your house year-round.
4. THE OLD MILL & GENERAL STORE
For the bakers and cooks, look no further than the Old Mill & General Store. From candies to pickles to sauces, if you prefer to eat your souvenir, the Old Mill is the place for you! They also sell Pigeon River Pottery, where you can find charming kitchen décor and tools. Get the authentic Appalachian flavor and kitchen equipment made right in Pigeon Forge!
5. MOON PIE GENERAL STORE
Yep, that's a Moon Pie! If you love this classic marshmallow treat, visit the Moon Pie General Store & the Original Book Warehouse. While they sell bakery-fresh Moon Pies, they also have a wide variety of gifts and books. Books about Appalachia, cookbooks, and young adult books are all available at Moon Pie, along with any Moon Pie or RC Cola merchandise you could ask for.
Whether you're looking for a tee-shirt, baking supplies, or Christmas ornaments, these Pigeon Forge shops will have the perfect memento for your trip. Be sure to stop by and pick something up to remember your visit to a fantastic Tennessee town! If you're searching for the perfect place to stay, be sure to check out our amazing collection of Pigeon Forge cabin rentals!