Gatlinburg Fall Color Forecast
Published Sep 8, 2021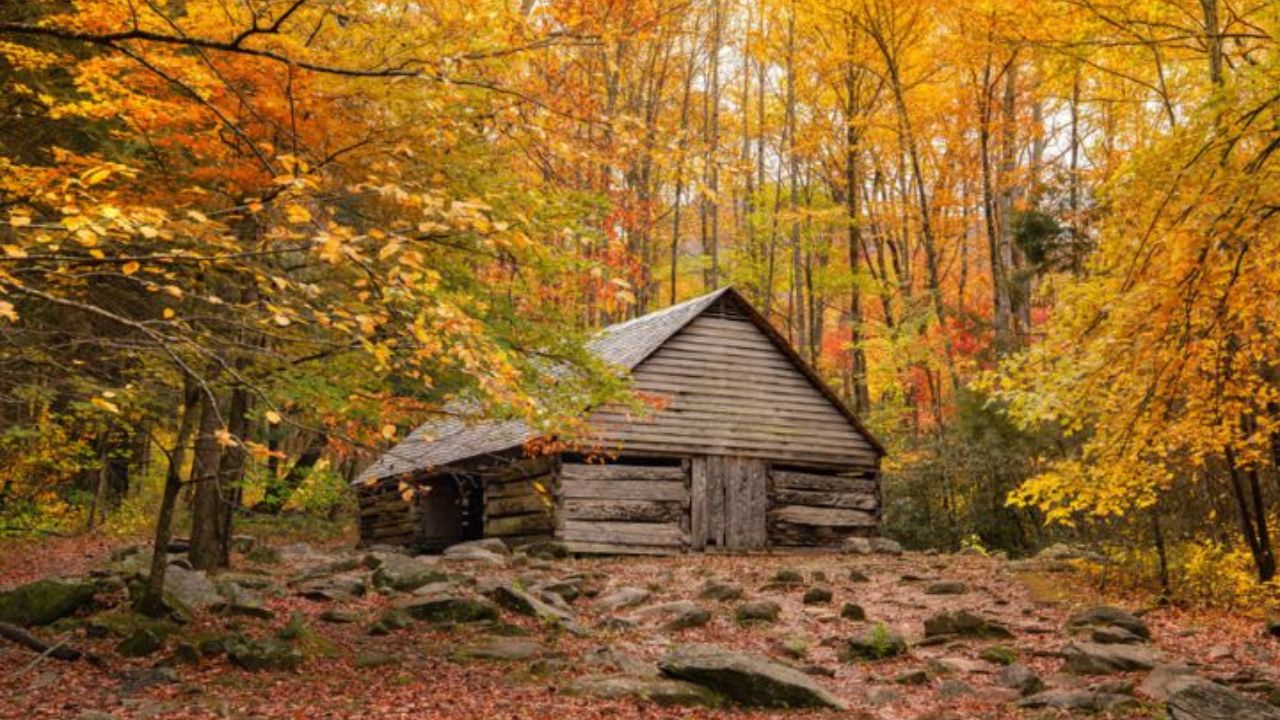 Dazzling foliage surrounds Gatlinburg in the fall. You don't want to miss nature's show, but how do you know when peak color will blaze across the mountainsides? Here's our forecast for finding the best fall colors.
WHY OUR FALL IS SO COLORFUL
The Smoky Mountains are famous for rich fall foliage with a wide range of colors. All this variety comes from the diversity of the trees here--there are more than 100 tree species in the national park, most of the deciduous trees that blaze with color each fall.
Maples vary from flaming scarlet to pumpkin orange. Oaks turn red, rust, or brown. Hickories bring a golden hue, and poplars and birches both add sunny yellow to the mountainsides. Dogwood trees are a burgundy red so deep, they're nearly purple.
What creates this eye-popping display? Leaves don't really "change" colors. Instead, they reveal their true colors as their summer green fades in fall, exposing colors already present in the leaves. Other hues emerge as the leaves break down in fall sunlight. The result is the riot of color you see in Gatlinburg each fall.
WATCH THE WEATHER
If spring and summer are too dry, autumn colors will be less vivid. Ample rain so far means trees are primed to show off breathtaking colors this year.
The weather has a downside, though: Rains during fall foliage's peak can knock leaves off trees and cut the fall leaf-viewing season short. Keep track of weather forecasts to plan your trip for the best possible viewing.
WHEN IS PEAK COLOR?
Expect the most colorful views in the heart of October:
Mid-September:
The highest elevations show the earliest color while slopes below the peaks stay green. Expect shades of yellow from ash trees, common at high elevations.
Mid-October:
Colors appear to flow downhill, with middle elevations reaching their peak between mid-October and mid-November. Maples, famed for their bright shades, and oaks are common at both middle and low elevations.
Mid-November:
By now, the lower elevations into the valleys have shown their colors, and fall foliage season is ending. Low-elevation trees include hickory, elm, elder, maple and oak, and willow.
The best view is the one you soak up as you relax in your Gatlinburg rental cabin. Reserve a cabin now for peak leaf-viewing season.