4 Reasons Why Booking A Holiday Vacation with Colonial Properties is the Best Decision
Published Nov 28, 2022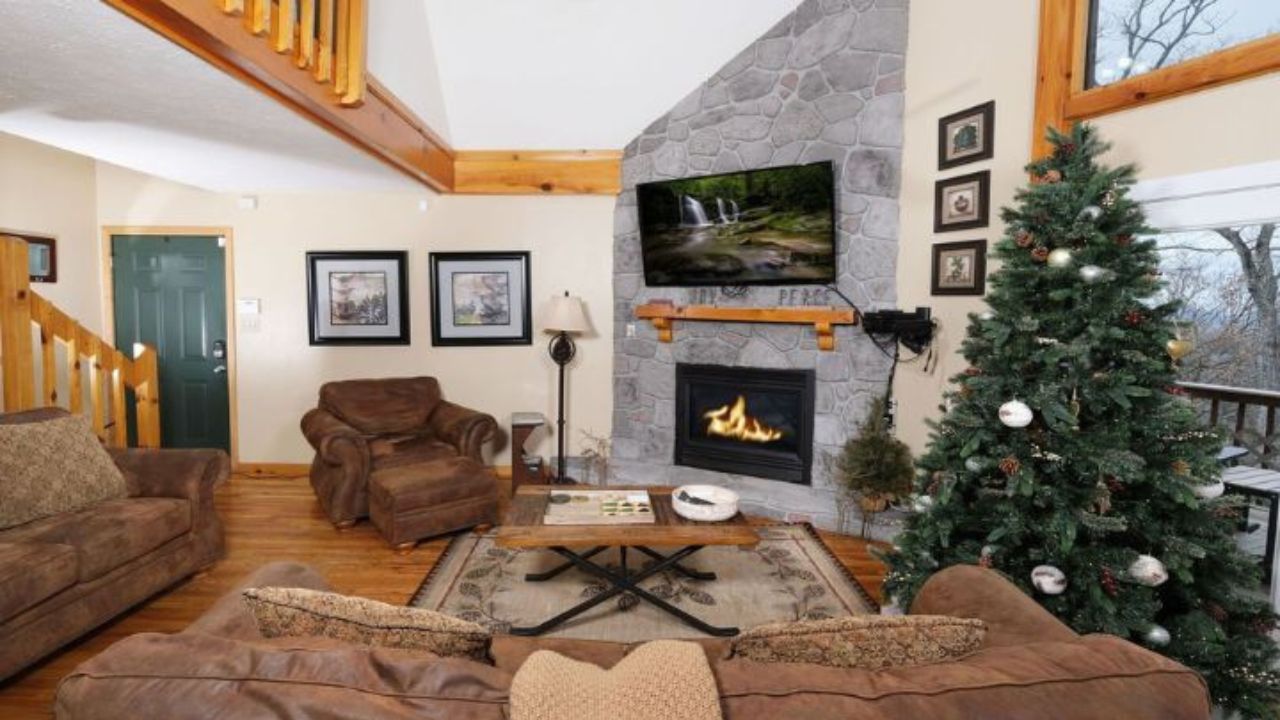 The hustle and bustle of the holiday season is upon us! 'Tis the season of gift giving, attending festive parties, and spending time with loved ones. It's also the time of year when many people begin planning their winter getaways. If you're in the market for a festive escape that will create lasting memories, look no further than Colonial Properties Cabin and Resort Rentals. Here are seven reasons why our vacation rental company should be your top choice when booking a holiday vacation:
1. WE HAVE SOMETHING FOR EVERYONE
No matter what your interests are, we have a property that's perfect for you. From cozy cabins to spacious luxury lodges, we have accommodations to suit any taste or budget. And because we have properties throughout Gatlinburg and Pigeon Forge, you're sure to find a vacation rental that's convenient for you.
2. WE TAKE THE GUESSWORK OUT OF PLANNING
Don't waste your precious time scouring the internet for things to do in the Smoky Mountains. When you book with us, we'll provide you with a convenient vacation app to help you plan the perfect vacation. All you need to do is pack your bags and enjoy your vacation.
3. YOU'LL SAVE MONEY BY STAYING WITH US
Colonial Properties offers competitive rates on all our rentals, but did you know that you can save even more by booking directly with us? When you book through a third-party site like Airbnb or VRBO, they charge service fees that can add up to hundreds of dollars. When you book directly with us, those service fees are waived, so you can keep more money in your pocket to enjoy during your trip.
4. WE'RE WITH YOU EVERY STEP OF THE WAY
Our friendly and knowledgeable staff is always available to answer any questions or provide recommendations, both before and during your stay. We want to make sure that you have the best possible experience while staying in one of our vacation rentals, so don't hesitate to reach out if there's anything we can do to help make your vacation more enjoyable.
This holiday season, give yourself the gift of a worry-free getaway by booking a vacation rental with Colonial Properties. So what are you waiting for? Contact us today to start planning your next holiday getaway!