How to Choose the Perfect Cabin Rental for Your Smoky Mountain Vacation
Published Sep 21, 2022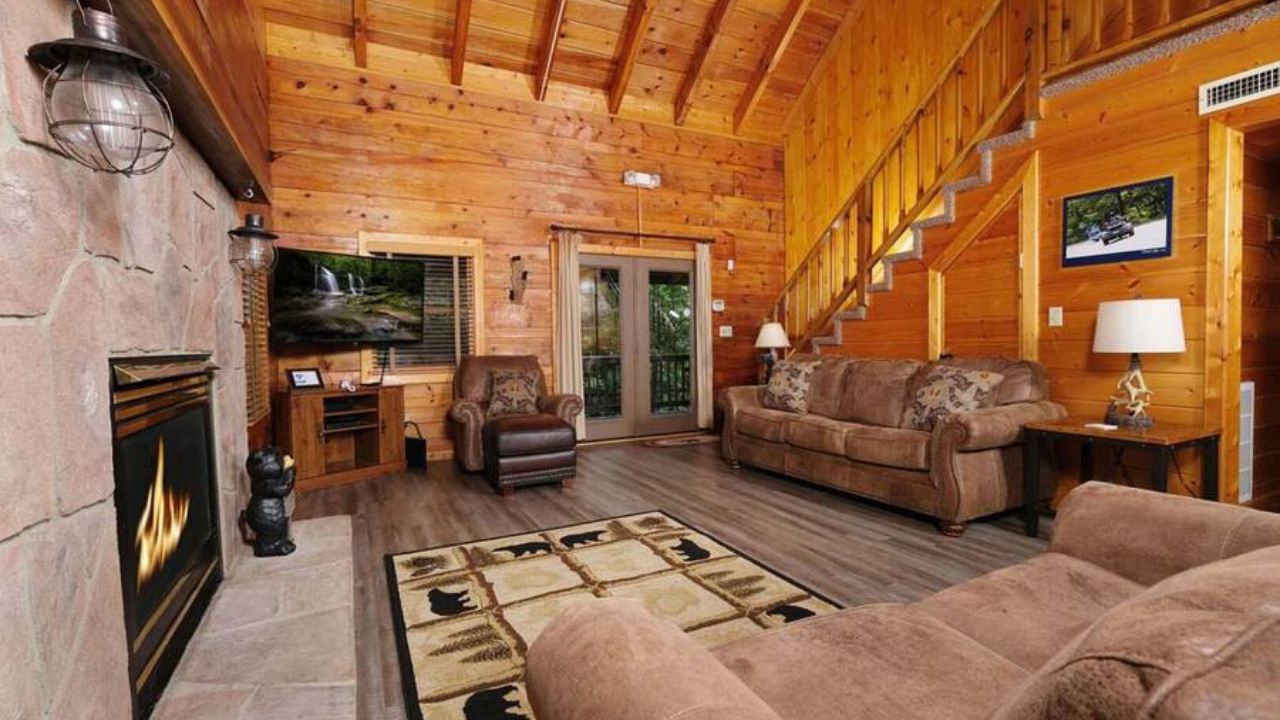 So, you're planning a trip to the Smoky Mountains! Whether you're looking for a romantic getaway or a family-friendly vacation, the Smokies have something for everyone. And what better way to experience the beautiful area than by renting a cabin in the woods? But with so many cabin rentals, how do you know which one is right for you? Keep reading for helpful tips on choosing the perfect cabin rental for your Smoky Mountain vacation.
1. DETERMINE YOUR BUDGET
This is an essential first step in finding the right cabin rental for your trip. It's important to be realistic about what you can afford so you don't end up overspending. Once you know how much you're willing to spend, you can start narrowing down your options.
2. DECIDE ON THE SIZE OF THE CABIN
How many people will be staying in the cabin with you? If it's just a romantic getaway for two, then you won't need as much space as you would if you were bringing the whole family. Remember that larger cabins cost more, so factor that into your budget.
3. CONSIDER THE AMENITIES THAT ARE IMPORTANT TO YOU
Different cabins come with additional amenities, so deciding which ones are most important to you and your group is essential. Do you want a cabin with a game room? A hot tub? A fully equipped kitchen? Be sure to ask about amenities when narrowing down your options so you can find a rental with everything you need—and nothing that you don't!
4. READ REVIEWS FROM OTHER TRAVELERS
When in doubt, always consult reviews from other travelers who have stayed in the rental, and they can give you an idea of what to expect and help point out any potential drawbacks of the space. You can usually find reviews on the rental company's website or travel websites like TripAdvisor.com.
5. ASK ABOUT PET-FRIENDLY OPTIONS
If you're planning on bringing along your furry friend on vacation, ask about pet-friendly rentals when you call to inquire about availability. Many rentals welcome pets, but an additional fee may be involved, so be sure to ask about that ahead of time! By following these simple tips, choosing the perfect cabin rental for your Smoky Mountain vacation will be a breeze!
Vacationing in the Smoky Mountains is an extraordinary experience—one made even better by staying in a cozy cabin rental nestled in the woods. With so many options available, it can be tough to decide which rental is right for your group—but if you keep these tips in mind, finding the perfect cabin will be easy!