Top 5 Pigeon Forge Restaurants with Views
Published Oct 15, 2019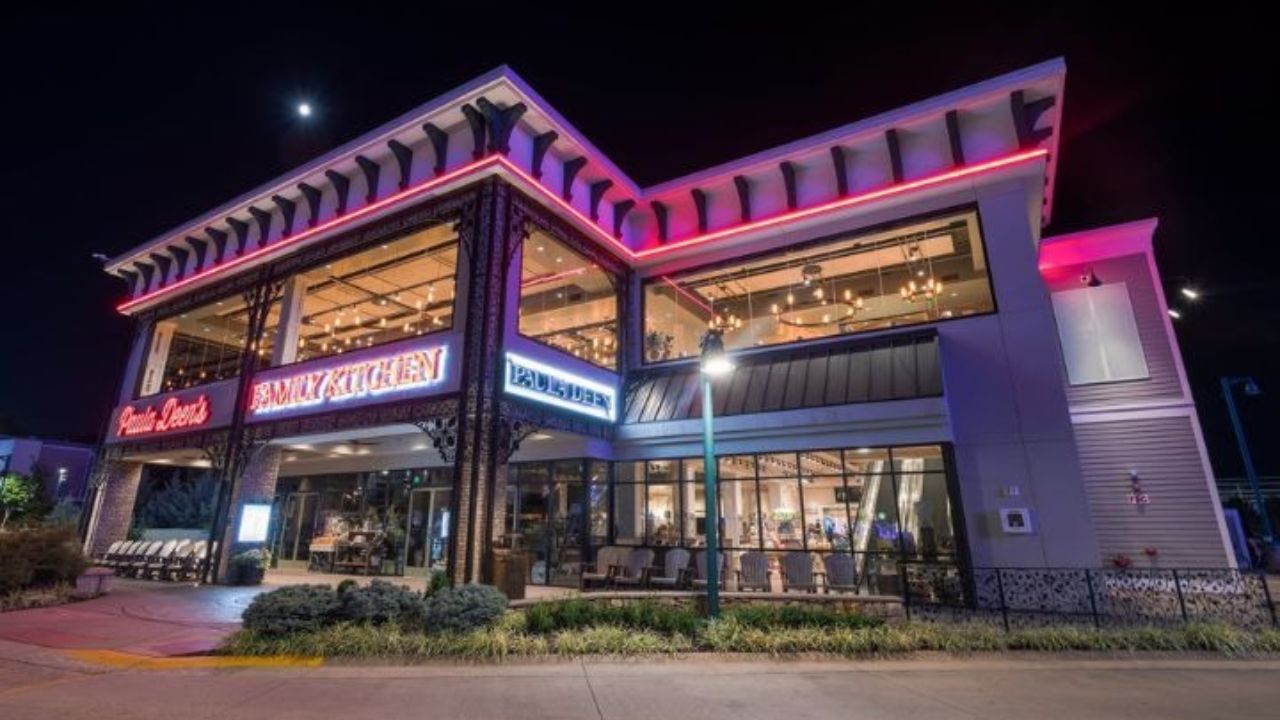 Are you looking for a breathtaking view while you eat? Look no further than these five restaurants in Pigeon Forge. Featuring stunning scenery, each of these places offers a unique and delicious dining experience. You'll love the food and the views!
1. HARPOON HARRY'S CRAB HOUSE
Harpoon Harry's Crab House in Pigeon Forge is a sensational seafood destination offering crab legs, sushi, fish platters, and more. Not only is the seafood amazing, but they also offer a tasty menu with steaks, burgers, and more. While dining at Harpoon Harry's in Pigeon Forge, you'll love the views of the river as well as views of downtown and the Great Smoky Mountains.
2. PAULA DEEN'S FAMILY KITCHEN
Paula Deen's Family Kitchen is the perfect destination for an all-you-can-eat style of a meal while visiting Pigeon Forge, Tennessee. Located on The Island in Pigeon Forge, Paula Deen's offers a beautiful view of the show fountains and the entire Island complex including the Great Smoky Mountain Wheel.
3. THE OLD MILL RESTAURANT
The Old Mill Restaurant in Pigeon Forge serves up delicious home-style meals that are certain to please your appetite. While dining at The Old Mill Restaurant, you'll love the views of the river as well as the historical district that surrounds the area with the Great Smoky Mountains in the background.
4. GAUCHO URBANO BRAZILIAN STEAKHOUSE
Gaucho Urbano Brazilian Steakhouse in Pigeon Forge delivers meals that are fit for a king. This amazing restaurant offers an authentic all-you-can-eat Brazilian-inspired menu and fresh garden bar. While dining at Gaucho Urbano, you'll love the views of downtown and the Pigeon Forge Parkway.
5. MARGARITAVILLE
Margaritaville located on the Island in Pigeon Forge offers an extensive menu selection with a Caribbean flair. While dining at Margaritaville in Pigeon Forge, we recommend requesting patio seating where you can dine overlooking the river that flows around The Island.