The 5 Best Places to Grab a Pizza in Gatlinburg
Published Feb 24, 2022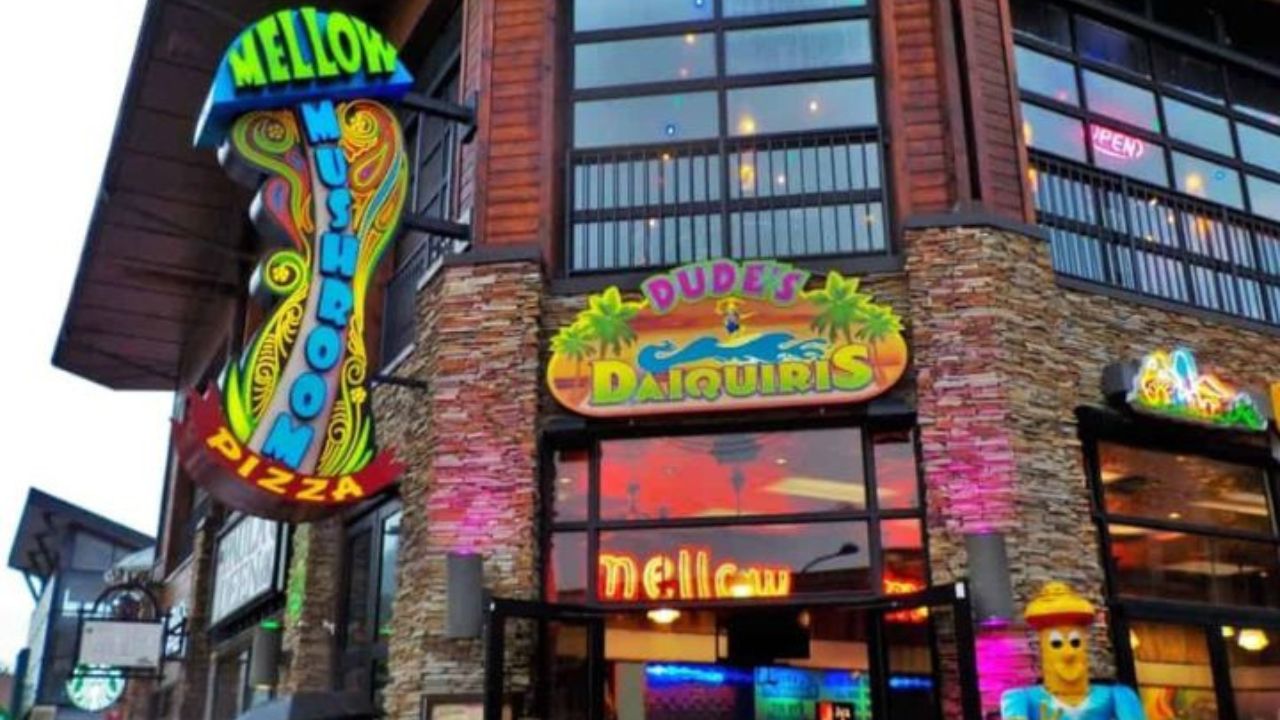 Discovering a delicious pizza place while you're on vacation is a treat. Whether you crave a comforting cheese pizza or a new topping combo you've never tasted before, you'll find plenty of choices at these great Gatlinburg pizza spots.
1. Best Italian Cafe & Pizzeria
With two Gatlinburg locations, Best Italian is always close by when craving strikes. Need a quick pie? Try their Express location, serving pizzas, appetizers, wings, and salads. Build your own custom pizza, picking your crust, sauce, and topping options, from pesto to barbecue to good old red sauce. For a full, luscious Italian menu, their original restaurant offers pizzas plus seafood, beef and chicken entrees, pastas, and calzones.
2. Pizzeria of Gatlinburg
Check out this huge menu, including pastas, Greek gyros, and hoagie sandwiches. You might end up sharing, just to grab a taste of unusual specials like grilled shrimp pizza, "lasagna pizza," and chicken bacon ranch pizza. Don't forget appetizers like breaded garlic mushrooms, garlic parmesan rolls, and crispy, boneless wings.
3. Big Daddy's Pizzeria
Pizzas at Big Daddy's are so fresh that the owners boast there's no freezer on the premises–no frozen sauces or pre-made dough here. Pizzas cover all the classics plus mouth-watering options like barbecue pork pizza or cheesesteak pizza. Try the taco pie, with taco toppings layered on a pizza crust. Order your pizza on a low-carb sausage crust, with a full pound of sausage instead of dough!
4. Mellow Mushroom
With colorful art and cool vintage ads, the funky Mellow Mushroom delights your taste buds and your eyes too. Munch on stone-baked pizzas and calzones, sandwiches, burgers, and deliciously dippable pretzel bites. Mellow makes its crusts with spring water for the freshest flavor. If you love to wet your whistle, don't miss Mellow Mushroom's local, imported, and craft beers, wines, and handcrafted cocktails.
5. Smoky Mountain Brewery
Like a cold beer with your pizza? How about beer brewed right here in Gatlinburg, plus limited-edition seasonal beers, plus ales? Smoky Mountain Brewery is known for hand-tossed pizzas and calzones, plus its own beers to wash everything down. Pizzas include sweet and spicy Buffalo chicken pizza, "T Rex" pizza loaded with meats, and the Brewmaster pizza with chicken, blue cheese, and spinach. All your favorite cheese, pepperoni, and veggie pizzas are here, too.
Choose a Gatlinburg cabin and you're close to the best pizza joints in the Smokies! Browse our vacation cabins now.