The Perfect Mother's Day Celebration in Gatlinburg
Published Apr 21, 2021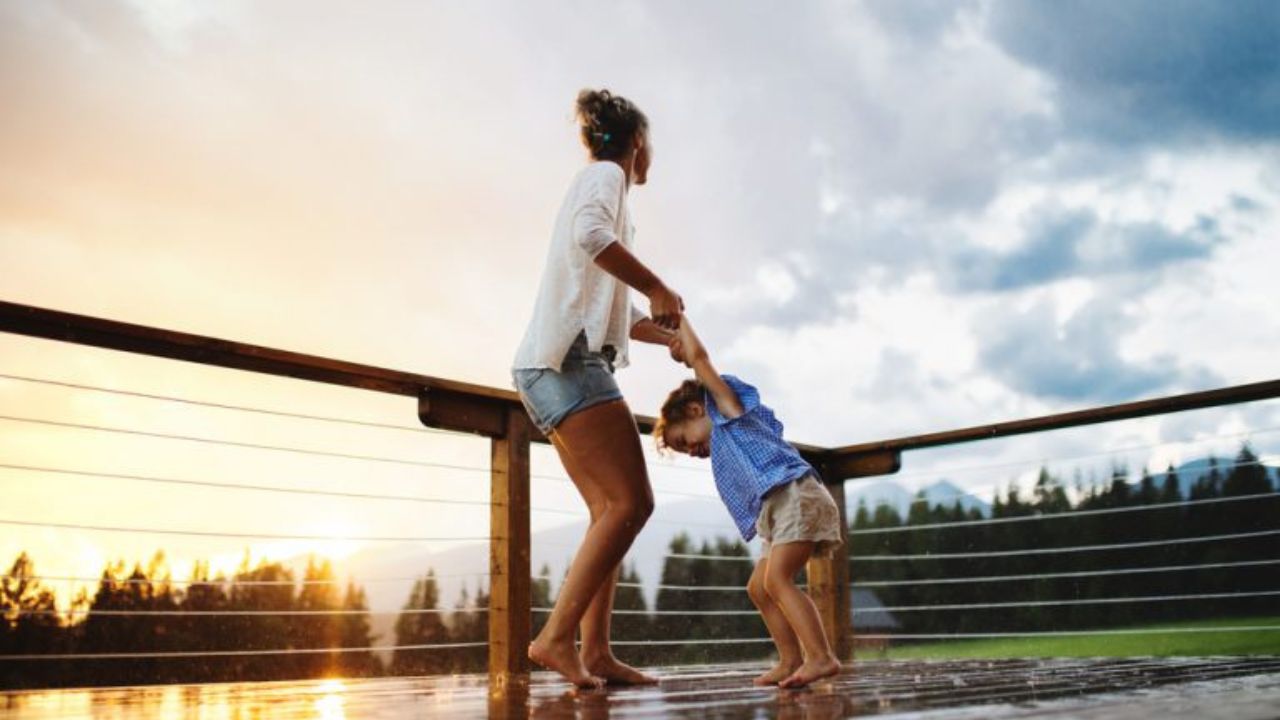 Bring mom to Gatlinburg for a memorable Mother's Day. From wonderful eats to unique shopping to beautiful outings, Gatlinburg is an ideal spring getaway. Try these ideas to celebrate your mom.
ENJOY DINNER WITH A VIEW
Gatlinburg is home to numerous restaurants, but treat Mom to something special...Dinner with a view! Sweep her off her feet by dining riverside or go for more adventure at a restaurant with a mountain view. Your Mother's Day dinner is certain to be an experience she will forever cherish.
VISIT A BLOSSOMING MOUNTAINTOP
She'll love Anakeesta, the mountaintop "theme park" where the theme is nature itself. Anakeesta celebrates its "Blooms and Tunes" festival with giant, whimsical sculptures fashioned from thousands of blossoms that will definitely delight her! Live music fills the air as you and Mom browse beautiful boutiques and enjoy the gardens. Dine at Anakeesta's Cliff Top Restaurant for modern American cuisine with a heaping side of fantastic mountain views.
TAKE MOM OUT FOR GREAT FOOD
In Gatlinburg, you've got restaurants to tempt any mom's taste buds. Is mom up for something unusual? Try The Greenbrier Restaurant for a unique dining experience nestled in a historical log cabin. Is she a meat-and-potatoes gal? Take her to The Peddler Steakhouse for succulent beef, chicken, and seafood, a bountiful salad bar, and amazing desserts. Does she like a pretty view with her steak or seafood? Eat at Chesapeake's and go for a river view table.
SHOP FOR TENNESSEE SPECIALTIES
Any mom with an eye for unique, local treasures will want to tour the Arts and Crafts Community trail, an eight-mile loop with dozens of artisans' workshops. Watch potters, weavers, woodcarvers, painters, jewelers, and more as they create one-of-a-kind pieces. Local wines are another Gatlinburg specialty. Go for tastings at any (or all!) of the town's wineries like Tennessee Homemade Wines, Sugarland Cellars, or Bootlegger's Homemade Wine!
GIVE HER A GETAWAY TO A RELAXING CABIN
Renting a Gatlinburg cabin puts you and Mom close to all these great outings. You'll also give her the gift of relaxation--she can put her feet up, sip coffee or wine on the deck, and watch the wildlife outside. Let her have the cabin to herself to catch up on movies, read or nap on the couch. Cook for her in the gourmet kitchen. Time in a cozy cabin is a Mother's Day gift she won't forget! Reserve your Gatlinburg cabin today.