Top 4 Coffee Shops in and Around Gatlinburg
Published Aug 23, 2022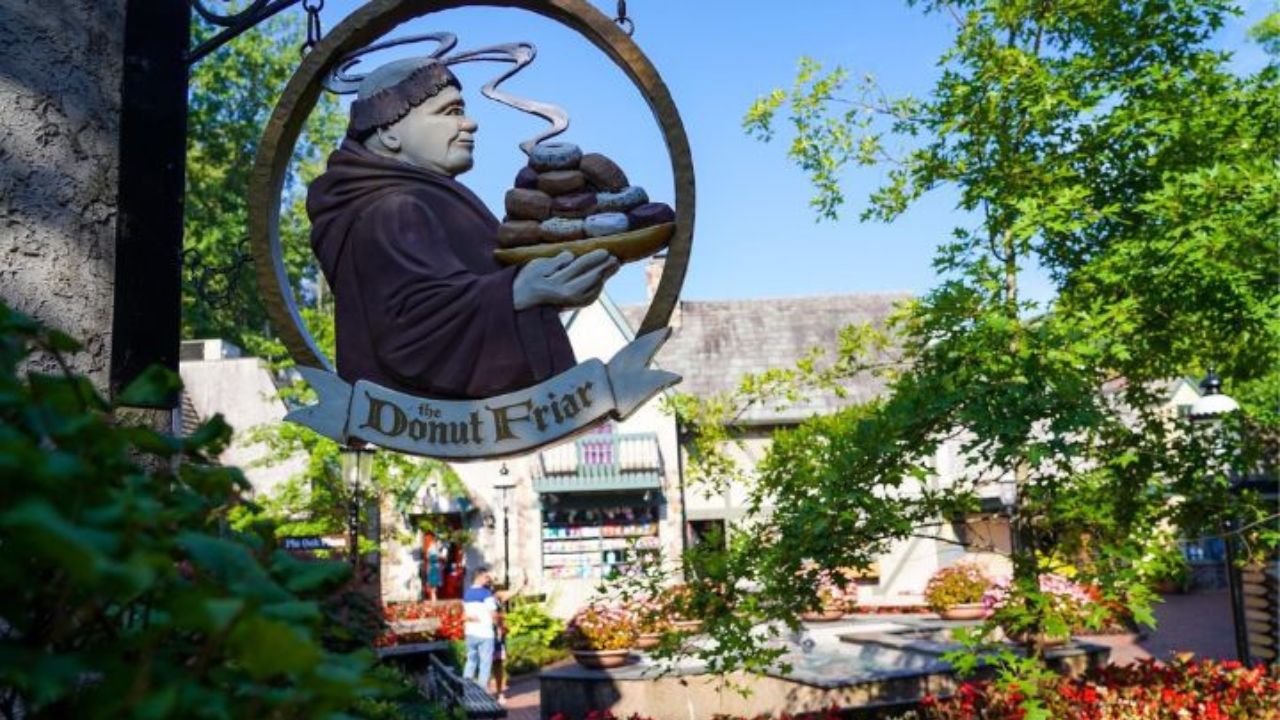 Fuel your Gatlinburg adventures with eye-opening java and tasty baked treats at these four local favorite coffee shops!
1. GATLINBURG GRIND
Gatlinburg Grind is the ideal break as you explore artisans' workshops in the nearby Great Smoky Arts and Crafts Community. Delicious espresso drinks and fresh drip coffee start your journey. Gatlinburg Grind's baker presents fresh baked goods daily to accompany your drinks. Order a luxurious, custom-made cake if you're in town for a special occasion.
Don't miss the unique hot chocolate bar, where you personalize your rich hot chocolate with the toppings of your dreams. Heap on the cream, marshmallows, syrups, and more! Look for the "hot chocolate bombs" that let you experience their gourmet hot chocolate back home.
2. SKI MOUNTAIN GRIND HAUS
Whether you crave a hot caramel macchiato, a frosty iced coffee, a chocolaty mocha, or a plain drip coffee, you'll find your caffeine hit at Ski Mountain Grind Haus. This new coffee shop in the heart of the downtown Parkway is inside Ober Gatlinburg Tramway Mall. Look for cookies, muffins, and pastries to munch. The Grind Haus spotlights unique coffee flavors, like toasted marshmallows, blood orange, and huckleberry. Not a coffee lover? Ask about their hot chocolates, chai lattes, or Red Bull Infusion!
3. THE DONUT FRIAR
Sniff the air–smell the tempting aromas of cinnamon, sugar, and chocolate wafting out of this small coffee and pastry shop in The Village Shops! The Donut Friar bakes a vast range of fresh donuts on-site daily, including glazed and cake donuts, crullers, and the Friar's locally loved cinnamon bread. You'll need a latte, cappuccino, drip coffee, or your favorite coffee drink to accompany your sweet indulgence.
4. COFFEE & COMPANY
This roastery creates its small-batch bean blends, roasts them to perfection, and grinds them to order. Take bags of Smoky Mountain Mist, Black Bear Blend, or Kentucky Bourbon coffees back to your vacation cabin and enjoy them daily. Coffee & Company offers drinks to go, too, including hot or iced lattes, cappuccinos, "frappelatte" blended frozen drinks, and yummy, coffee-free options like fruit smoothies and green tea lattes.
Stay in a vacation cabin with a fully equipped kitchen and fire up the coffee maker. Take a hot cup of joe out to the deck and enjoy the crisp mountain air. Browse our Gatlinburg cabin listings and plan your getaway today.