Top 4 Family Friendly Restaurants in Pigeon Forge
Published Nov 29, 2021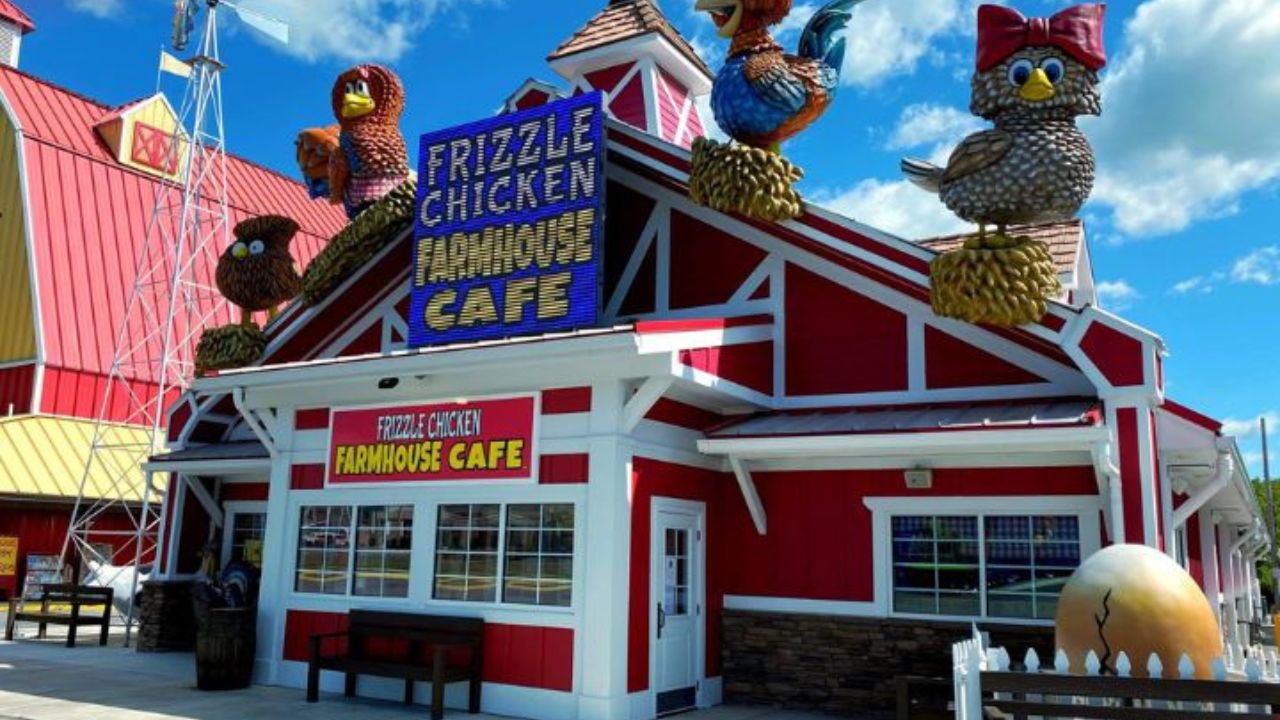 Pigeon Forge is a family vacation hotspot. To satisfy everyone from toddlers to teens to grandparents, head to one of these four family-friendly eateries.
1. MEL'S DINER
Taking the whole family out to eat can get expensive, so good food at reasonable prices is a treasured find. This 1950s-style diner boasts a big variety of dishes and a kids' menu (starring Mel's mac and cheese!).
Because Mel's is open from 7 a.m. until midnight daily, you can pop in any time someone's hungry for a full meal or just a banana split. Mel's serves breakfast all day long, makes 20 kinds of sandwiches and burgers, and tempts you with cobbler, strawberry shortcake, and the floats, malts, sundaes, and ice cream treats of your dreams.
2. PAULA DEEN'S FAMILY KITCHEN
The southern fare served "family style" feels like the best of home cooking. Paula Deen's brings big dishes of hearty food to your table for all to share. Talk about your Pigeon Forge adventures or plan the next day's outings as you pass around the food.
For breakfast, dig into meals like a creamy hash brown casserole or apple cinnamon French toast. Lunch and dinner menus are stuffed with fried chicken, meatloaf, pork chops, chicken and dumplings, and hot side dishes. Don't miss the Ooey Gooey Butter Cake. The name says all you need to know.
3. MELLOW MUSHROOM
Stepping into Mellow Mushroom is a treat for your eyes even before your taste buds kick in. Show the kids the colorful artwork, cartoon characters, and the fireplace filled with lava lamps!
Stone-baked pizzas are the headliners, with everything from a "Mighty Meaty" to a spinach pie to Buffalo chicken or barbecue pork pizzas. You can choose your own toppings and build your family's personal pie. If someone isn't a pizza fan, the Mushroom's got them covered with sandwiches, wings, calzones, and burgers. Grown-ups can relax with Liquid Karma Cocktails.
4. FRIZZLE CHICKEN FARMHOUSE CAFE
You know you're in for a memorable meal when the menu sections are "Breakfast," "Lunch" and "Fun"! Whatever you order, you'll be serenaded by the cafe's 100 singing, animatronic chickens.
This crazy cafe dishes up big portions of both breakfast and lunch from 7 a.m. until 1 p.m. Breakfast features fluffy pancakes, biscuits with sausage gravy or ham, Southern fried chicken and waffles, and omelets and egg dishes. For lunch, nosh on grilled cheese, hamburgers, and BLTs.
Stay close to these family-friendly restaurants by choosing a Pigeon Forge cabin rental. Book your vacation cabin today!