Top 5 Places Locals Go for Fun in Gatlinburg
Published Dec 2, 2021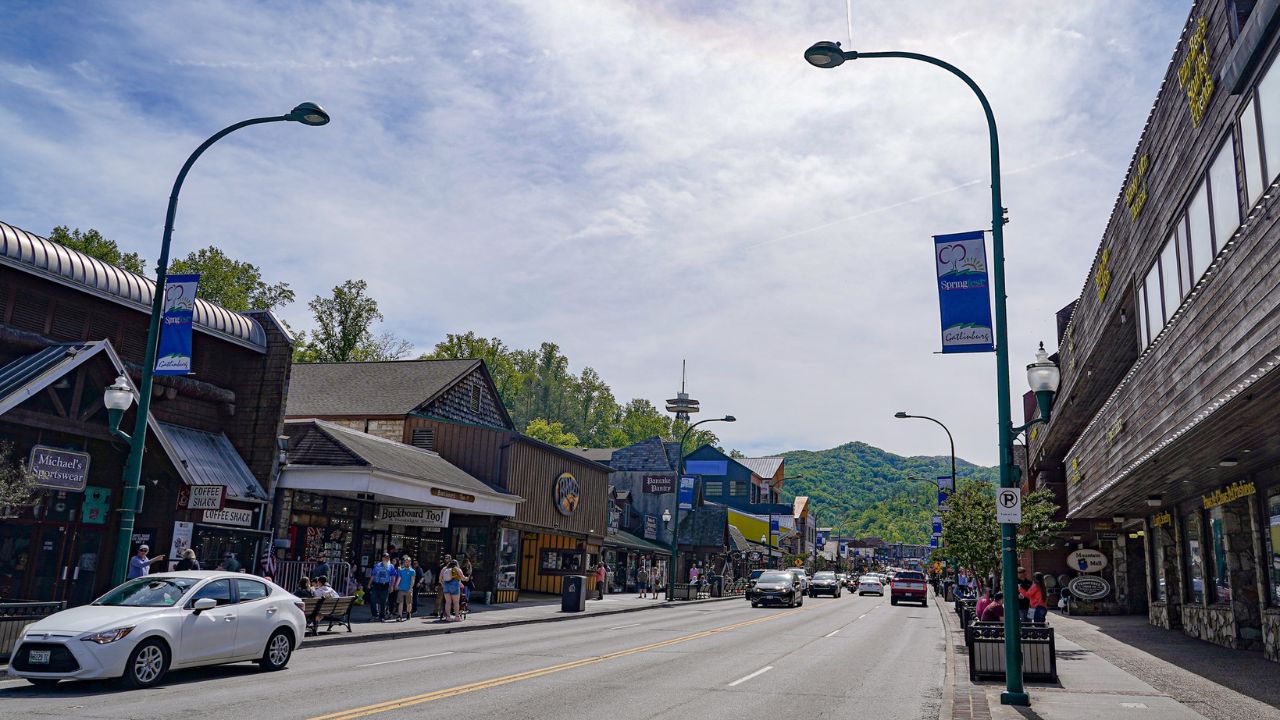 When you visit Gatlinburg, live like a local and experience the real Tennessee. These spots are where locals go to dine, hike, shop and explore!
1. Eat at Local Hangouts
Vacation hotspots have chain restaurants galore, and Gatlinburg is no exception. For a break from chains, dine like a local, at eateries off the beaten path.
Try Trish's Mountain Diner, serving comfort foods like meatloaf and chicken and dumplings and breakfast specials like the build-it-yourself Breakfast Bowl. At Wild Plum Tea Room, enjoy seafood specials, famous chicken salad and soups in a rustic log cabin. Locals have eaten at Pancake Pantry since 1960, making its breakfast and lunch menus favorites for generations.
2. Hike and Picnic at Cosby
Locals bypass the busier areas of the national park and head for Cosby campground and picnic area. Out-of-the-way Cosby doesn't get crowded. Cosby is the starting point for several hikes loved by both daytrippers and serious backwoods hikers. Whether you want a four-mile round trip walk to waterfalls, or a strenuous 13-mile loop hike, you'll find solitude and quiet on the trails around Cosby in every season.
3. Explore Tuckaleechee Caverns
Down the road from Gatlinburg lies "the greatest site under the Smokies," Tuckaleechee Caverns. Tourists dazzled by mountain beauty above ground might not make it this far, but locals know these caverns have their own eerie splendor.
Walk on lighted pathways to see the Big Room, a space nearly large enough to hold an entire football field. Marvel at Silver Falls, the largest underground waterfall in the eastern United States. Tuckaleechee Caverns make a thrilling change of pace from the Smokies.
4. Shop at the Great Smoky Arts and Crafts Community
This driving loop is lined with workshops where artisans craft handmade gifts including baskets, candles, jewelry, wood items and pottery. While the Great Smoky Arts and Crafts Community draws tourists, locals frequent these workshops year-round for truly unique gifts. Glassware, leather goods, paintings, quilts, textile arts, and skin care products are all here.
5. Splash in Swimming Holes
Take a break from modern pools and swim in an old-fashioned swimming hole instead. Locals love Greenbrier swimming hole, Townsend Wye and Metcalf Bottoms. Metcalf Bottoms features plenty of picnic tables, making it a great spot for a day by the river.
Live like a local while you're visiting Gatlinburg. Instead of a hotel, choose a cabin rental for all the space and conveniences of home. Reserve your Gatlinburg cabin now.