Top 5 Reasons to Reserve a Tennessee Mountain Lodge
Published Mar 22, 2022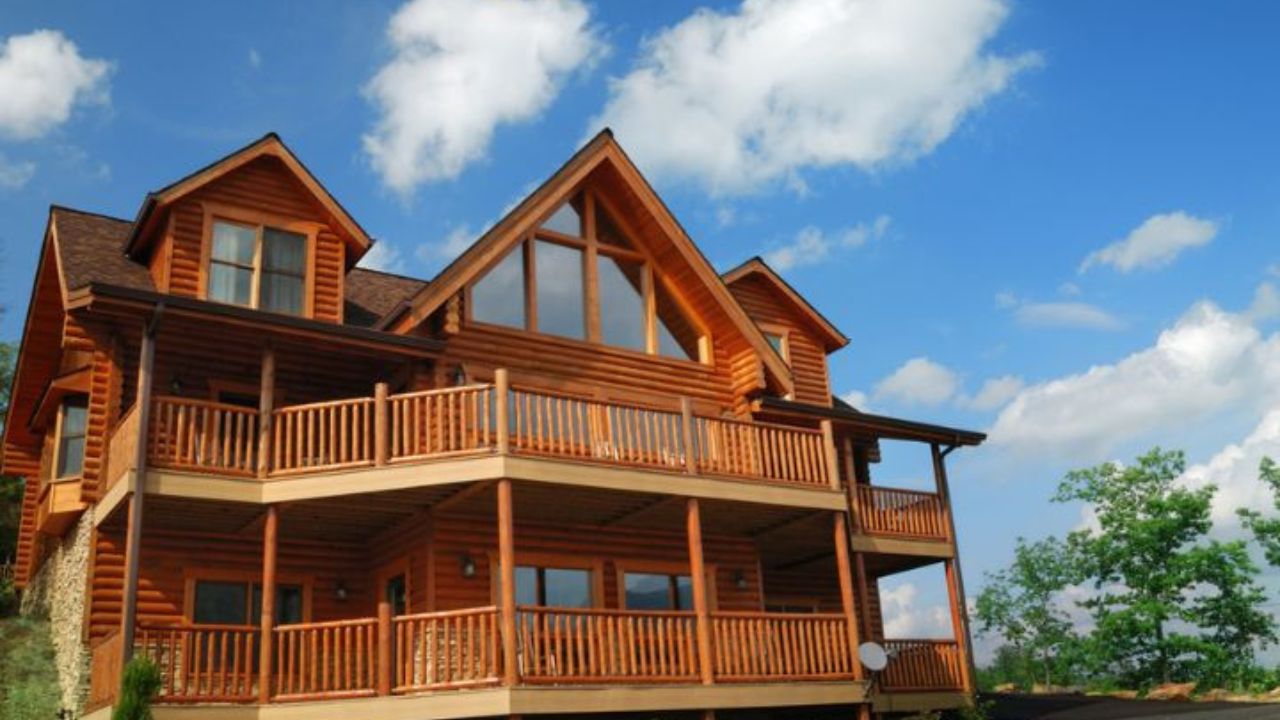 Choose a Tennessee mountain lodge for the ideal combination of rustic beauty and modern conveniences. So what's the recipe for a perfect mountain lodge experience?
1. Room to Gather
A vacation lodge is a cabin all grown up and ready to host larger families or groups. Look for gathering spaces that accommodate everyone comfortably, whether you're dining, playing games, or watching a movie marathon. Ample seating indoors and outdoors is a must for relaxing #LodgeLife. So are dining areas where you won't feel crowded.
Keaton's Firefly Meadow is a lodge for the biggest crew, with two spacious living rooms, a large game room with a huge sectional sofa, and bedrooms with their own sitting areas. This cabin sleeps up to 34 guests with gathering spaces galore.
2. Space for Privacy
Everyone needs a little downtime, especially when you're vacationing with a group. Recharge in a lodge where bedrooms and sleeping spaces give everyone privacy. Large properties offer en suite bathrooms, double sinks, half baths, and other features ensuring you're not under each others' feet!
3. Terrific Amenities
Look for extras that only a large property can offer. Some lodge cabins have in-cabin or outdoor pools. Search for outdoor fire pits, bubbling hot tubs, and picnic tables.
Game rooms make a great retreat for kids and adults alike. Two rec rooms make Wildbriar Inn a truly entertaining lodge! This 24-guest lodge has two pool tables, air hockey, foosball, couches, and flat-screen TVs in both rooms – there's even a felt-topped blackjack table to keep you playing for hours.
4. Ideal Locations
Lodges let you host a group away from the hustle of town, yet close enough to enjoy attractions, restaurants, shows, and shopping. Look at The Summit of Locust Ridge, with easy access to Dollywood, animal parks, and zipline adventures, plus total privacy in a three-cabin lodge community!
5. Professional, Personal Service
Colonial Properties' mountain lodges come with attentive service. Our Virtual Check-In means you don't have to stop by an office–just go straight to your lodge! We're local, so we're close by if you need anything. Visit our listings today.