Top 6 Pet Friendly Activities in Gatlinburg and Pigeon Forge
Published Dec 9, 2021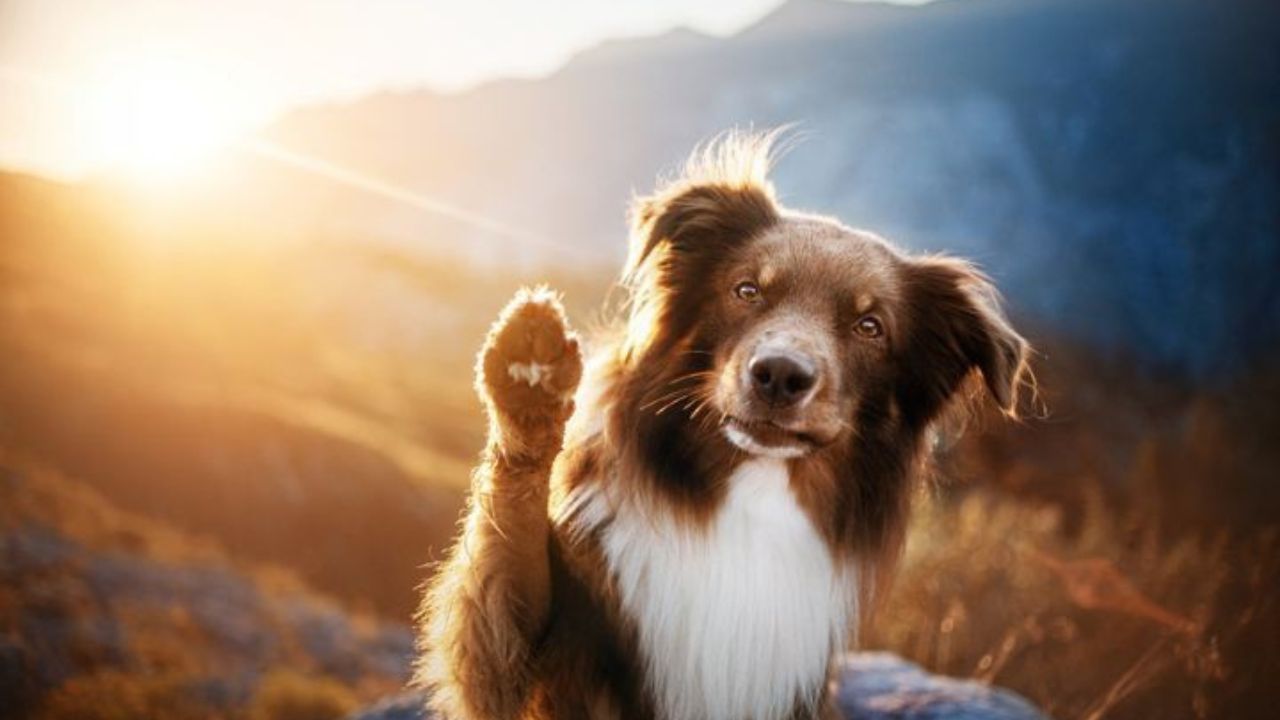 Looking for fun outings you can share with your pet on your Smoky Mountains vacation? Try these six welcoming activities.
1. SEVIERVILLE'S PETSAFE UNLEASHED DOG PARK
Dogs frolic freely at this city dog park open to everyone. The city thoughtfully provides separate large and small dog play areas, water, dog agility equipment, and benches and Wi-Fi for the humans. The dog park is open year-round but check online for hours.
2. GATLINBURG SKYLIFT PARK
Climb into the yellow lift chairs in downtown Gatlinburg and ascend the mountain for incredible views. Hug your dog on your lap as you float together to SkyLift Park. Then take your leashed dog on the breathtaking SkyBridge, the longest pedestrian bridge in North America. Walk on the SkyTrail, an easy path hugging the mountainside, for more views.
3. THE GATLINBURG TRAIL
Only two trails in the Great Smoky Mountains National Park permit dogs. One is the Gatlinburg Trail running alongside the Little Pigeon River for just under two miles one way. Start the trail at the Sugarlands Visitor Center. Leashed dogs are welcome here and on the Oconaluftee River Trail in the North Carolina section of the park. Don't expect to take your furry friend on other trails or hikes, though. Dogs, even leashed, are not allowed on trails in the rest of the national park.
4. RIVER TUBING WITH SMOKY MOUNTAIN RIVER RAT
Glide down the river and bring Fido along! Dogs will love floating on your lap or in their own tube tethered to yours. Tubing is available for dogs weighing 50 pounds or less. Dogs must be on a leash at all times (even in the water) and dog life vests are not provided.
5. PARROT MOUNTAIN AND GARDENS
Stroll through four acres of landscaped gardens at this Pigeon Forge attraction, where hundreds of colorful tropical birds delight the eye. You can pet and feed birds and visit the bird nursery to learn how chicks are reared by hand. Parrot Mountain welcomes leashed dogs in most areas, but be aware that dogs aren't allowed in certain bird petting areas.
6. THREE BEARS GENERAL STORE
Three Bears General Store wants you to browse with your furry family member by your side. This 40,000-foot souvenir shop encourages well-behaved, leashed dogs to help you pick out the home decor, jewelry, clothing, food, and local crafts you want.
Be sure your cabin rental welcomes your pet, too. Reserve a pet-friendly cabin from Colonial Properties today.