Top 9 Tips for Planning a Romantic Vacation to the Smoky Mountains
Published Sep 5, 2023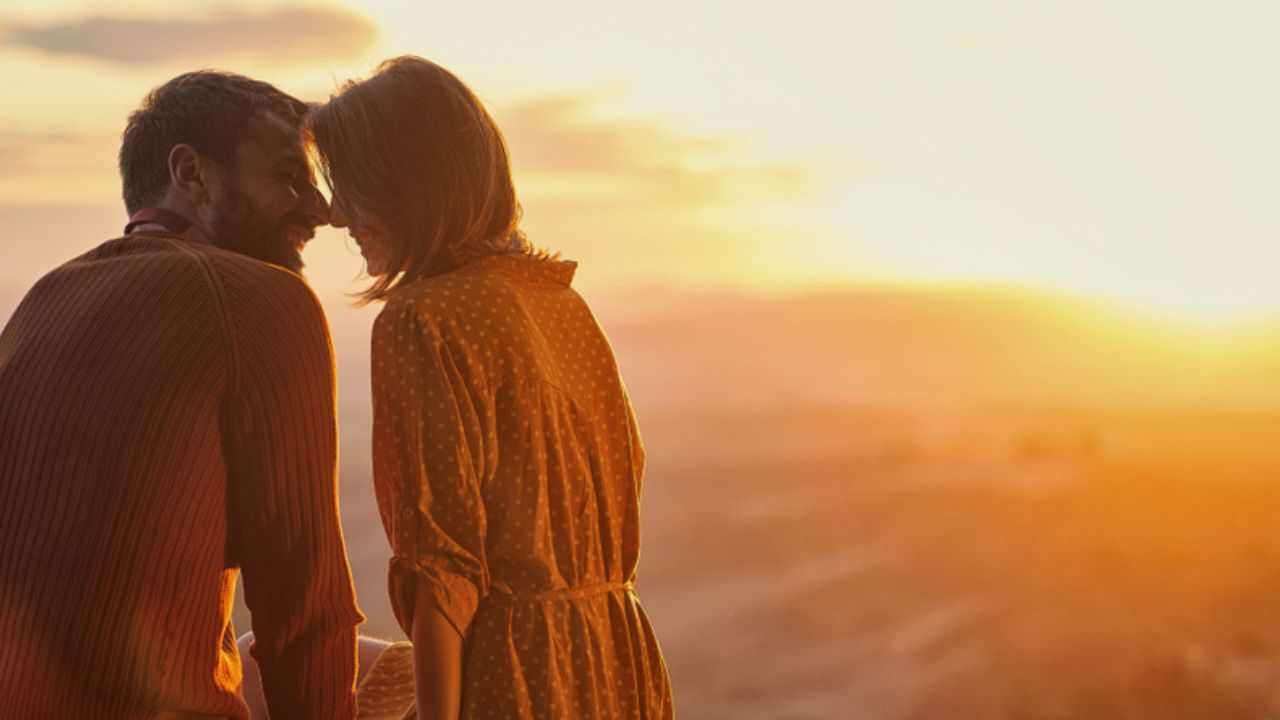 The Great Smoky Mountains, with their majestic peaks, lush forests, and charming towns like Gatlinburg and Pigeon Forge, create an enchanting backdrop for a romantic getaway. If you're dreaming of a memorable trip for two, look no further than the Smoky Mountains. In this blog post, we'll share top tips for planning a romantic vacation in this stunning region, including staying in a Colonial Properties cabin to enhance your experience.
1. Choose the Right Time of Year
The Smoky Mountains offer a different charm in every season. Whether you prefer the vibrant colors of fall, the tranquility of winter, the lush greenery of spring, or the warmth of summer, pick a time that suits your romantic preferences.
2. Select the Perfect Cabin
When planning a romantic vacation, your choice of accommodation is crucial. Colonial Properties offers a range of cozy, well-appointed cabins in Gatlinburg and Pigeon Forge that are perfect for couples. Look for cabins with amenities like private hot tubs, fireplaces, and breathtaking mountain views to set the romantic mood.
3. Plan Romantic Activities
Explore the romantic side of the Smoky Mountains by going on a scenic hike, taking a leisurely drive through Cades Cove, or enjoying a picnic by a waterfall. Consider a visit to Clingmans Dome for a panoramic view or a horseback ride through the woods.
4. Enjoy a Couples Massage
Many spas in the Smoky Mountains offer couples massages, allowing you to unwind and relax together. This is an excellent way to melt away any stress and connect on a deeper level.
5. Savor the Local Cuisine
Gatlinburg and Pigeon Forge boast a vibrant dining scene with a variety of restaurants to suit every palate. Treat your taste buds to local specialties, fine dining, or intimate dinners with mountain views. Don't forget to sample some Southern comfort food.
6. Visit Wineries and Distilleries
The Smoky Mountains are home to several wineries and distilleries where you can enjoy tastings and tours. Share a glass of locally crafted wine or spirits and savor the flavors of the region.
7. Attend a Live Show
Enjoy the evening with a live show or dinner theater in Gatlinburg or Pigeon Forge. From country music to comedy, these shows provide a fun and entertaining way to spend time together.
8. Stargazing in Your Cabin
After a day of adventures, return to your Colonial Properties cabin for a relaxing evening. Many cabins offer excellent stargazing opportunities from their decks. Share a bottle of wine and gaze at the starry sky with your loved one.
9. Capture the Moments
Don't forget to document your romantic getaway with photos. The Smoky Mountains offer countless picturesque spots for capturing memories together.
A romantic vacation to the Smoky Mountains is a perfect way to create cherished memories with your loved one. By following these tips and staying in a Colonial Properties cabin, you can make your romantic getaway truly special. Whether you're celebrating an anniversary, a honeymoon, or simply your love for each other, the Smoky Mountains provide the ideal setting for romance to flourish. Start planning your dream romantic vacation today and let Colonial Properties help you create a memorable experience you'll both treasure forever.