10 Amenities Your Guests Will Love
Published Oct 7, 2022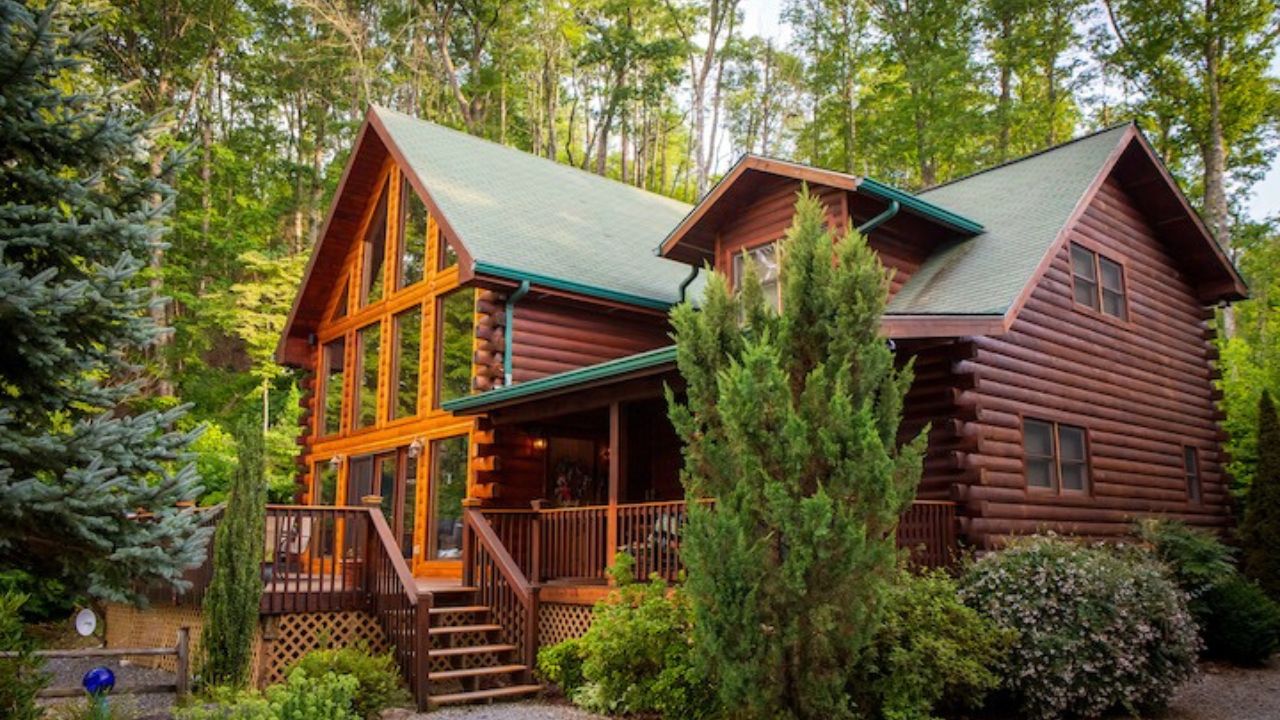 As a vacation rental owner, you want to provide your guests with a fantastic experience from start to finish. That means having a rental with all the amenities they need to feel at home. But what amenities should you provide? Here are ten must-have amenities for a successful vacation rental:
1. A FULLY EQUIPPED KITCHEN
Guests want to be able to prepare their meals, especially if they're on a budget or have dietary restrictions. A fully equipped kitchen lets them do just that. Ensure your rental has all the essentials, including a stove, oven, fridge, dishwasher, and pots and pans. Bonus points if you also include spices, cooking oil, and other non-perishable items!
2. COMFORTABLE BEDS
There's nothing worse than staying in a rental with uncomfortable beds. Your guests will not have a good night's sleep and will be cranky the next day. Avoid this by providing comfortable beds with clean sheets and plenty of pillows. Bonus points if you also include a comforter or quilt!
3. BATHROOMS WITH PLENTY OF TOWELS
No one likes using small, scratchy towels when trying to enjoy a relaxing bath or shower. Provide your guests with plenty of soft, fluffy towels to feel pampered during their stay. It's also a good idea to have extra towels on hand in case of spills or accidents.
4. CABLE TV AND HIGH-SPEED INTERNET
In today's world is almost impossible to live without high-speed internet. Your guests will appreciate being able to stream their favorite shows or get some work done during their stay. Bonus points if you also provide access to premium channels!
5. AMPLE PARKING
If your rental is located in a busy city or town, parking can be challenging (and expensive!). Guests will be thrilled if you have ample parking available for their use. Bonus points if it's free!
6. LAUNDRY FACILITIES
Having access to laundry facilities is essential for long-term stays. Guests will appreciate being able to wash their clothes during their stay without having to go out of their way to find a laundromat. Bonus points if you provide laundry detergent and fabric softener!
7. A BBQ GRILL
If your rental is located in an area with nice weather, chances are your guests will want to spend some time outdoors grilling up burgers or hot dogs. Make sure you have a BBQ grill available for their use! Bonus points if you also provide charcoal or propane.
8. OUTDOOR FURNITURE
In addition to a BBQ grill, your guests will need somewhere comfortable to sit while they're enjoying the outdoors. Providing outdoor furniture such as chairs, tables, and umbrellas is essential for making your guests feel at home. Bonus points if the furniture is made of weather-resistant materials!
9. A WASHER AND DRYER
If your rental does not have laundry facilities on-site, consider providing a washer and dryer for your guests' use. This way, they can wash their clothes without leaving the comfort of their rental. Bonus points if you include laundry detergent and fabric softener!
10. STARTER SUPPLIES
No one wants to arrive at their vacation rental only to find that there are no basic supplies such as toilet paper, soap, or shampoo. To avoid this, make sure you provide starter supplies for your guests. This way, they can settle in without worrying about buying essentials. Bonus points if you include snacks and drinks!
By providing these ten essential amenities, you can be sure your vacation rental will succeed! Not only will your guests be more comfortable, but you'll also save time and hassle. Check out all of the services we offer to help you get started on the right foot with your rental!