3 Benefits of Renting out Your Vacation Home
Published Oct 27, 2022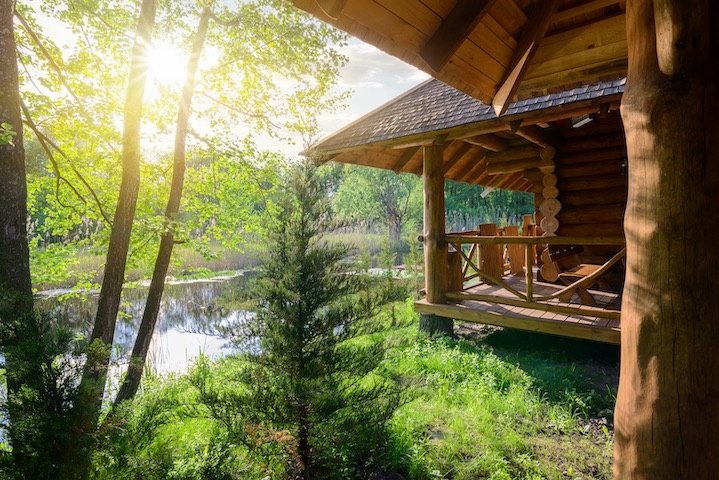 Are you thinking of renting out your vacation home? If so, you're making an intelligent decision! Renting out your home can come with several benefits, including extra income and certain tax benefits. We have three ways renting out your home will benefit you and your family.
1. YOU CAN EARN EXTRA INCOME
One of the most significant benefits of renting out your vacation rental is that you can earn some extra income. This can be a great way to offset the costs of owning a second home or boost your overall income. And, since vacation rentals are typically in high demand, you can often charge premium rates for your property.
2. YOUR PROPERTY WILL BE MAINTAINED AT A HIGHER LEVEL
When you own a vacation home, it can be a great asset. Not only can you enjoy it yourself, but you can also rent it out to generate income. However, owning a vacation home also comes with some responsibilities. In particular, you will need to regularly clean and maintain the property to keep it in good condition. Renting out your vacation home can help with this, as the property will be periodically cleaned and maintained for other guests. In addition, any necessary maintenance will be taken care of by the rental company. As a result, renting out your vacation home can help to keep it in good condition.
3. YOU CAN TAKE ADVANTAGE OF TAX BENEFITS
If you rent out your vacation rental for 14 days or less per year, you can take advantage of the IRS's "Masters' Exemption" and avoid paying taxes on the rental income. This exemption applies to state and federal taxes, so it's a great way to save on your tax bill.
Renting out your vacation home can be a great way to earn extra income and take advantage of some fantastic tax benefits. If you're considering renting your property, check out all Colonial Properties has to offer to help you get your journey started!