Colonial's Worry-Free Management Process
Published Sep 8, 2022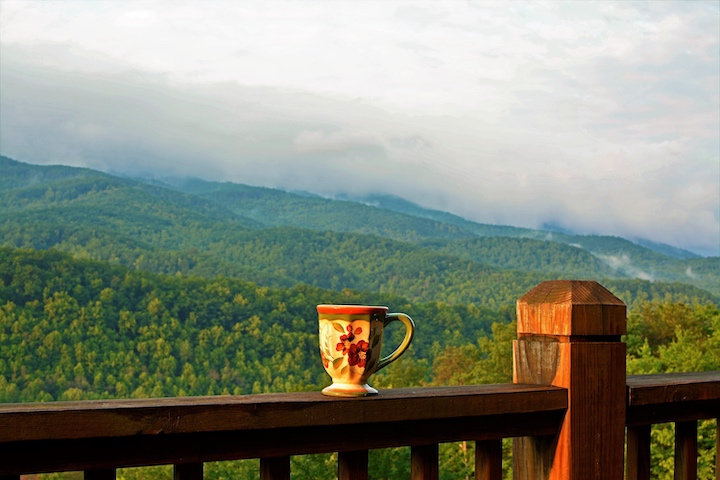 Let us take the hassles and worries out of managing your Smoky Mountain vacation rental. When you partner with Colonial Properties Cabin & Resort Management, you get full service that simplifies life.
You can pay for property management tasks piecemeal. But how do you feel about coordinating those tasks and providers yourself? Consider these essentials you'd need to juggle:
Contracting with a trustworthy cleaning service
Finding a reliable landscaper to keep the yard tidy
Ensuring you've got a responsive handyman on call
Hiring a marketing firm to get your property noticed
Setting up listings on popular booking sites
Keeping track of financial details
Maybe you don't want those responsibilities. Perhaps you'd rather not be the one getting that 11 p.m. phone call from a guest who's spotted a leak.
That's why full-service property management from Colonial Properties takes the stress out of managing your rental. What does "full service" cover?
Our in-house marketing team knows what visitors want in a Smokies cabin. They'll create a professional listing designed to attract guests, then get it onto booking sites, social media, email marketing, and more.
Management professionals should help you set rates realistically for the area and your type of property. We'll do just that based on our continuous market research. We'll also work to maximize your rental income, adjusting rates as needed to boost occupancy and revenues.
Colonial Properties handles all booking and billing, so you don't have to deal with reservations, credit cards, or guest questions. Our rental policies screen guests and protect your cabin.
Our trained housekeepers restore the cabin to just-like-new loveliness before the next guests arrive. You never have to wonder if the place is clean and ready on time or if the yard looks good–we see to all that.
Handling Maintenance and Repairs
Our maintenance technicians are experienced, cabin experts. Of course, we handle repairs, but we also do regular upkeep to ensure your cabin stays in great shape.
Responding to Guests 24/7
Full service doesn't sleep! You don't answer calls or emails from guests. We do.
Keeping You Informed
Our online tools let you see your financial details whenever you want. You don't have to hang onto every document or worry whether your tax information will be ready in time.
Talk to Colonial Properties Cabin & Resort Rentals now to see how our service makes your rental a worry-free investment.