Gatlinburg Cabin Investment: Is It a Profitable Real Estate Endeavor?
Published Sep 11, 2023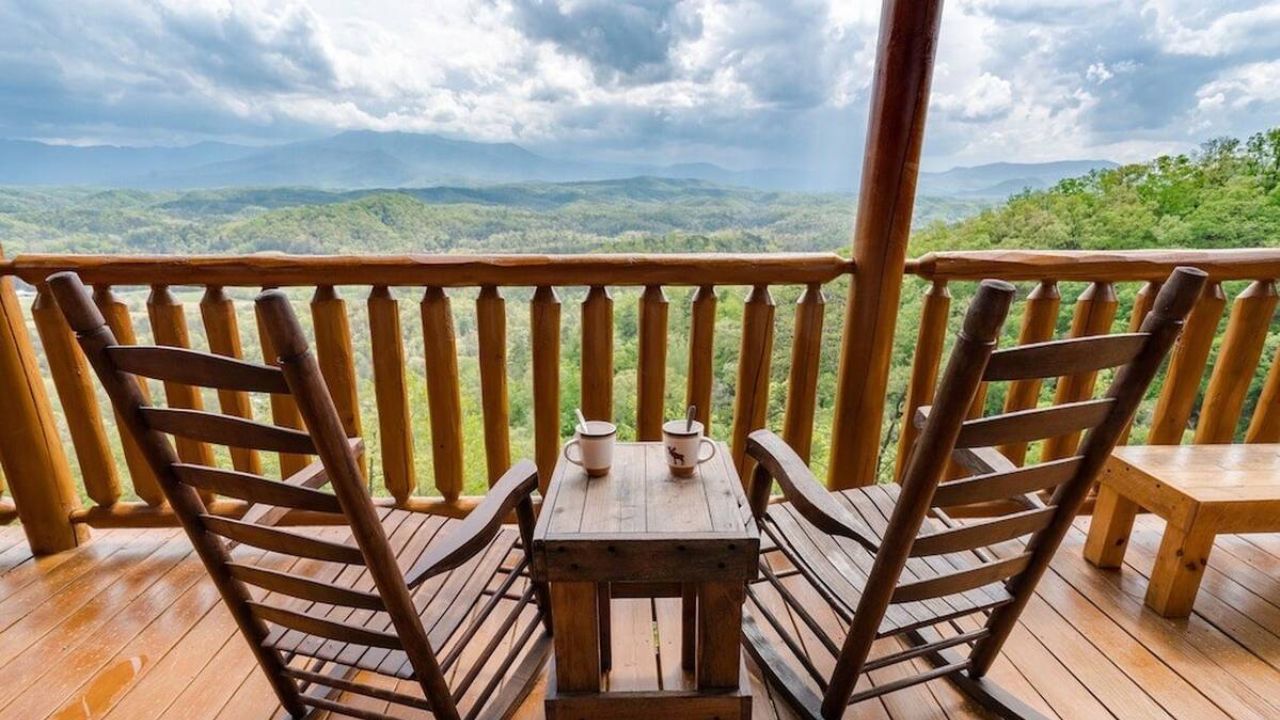 Nestled in the heart of the Great Smoky Mountains, Gatlinburg, Tennessee, is a picturesque town known for its stunning natural beauty and thriving tourism industry. This charming destination has been a magnet for visitors seeking tranquility and outdoor adventures for generations. As the popularity of Gatlinburg continues to grow, many investors are wondering if cabin rentals in this area could be a profitable real estate endeavor. In this blog post, we will explore the ins and outs of Gatlinburg cabin investments and help you decide if it's a wise financial move.
The Appeal of Gatlinburg
Before diving into the specifics of cabin investments, it's essential to understand what makes Gatlinburg such an attractive destination for both tourists and real estate investors.
1. Natural Beauty: Gatlinburg is surrounded by the stunning Great Smoky Mountains National Park, offering visitors breathtaking views, hiking trails, and a wide range of outdoor activities year-round.
2. Tourism Hub: With over 11 million visitors annually, Gatlinburg is a bustling tourist hub. It offers numerous attractions, shops, restaurants, and entertainment options, ensuring a steady stream of potential renters.
3. All-Season Appeal: Gatlinburg's charm extends to all seasons, making it a year-round destination. Visitors come for the fall foliage, winter snow, spring wildflowers, and summer adventures.
4. Proximity to Pigeon Forge: The nearby town of Pigeon Forge, home to Dollywood and other attractions, further enhances Gatlinburg's appeal.
Gatlinburg Cabin Rentals: A Profitable Venture?
Investing in Gatlinburg cabin rentals can be a lucrative real estate endeavor, but it's not without its challenges and considerations.
1. Rental Income Potential: Gatlinburg cabins have the potential to generate substantial rental income, especially during peak seasons. Vacationers are often willing to pay a premium for a comfortable and cozy cabin experience.
2. High Occupancy Rates: The town's consistent influx of tourists contributes to high occupancy rates, reducing the risk of prolonged vacancies.
3. Property Management: To ensure a profitable investment, you'll need an effective property management team to handle bookings, maintenance, and guest services.
4. Maintenance and Upkeep: Cabins in the Smoky Mountains face unique maintenance challenges due to the climate and the potential for wear and tear from guests. Budgeting for ongoing maintenance is essential.
5. Market Trends: It's crucial to stay informed about local market trends, as they can impact your rental income and property value. Gatlinburg's real estate market may fluctuate, so research and adapt accordingly.
6. Regulations and Zoning Laws: Familiarize yourself with local regulations and zoning laws regarding vacation rentals to avoid potential legal issues.
7. Location Matters: The location of your cabin is paramount. A cabin with a view, easy access to attractions, and proximity to the National Park will likely command higher rental rates.
8. Financing and Tax Implications: Explore your financing options and understand the tax implications of owning a vacation rental property.
Investing in Gatlinburg cabin rentals can indeed be a profitable real estate endeavor, thanks to the town's natural beauty, tourist appeal, and high demand for vacation accommodations. However, it's crucial to approach this investment with careful planning, realistic expectations, and a commitment to ongoing management and maintenance. By doing so, you can enjoy the financial rewards of owning a piece of Gatlinburg's scenic paradise while providing a memorable experience for guests seeking an escape to the Smoky Mountains.