STR Property Management: The Top Resource
Published Aug 18, 2022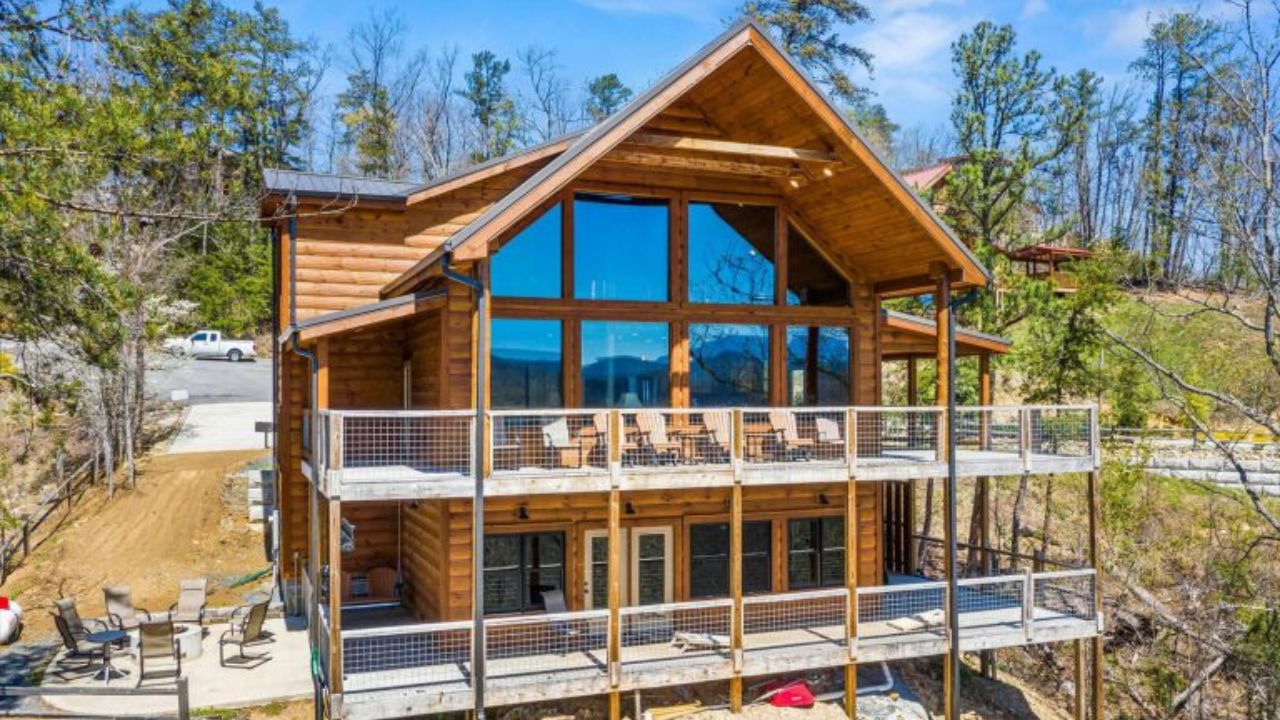 Owning a short-term rental (STR) property can be an exciting and lucrative venture, but it also comes with its fair share of challenges. From marketing and guest management to property maintenance, there's a lot to handle. This is where STR property management companies step in, providing essential services to make your vacation rental business a success. Among the top contenders in the industry, Colonial Properties stands out as the ultimate resource for all your STR property management needs. In this blog post, we will explore the reasons why Colonial Properties is the go-to choice for property owners seeking unparalleled expertise and service.
1. Proven Track Record
With a solid track record in the property management business, Colonial Properties has demonstrated its ability to consistently deliver exceptional results. Years of experience have honed their skills in the vacation rental market, enabling them to adapt to the ever-changing landscape of short-term rentals. Their impressive portfolio of managed properties is a testament to their commitment to excellence and their capacity to handle diverse rental scenarios effectively.
2. Comprehensive Services
When entrusting your valuable investment property to a property management company, you want a partner that can handle every aspect of the process. Colonial Properties takes pride in offering a comprehensive suite of services tailored to the unique needs of vacation rental owners. From property marketing and guest screening to maintenance and housekeeping, they've got it all covered. Their all-encompassing approach means less stress for you as the property owner and a seamless experience for your guests.
3. Cutting-Edge Technology
In the fast-paced world of STR management, technology plays a pivotal role in ensuring efficiency and success. Colonial Properties stays ahead of the curve by employing cutting-edge property management software and tools. Their online booking system streamlines reservations, while advanced analytics help optimize pricing and marketing strategies. This tech-driven approach ensures that your property remains competitive in the market and maximizes its earning potential.
4. Guest Satisfaction
Happy guests lead to repeat bookings and positive reviews, essential elements for a thriving vacation rental business. Colonial Properties prioritizes guest satisfaction, ensuring that every aspect of the guest experience is top-notch. From quick response times to round-the-clock support, they go above and beyond to exceed guest expectations. Their dedication to outstanding guest experiences translates to higher occupancy rates and glowing reviews for your property.
5. Personalized Approach
No two properties are the same, and Colonial Properties understands this better than anyone. They take a personalized approach to property management, tailoring their services to suit your specific needs and goals as a property owner. Whether you're looking for full-service management or simply need help with specific tasks, their flexible solutions ensure that you receive precisely the level of support you require.
6. Local Expertise
One of the key advantages of partnering with Colonial Properties is their in-depth knowledge of the local market. Their team is well-versed in the unique characteristics and demands of your property's location, enabling them to optimize pricing, marketing strategies, and property amenities accordingly. This localized expertise translates to better rental performance and ultimately, higher returns for you.
Choosing the right property management company is vital for the success of your short-term rental business. Colonial Properties has earned its reputation as the top resource for STR property management through its exceptional track record, comprehensive services, tech-driven approach, commitment to guest satisfaction, personalized strategies, and local expertise. By entrusting your property to Colonial Properties, you can rest assured that your investment is in the hands of professionals who will work tirelessly to ensure its success. Say goodbye to the headaches of property management and embrace the benefits of working with Colonial Properties. Your vacation rental business will thank you for it.