Top 4 Things to Know When Using a Property Management Company
Published Oct 10, 2022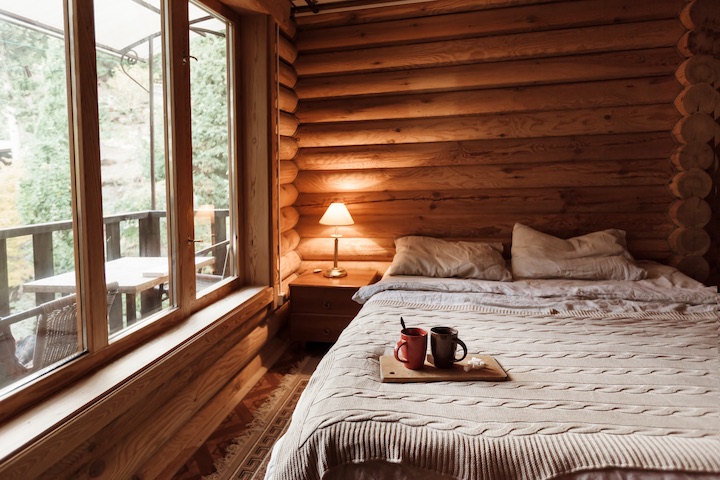 Are you a short-term rental owner interested in learning about the benefits of using a property management company? If so, you're in the right place! Here are the top four benefits of working with a property management company like Colonial Properties.
1. We Take Care of the Details, So You Don't Have To
From marketing your rental and handling guest inquiries to coordinating cleaning and maintenance between stays, many details go into successfully running a short-term rental. Working with a property management company like Colonial Properties takes care of all those details for you, so you can relax and enjoy being a homeowner.
2. We Maximize Your Income Potential
Our team of expert marketers will make sure as many potential guests see your rental as possible. We also have years of experience negotiating rates and booking reservations, so you can be confident you're getting the most out of your rental home.
3. We Handle All Guest Interactions
From the initial check-in to check-out, we're here to take care of your guests. We know how to troubleshoot problems and diffuse difficult situations so you don't have to deal with headaches. We handle every detail of your guests' reservations with 5-star customer service, including a smooth and seamless check-in process with a live phone, text message, and email support. We ensure everything for a perfect stay, and we're always only a call away! We also offer your guests 24/7 emergency support. Our team is ready to help at any hour of the day or night. We ensure that your guests and your home are protected if a problem arises.
4. We Give You Peace of Mind
When you work with Colonial Properties, you'll have peace of mind knowing your home is in good hands. Did you know 86% of guests consider cleanliness the top criterion for booking a vacation rental? We know guests only want to stay in an immaculate home. That's why we created a team of professionally trained housekeepers who ensure that your home looks it's absolute best. We take cleanliness seriously, so your guests respond with excellent reviews. We provide that all lights, electronics, and appliances are functioning and ready for your guests. In addition to double checking they are all working correctly, we offer customized services that include regular and preventative maintenance, so we can avoid issues before they arise.
If you're a short-term rental owner, using a property management company is a no-brainer! You'll enjoy increased income potential, 24/7 peace of mind, and freedom from the hassle of managing all the details yourself. Ready to learn more? Contact Colonial Properties today, and one of our friendly team members will be happy to answer all your questions!