Exploring the Magic ofGatlinburg, Tennessee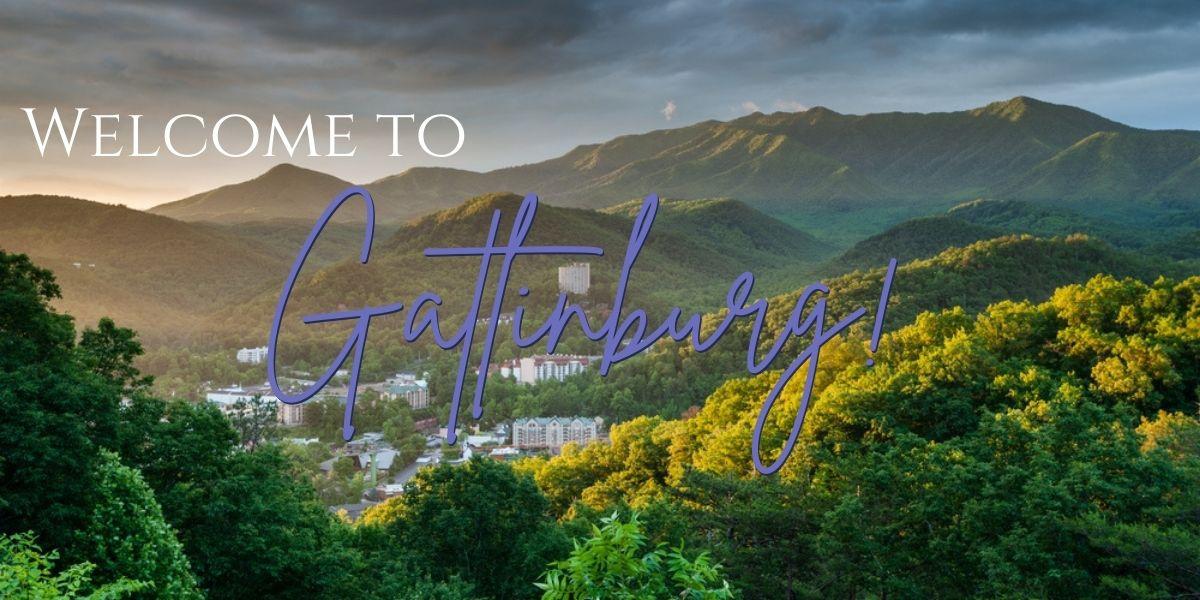 Nestled in the foothills of the Great Smoky Mountains, Gatlinburg, Tennessee is a picturesque city that's filled with charm and adventure. From its breathtaking views and unique attractions to its vibrant culture and fantastic dining scene, Gatlinburg has something for everyone! Let's dive into what this wonderful town has to offer.
OUTDOOR ACTIVITIES
Gatlinburg is home to some of the best outdoor activities in the United States. From hiking in the Great Smoky Mountains National Park to whitewater rafting on the Little Pigeon River or zip-lining through the trees, there are endless opportunities for fun and adventure. In addition to these thrilling activities, visitors can also go horseback riding along mountain trails, take a scenic drive along the Foothills Parkway, or go fly fishing in one of Gatlinburg's many creeks and streams.
ATTRACTIONS
Gatlinburg is full of exciting attractions that will make your visit even more memorable. Take a stroll through Ripley's Aquarium of the Smokies, where you can explore underwater tunnels filled with exotic sea creatures. Visit Ober Mountain to ride a chairlift up to an incredible mountain-top view or enjoy thrilling rides like the Alpine Slide or Mountain Coaster. Other popular attractions include Hollywood Star Cars Museum and Anakeesta - a mountaintop theme park overlooking the Smokies!
DINING & SHOPPING
Gatlinburg offers plenty of great options when it comes to dining and shopping. There are dozens of restaurants serving up everything from classic Southern cooking to Mexican cuisine - all within walking distance from each other! For shopping enthusiasts, there are numerous boutiques where you can find souvenirs and handmade items like jewelry, artwork, pottery, quilts, wood carvings, and more. There's also plenty of nightlife in town – from local pubs and breweries to live music venues – so you can keep your night going long after sunset!
Gatlinburg truly is an amazing place for both adventure seekers and those who simply want to relax amidst beautiful scenery. Whether you're looking for outdoor activities or unique attractions; fantastic dining experiences or shopping opportunities; or just a place where you can kick back and watch nature unfold around you - Gatlinburg is sure to have something that will suit your needs perfectly! So come experience all that this charming city has to offer - you won't regret it!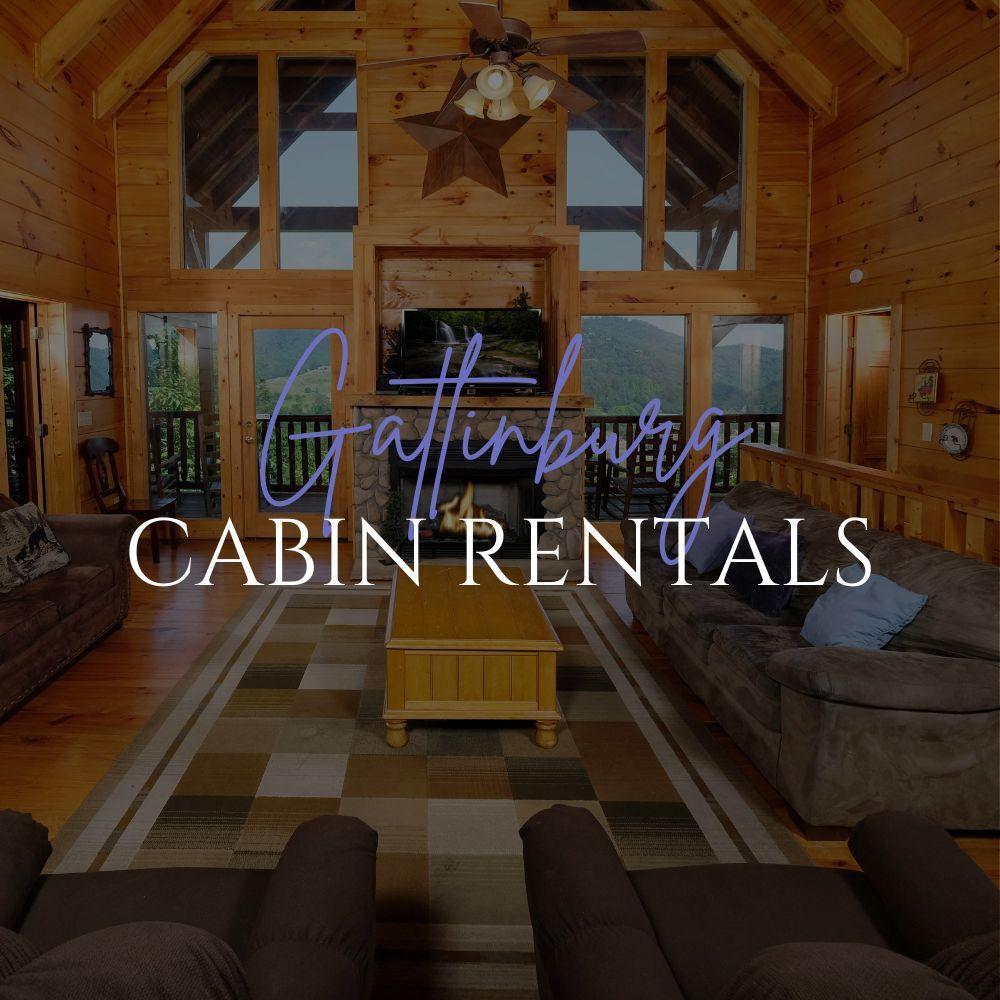 GATLINBURG CABIN RENTALS
Browse our entire collection of cabin rentals located in Gatlinburg, Tennessee.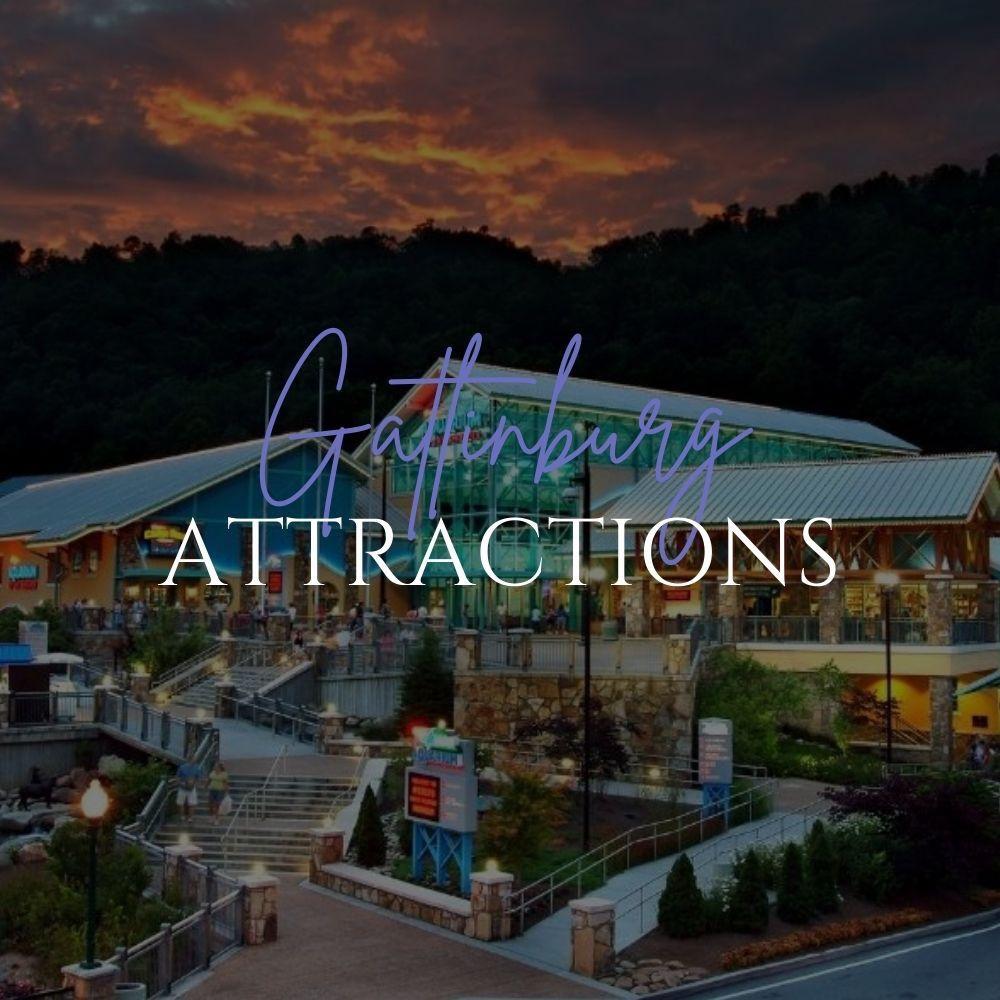 GATLINBURG ATTRACTIONS
Gatlinburg is an adventure town full of thrilling and low-key attractions for the whole family. Check out these Gatlinburg attractions!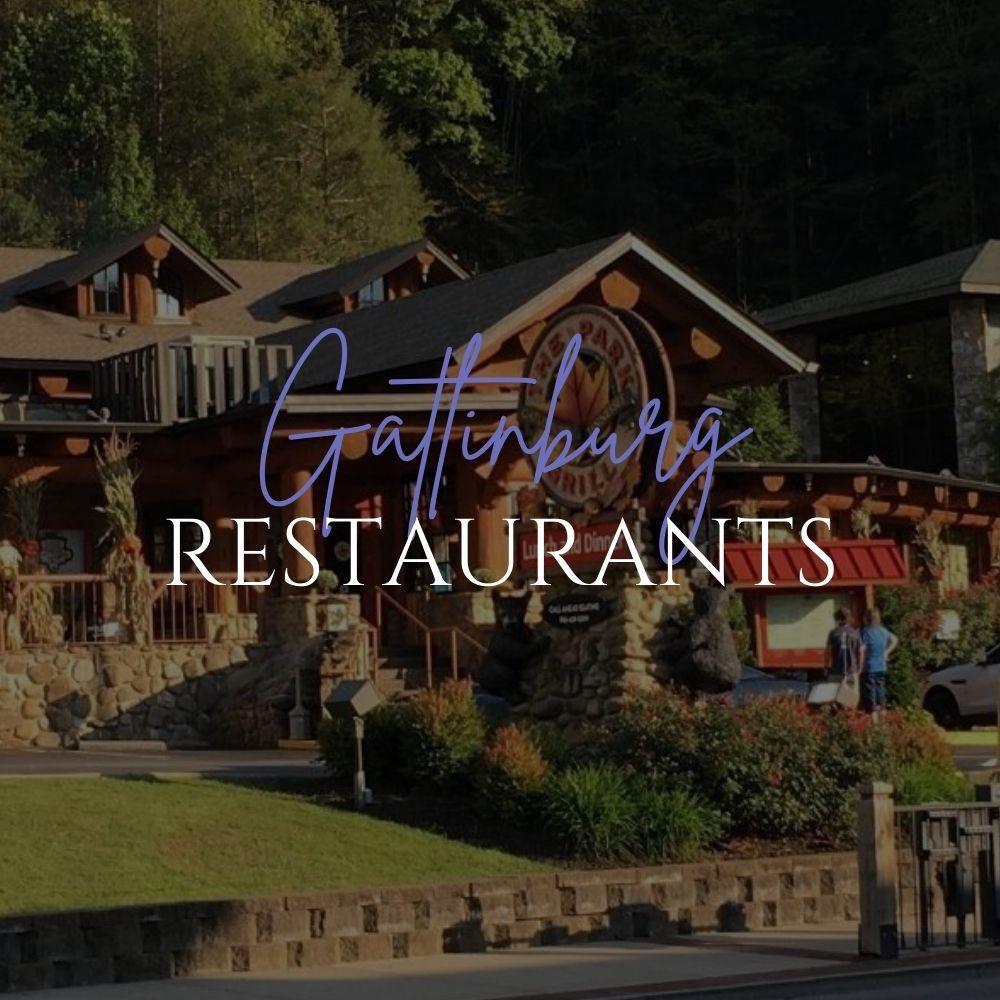 GATLINBURG RESTAURANTS
Dining in Gatlinburg is such a wonderful experience. From pizza, pasta and mouthwatering steakhouses, there's something for everyone!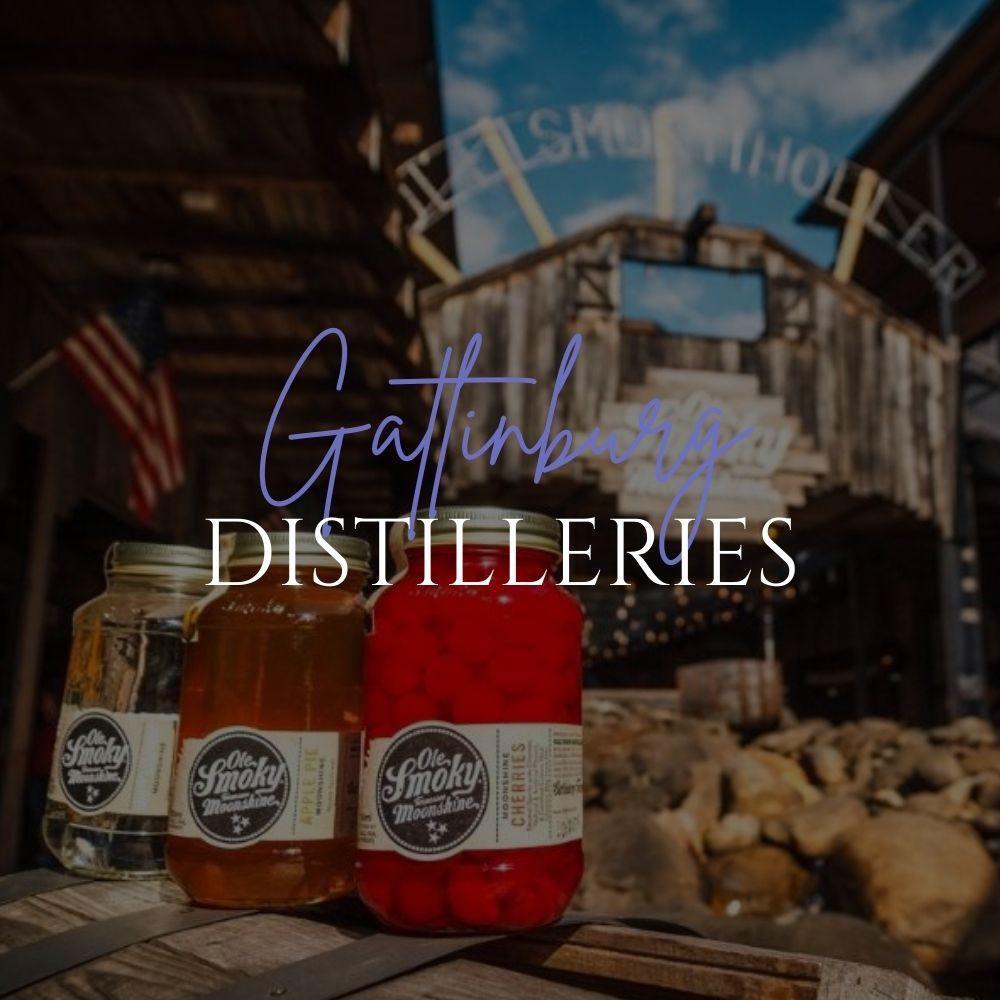 GATLINBURG DISTILLERIES
Try some of your favorite spirits while vacationing in Gatlinburg. Moonshine, vodka, whiskey, cider and more can be found here!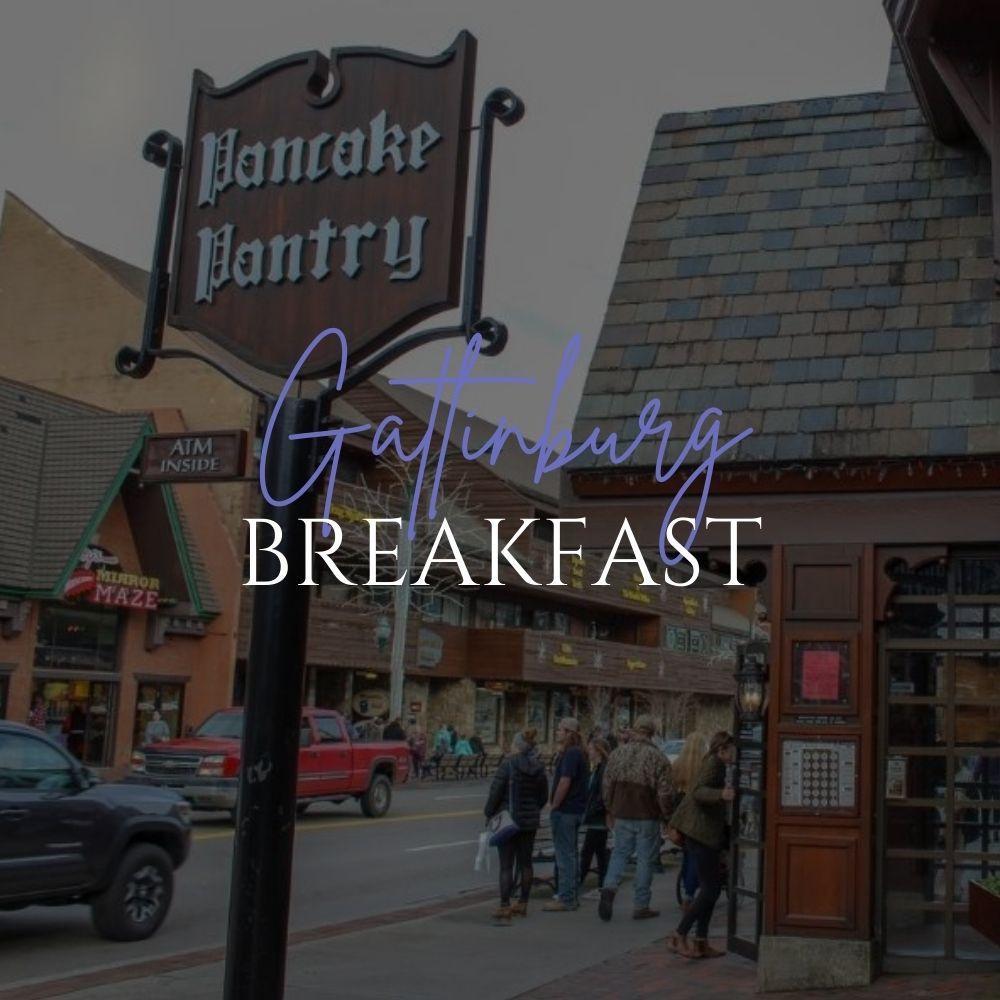 GATLINBURG BREAKFAST
Start your day off on the right foot at one of the popular Gatlinburg breakfast restaurants serving up some your favorite morning dishes.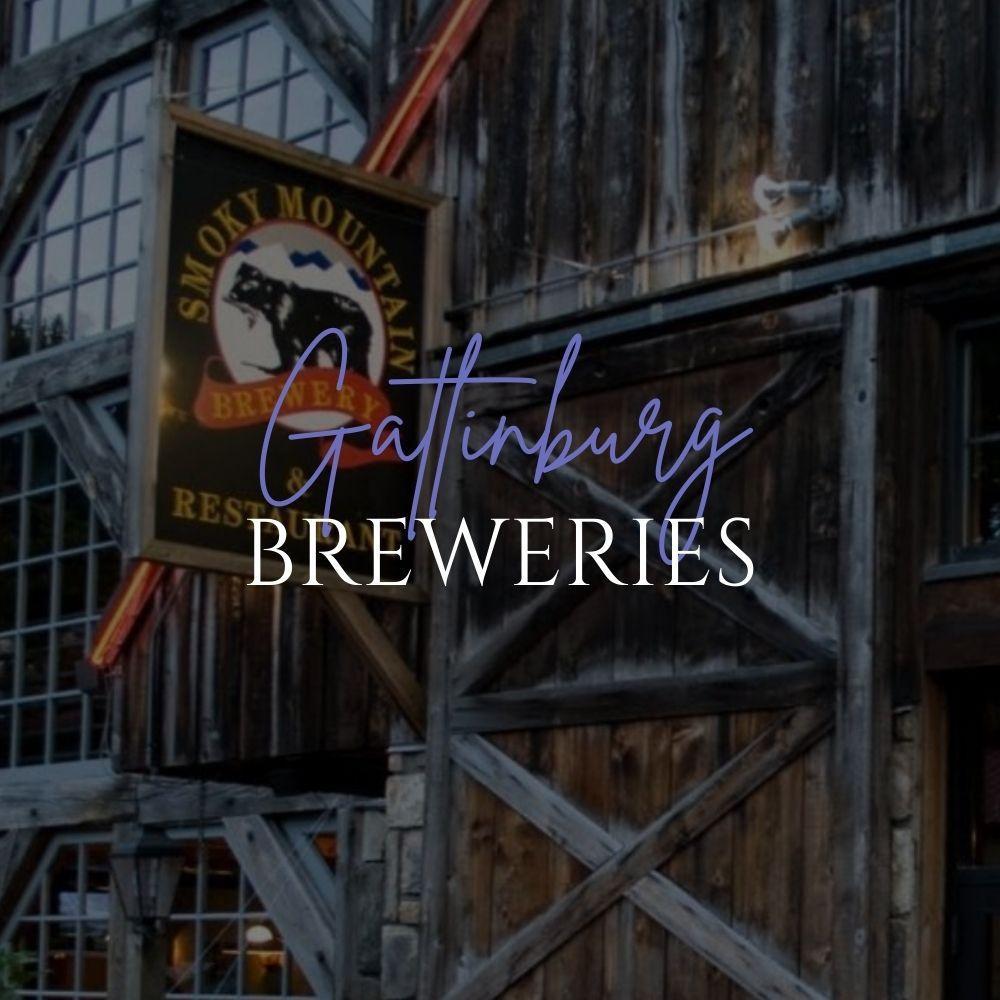 GATLINBURG BREWERIES
From your favorite pale ale to a wide selection of flights, there's a Gatlinburg brewery serving up your favorite cold brew.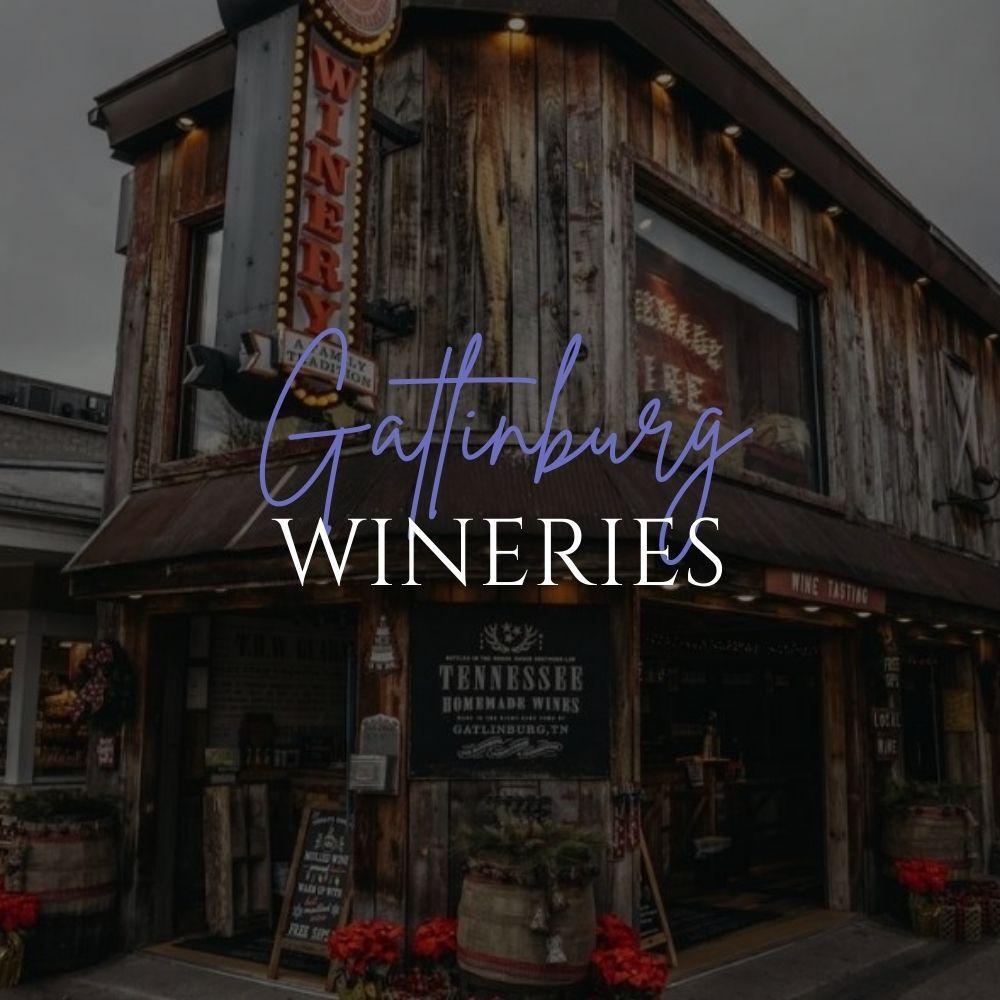 GATLINBURG WINERIES
Tradition runs deep in Gatlinburg and its no different when it comes to making sweet mountain wine. Check out the wineries in Gatlinburg!