4 of the Best Tips for Parking at Dollywood
Published Sep 21, 2023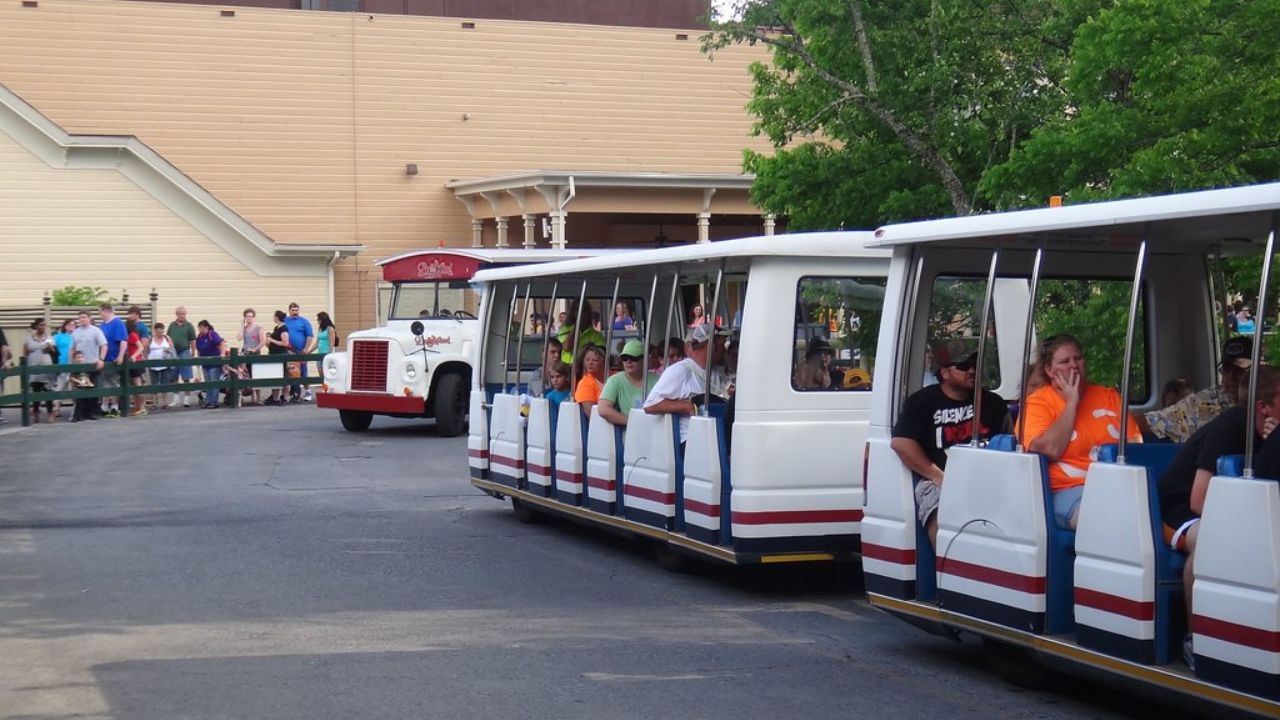 A day at Dollywood starts with pulling into the parking lot, anticipating all the fun ahead. Make sure that parking is stress-free, with these pro tips!
1. Purchase parking in advance.
You can pay for parking when you drive into the park, but to save time, buy parking online before you arrive. Dollywood has two types of parking:
Standard Parking: $22.80 per day for all standard length vehicles and $27.35 per day for oversize vehicles such as RVs and vehicles with trailers. If you're parked You can walk or take the free tram from the parking lot right up to the park's entrance.
Preferred Parking: $41 per day. This option gives you parking in a special section close to a separate entrance exclusively for Preferred Parking users. If parking as close as possible to a park entrance is a priority, opt to pay more for Preferred Parking.
2. Arrive early.
Seasoned Dollywood day-trippers know: The parking lots open two hours before the park does. Take advantage of those hours to get a great spot! Once you've nabbed your space, use your extra time to be sure you've got all you need for the day. Dollywood starts checking visitors in about half an hour before the official opening time, so parking early means you'll be among the first to walk inside.
3. Upgrade to a season pass for free parking.
If you'll be returning a few times during the year, consider getting a season pass to the park. You'll save money on repeat admissions and on parking. Parking is free for Gold or Diamond Season Pass holders.
4. Don't park at Dollywood. Take the trolley from Pigeon Forge.
Park for free at Patriot Park in Pigeon Forge, then ride the city's public transit trolley to Dollywood. The Dollywood trolley arrives at Patriot Park every 15 minutes, all day long, starting 30 minutes before Dollywood's opening time.
A ride from Patriot Park to Dollywood costs $2.50 per passenger, per ride. Save money by purchasing an All Day Transit Pass for only $3. Kids age 3 and under ride for free. Trolley drivers can't give change, so you'll need exact change for your ride.
Choose a vacation cabin rental close to Dollywood so you can spend less time on the road and more time on the rides! Take a look at our Pigeon Forge cabins now.