4 Historical Sites to Visit in Gatlinburg
Published Oct 6, 2021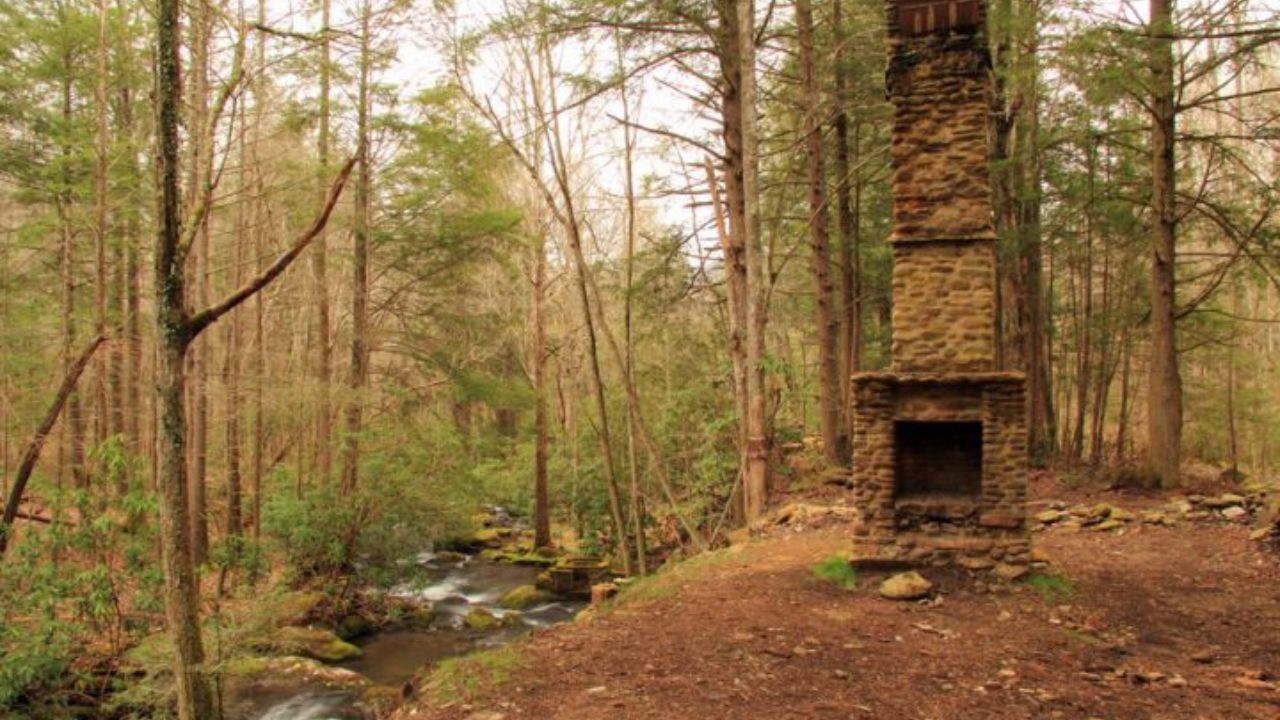 Eastern Tennessee is home to history, from the earliest Native American tribes to the farmers and vacationers of the 20th century. Visit these four sites to step back into Gatlinburg's past.
1. ELKMONT
Elkmont began life in 1908 as a logging town but transformed into a Smokies resort for the wealthy, who vacationed here at rustic but exclusive cottages. The formation of the Great Smoky Mountains National Park turned Elkmont into a ghost town where buildings echo past glories of summer vacations. Drive through and see the cottages and remains of the once elite clubs.
Restoration work on structures is underway, so you get a glimpse of Elkmont's future, too.
2. THE WALKER SISTERS' PLACE
True local legends, the Walkers were six spinster sisters who followed their family's traditional way of life right up into the 1960s. Their homestead is remarkable for still having key buildings intact including the cabin, corn crib, and spring house.
When the government created the Great Smoky Mountains National Park in the 1930s, it bought out residents of the lands slated to become this vast park. The government granted the sisters a lifetime lease so they could remain on their farms. The homestead became part of the national park when the last sister died in 1964. Visitors can see how this hardy family lived and worked.
3. CADES COVE
The Cherokee traveled on trails running through this beautiful valley, and a small Cherokee settlement existed here until the early 1800s. European settlers came to the valley, staying to farm the fertile land and hunt the ample game. Their cabins, barns, churches, and mills remain today, seen by the valley's two million visitors annually.
Cades Cove, like the Walker Sisters' Place, became part of the national park in the 1930s and its residents departed. Visit and enjoy mountain views, wildlife sightings, and stops at the historic buildings, where you'll learn how early settlers thrived. A loop road provides easy access to this beloved valley.
4. THE OLD MILL
This historic mill, built in 1830, is in neighboring Pigeon Forge, but its Civil War story is worth the short drive. Much of this area sympathized with the Union, and mill owner John Trotter set up looms in his mill to make cloth, badly needed Union soldiers' uniforms. Trotter's mill also became a temporary hospital for wounded soldiers.
The Old Mill still grinds grain. You can buy flour and cornmeal ground here much as it was back during the Civil War and earlier. Visit the mill's more modern additions--two restaurants, a shop, an ice cream parlor, and pottery.