6 Reasons to Plan a Last Minute Pigeon Forge Vacation
Published Nov 8, 2021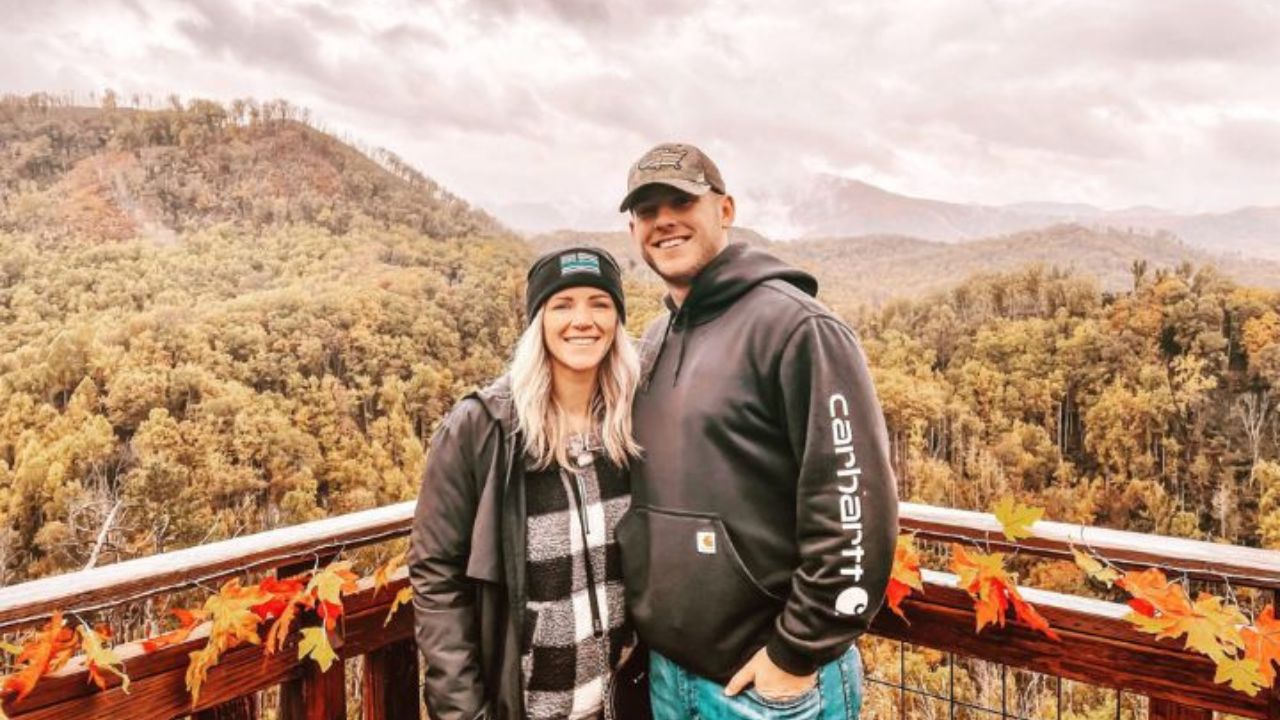 Are you looking for an exciting getaway destination that offers natural beauty, thrilling attractions, and a vibrant atmosphere? Look no further than Pigeon Forge, Tennessee. Known for its stunning landscapes, world-class entertainment, and warm hospitality, Pigeon Forge is the perfect place for a last-minute vacation. And when it comes to finding the ideal accommodations, Colonial Properties is the name you can trust. Here are six compelling reasons why planning a last-minute Pigeon Forge vacation with Colonial Properties is a fantastic idea.
1. Unmatched Selection of Properties
Colonial Properties boasts an extensive range of vacation rentals to suit every traveler's needs. Whether you're traveling with your family, a group of friends, or your significant other, you'll find the perfect property for your stay. From cozy cabins nestled in the foothills of the Smoky Mountains to luxurious condos with stunning views, Colonial Properties offers a wide variety of options to ensure a comfortable and memorable stay.
2. Convenient Last-Minute Booking
One of the great advantages of planning a last-minute vacation with Colonial Properties is the ease and convenience of booking. With their user-friendly website and dedicated customer service team, you can quickly find available properties, check their amenities, and secure your reservation in no time. Say goodbye to the stress of planning months in advance and embrace the freedom of spontaneous travel.
3. Unbeatable Location
Pigeon Forge is a destination that offers something for everyone. From breathtaking natural beauty to thrilling adventures, this vibrant city has it all. And with Colonial Properties' vacation rentals strategically located near the area's top attractions, you'll have easy access to all the fun. Whether you want to explore the Great Smoky Mountains National Park, enjoy a day of shopping and entertainment at Dollywood, or experience the excitement of downtown Pigeon Forge, you'll be just a short distance away from the action.
4. Exceptional Amenities
When you choose Colonial Properties for your last-minute Pigeon Forge vacation, you can expect exceptional amenities that will make your stay truly comfortable and enjoyable. Many of their properties feature fully equipped kitchens, private hot tubs, game rooms, fireplaces, and outdoor spaces where you can relax and unwind. Imagine soaking in a bubbling hot tub while surrounded by the serene beauty of the mountains or gathering around a cozy fireplace with your loved ones. Colonial Properties ensures that every aspect of your stay is taken care of.
5. Unforgettable Experiences
Pigeon Forge offers a plethora of unforgettable experiences, and Colonial Properties can help you make the most of your vacation. Whether you're seeking adventure or relaxation, there's something for everyone. Enjoy outdoor activities like hiking, horseback riding, or whitewater rafting in the Great Smoky Mountains. Indulge in the vibrant local arts and crafts scene or take in a live show at one of the many theaters in the area. With Colonial Properties as your guide, you'll have the opportunity to create memories that will last a lifetime.
6. Personalized Service
What sets Colonial Properties apart is their commitment to providing exceptional customer service. Their friendly and knowledgeable staff is always ready to assist you in planning your last-minute vacation. Whether you need recommendations for local attractions, assistance with booking activities, or any other support, they will go above and beyond to ensure your needs are met. With Colonial Properties, you can expect a personalized and stress-free experience from start to finish.
A last-minute Pigeon Forge vacation with Colonial Properties is an excellent choice for those seeking a thrilling and rejuvenating getaway. With a wide selection of properties, convenient booking, unbeatable location, exceptional amenities, unforgettable experiences, and personalized service, Colonial Properties has everything you need to make your trip truly memorable. So, pack your bags, leave the planning to the experts, and get ready to embark on an unforgettable adventure in Pigeon Forge.