6 Ways We Make Your Cabin Search Easy
Published Jun 7, 2022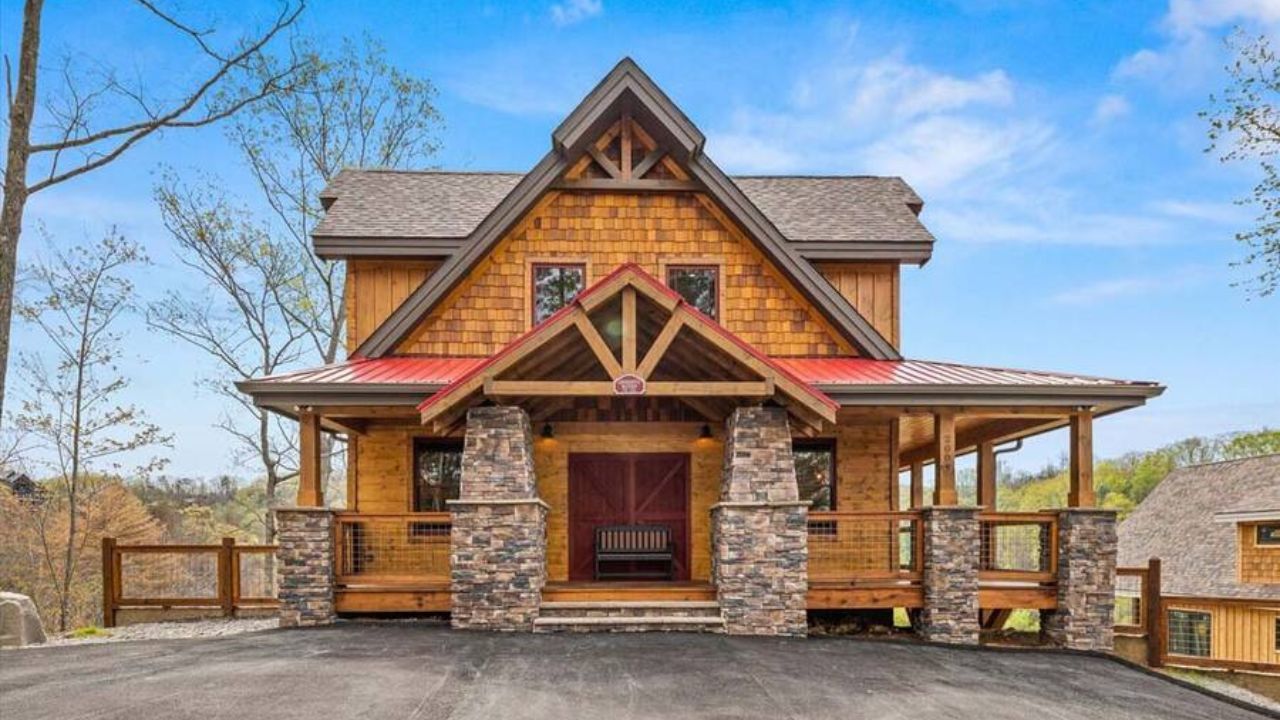 At Colonial Properties Cabin & Resort Rentals, we make your cabin search smooth and simple, so you enjoy planning your hard-earned getaway. Here are six ways we'll help, featuring our online listings.
1. Find cabins near your favorite attractions.
Is your No. 1 vacation goal to conquer Dollywood's heart-pounding rides? Are you hoping to stay near Ober Gatlinburg ski resort so you can swoosh down the slopes daily? Search cabins by attractions and you'll get a tailored list of rentals closest to terrific attractions. Spend your precious vacation actually enjoying your destination–not riding in the car!
2. Find cabins close to your work or sports event.
If you're traveling for a convention or sporting event, let us find you a convenient cabin near the Gatlinburg Convention Center, Leconte Center, Rocky Top Sports World, or the Ripken Experience. Why stay in a crowded hotel for your conference or tournament, when instead, you could go home each evening to a private cabin?
3. Search for exactly the amenities you want.
Maybe your heart is set on delightful extras to make your stay special. Looking for a swimming pool, fire pit, in-cabin movie theater, or hot tub? Use our "Browse Cabins by Amenity" button.
4. We've got cabins for a couple or a crowd.
Whether you're planning an escape for two or a reunion for the extended family, you can find a cabin just the right size for your plans. We've got two-person honeymooner cabins and large cabins that sleep as many as 25 guests under one roof. You can rent a group of neighboring cabins for an even larger gathering. Start with our "Browse Cabins by Bedroom" page.
5. Our cabin listings have all the details.
When you check out a cabin online, our listing is far more than a collection of photos. We walk you through every room, detail the amenities, and fill in those handy details, like whether there's a washing machine. We suggest a few nearby attractions. We'll even send you alerts about that particular cabin–if it's booked, we can let you know if there's a cancellation, or if the price changes.
6. We'll introduce you to our mountain towns.
Our website is your one-stop-shop for information about this beloved region. Hop over to our Area Guide for quick takes on activities, restaurants, shopping, shows and so much more.
Start your cabin search right now. Your Smoky Mountain dream cabin is just a few clicks away!