6 Reasons to Book a Cabin Vacation in Gatlinburg With Colonial Properties
Published May 9, 2023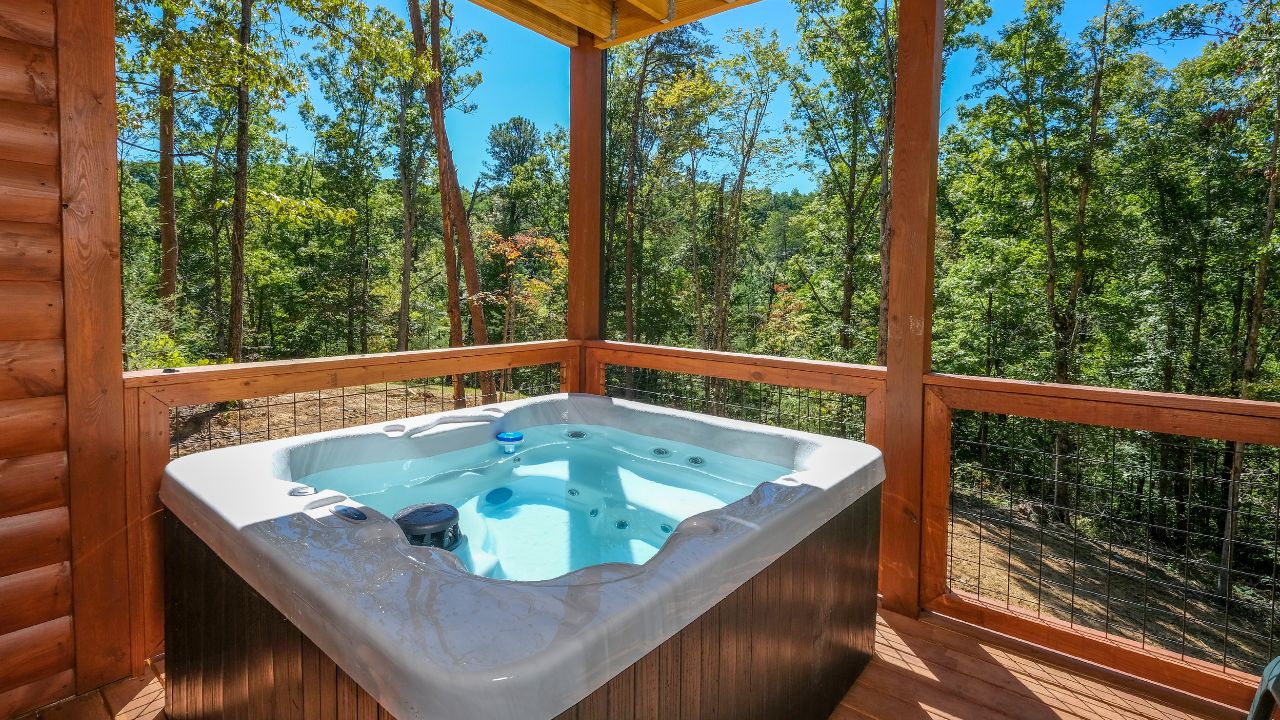 You have your pick of Gatlinburg cabin rental companies. Why choose Colonial Properties Cabin & Resort Rentals? We think our gorgeous cabins, luxurious amenities, and top-notch customer service set us apart. Take a look at six ways we make your cabin vacation special.
1. We're locals.
When you talk to a friendly specialist at Colonial Properties, you're talking to someone who lives and works here. We'll steer you right, whether you're looking for a cabin with specific amenities, a cabin close to your favorite attractions, or anything else you need.
2. Book directly with us and save money.
You could book a Gatlinburg cabin through third parties like Airbnb or VRBO. Just brace yourself for the annoying fees they'll tack on. When you book directly with us, you avoid fees.
3. You'll get a huge choice of Gatlinburg cabins.
You want the Goldilocks cabin–not too large, not too small, but just right! Whether you're planning a honeymoon, a family vacation, or a guys' or gals' weekend, there's an ideal cabin for you. Need a cabin for two? A family cabin with space for grandma, the kids, and some privacy too? We've got cabins in every size, all the way up to ones big enough for 25 guests!
4. Our dazzling amenities make your stay memorable.
We want you to enjoy Gatlinburg's terrific fun, food, and natural wonders. But back at your cabin home, you should feel so pampered you might want to hang out there all day! Swim in a private pool. Soak in a bubbling hot tub. Drink Tennessee wine while you play pool or arcade games in the game room. Pick a cabin with a movie theater and binge-watch all you like!
5. Checking in and out is easy.
No keys to keep track of, no papers to sign, no driving around to find a rental office. Pull up at your cabin, use the key code on our electronic lock, and start your vacation immediately. Your code is unique to your stay, so you can feel secure.
6. Count on our terrific service.
Colonial Properties proudly employs its own housekeepers, so your cabin is cleaned to our high standards. Our maintenance staff is ready to help if anything needs fixing while you're our guest.
With convenient locations and a large variety of Gatlinburg cabins, Colonial Properties Cabin & Resort Rentals is ready to host you. Browse our listings now!