5 Reasons Why Colonial Properties is the Best Choice for Large Cabin Rentals in Gatlinburg TN
Published May 7, 2023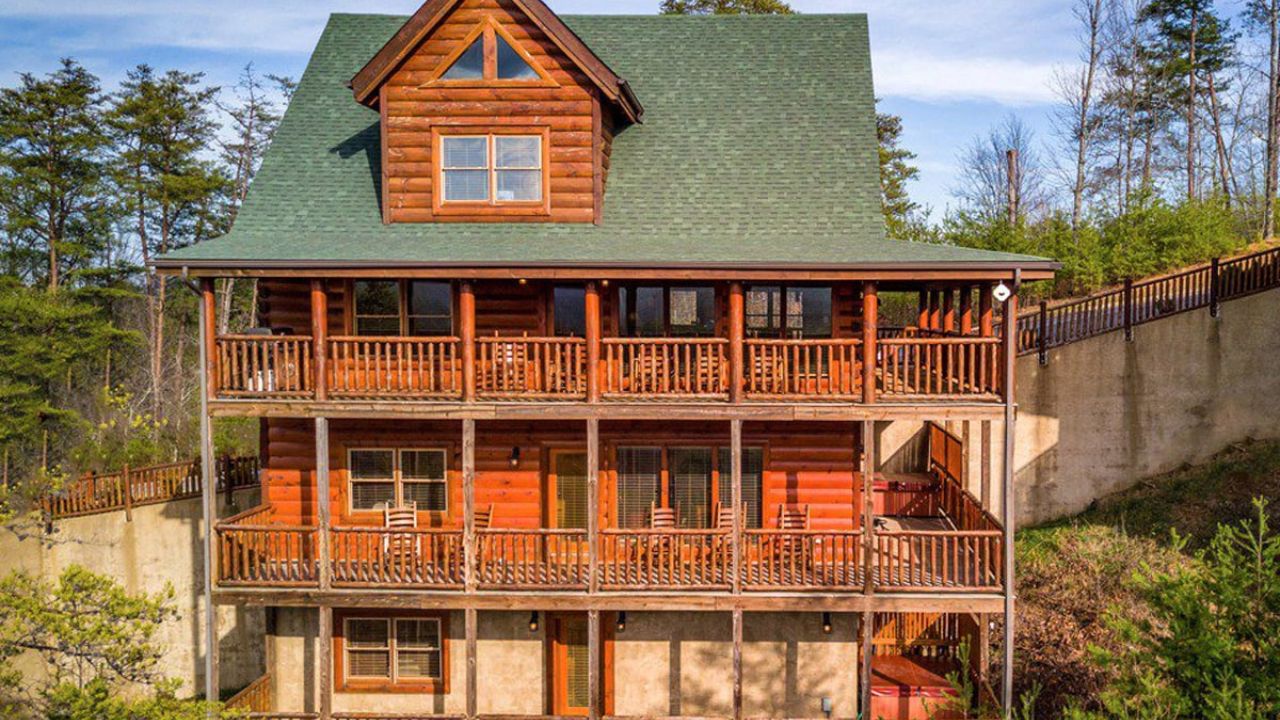 Gatlinburg, TN is a popular vacation destination, particularly for those seeking a mountain retreat in the Great Smoky Mountains. When it comes to finding large cabin rentals in Gatlinburg, Colonial Properties stands out as the best choice for several reasons.
1. Wide Selection of Cabins
Colonial Properties offers a wide selection of large cabins, ranging from three to 13 bedrooms. This means that whether you are planning a family vacation, a corporate retreat, or a wedding, they have a cabin to suit your needs. Each cabin is unique and offers different amenities, ensuring that you can find the perfect one for your specific requirements.
2. Excellent Customer Service
Colonial Properties has a reputation for excellent customer service. From the moment you book your cabin until the end of your stay, their staff is available to assist you with any questions or concerns you may have. They even have a 24/7 hotline for emergencies, ensuring that you can always get in touch with someone if needed.
3. Prime Locations
All of Colonial Properties' cabins are located in prime locations throughout Gatlinburg, TN. This means that you can enjoy stunning mountain views, easy access to local attractions, and the peace and quiet of a mountain retreat, all within close proximity to downtown Gatlinburg.
4. Superior Amenities
Colonial Properties' cabins are equipped with superior amenities that will make your stay comfortable and enjoyable. Many of their cabins feature hot tubs, game rooms, home theaters, and outdoor fire pits.
5. Competitive Pricing
Despite offering a wide range of amenities and exceptional customer service, Colonial Properties offers competitive pricing for their large cabin rentals. They even offer discounts for military members, first responders, and repeat guests.
If you are planning a trip to Gatlinburg, TN, and are in need of a large cabin rental, Colonial Properties is the best choice. With their wide selection of cabins, excellent customer service, prime locations, superior amenities, and competitive pricing, you can't go wrong. Book your cabin today and start planning your perfect mountain getaway!