Enchanting Escapes: Why Our Guests Love Our Secluded and Romantic Cabins in Pigeon Forge, TN
Published Sep 5, 2023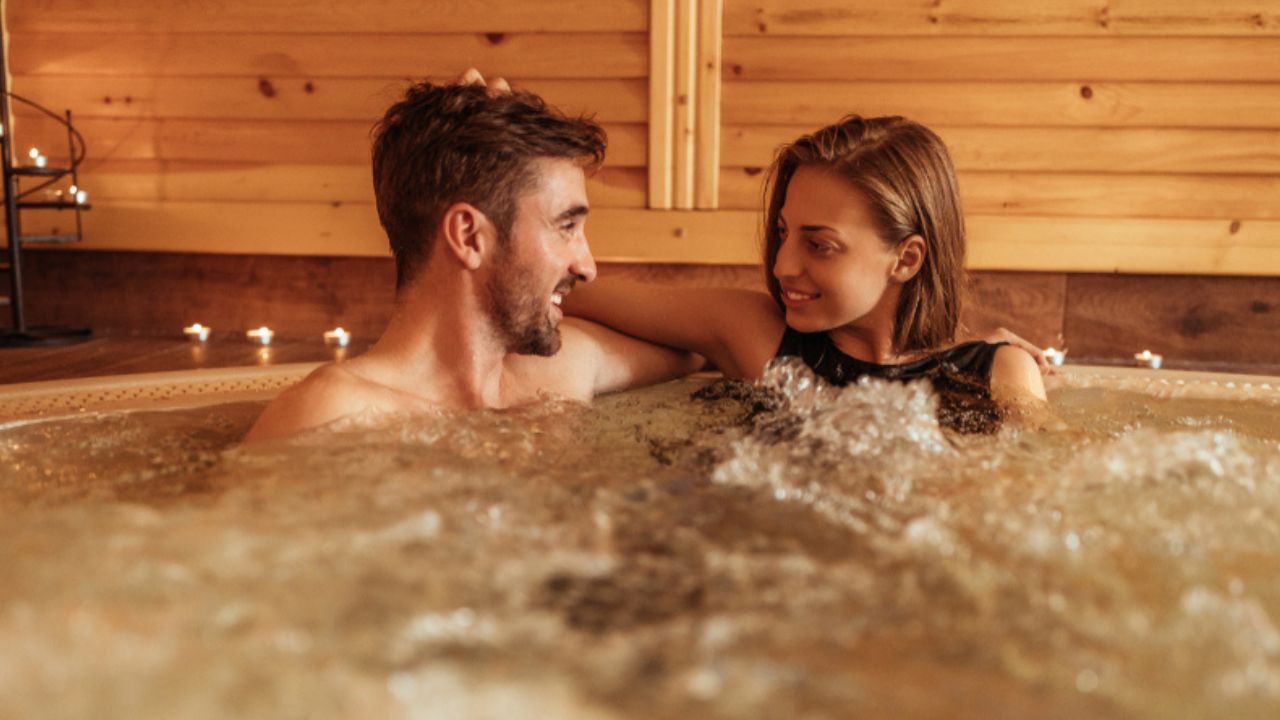 Nestled in the heart of the Smoky Mountains, Pigeon Forge, Tennessee, is a haven for romance and relaxation. When it comes to creating intimate and unforgettable getaways, our secluded and romantic cabins in Pigeon Forge are the perfect choice. In this blog post, we'll explore the reasons why our guests fall in love with these enchanting escapes.
1. Privacy and Seclusion
One of the top reasons our guests adore our cabins is the privacy and seclusion they offer. Tucked away in serene mountain settings, these cabins provide a peaceful retreat where couples can escape the noise and distractions of everyday life.
2. Romantic Ambiance
Our cabins are designed with romance in mind. Many feature cozy fireplaces, heart-shaped jacuzzi tubs, and private hot tubs on secluded decks. The ambiance is perfect for couples seeking a romantic and intimate escape.
3. Stunning Scenery
Wake up to breathtaking mountain views or relax on your cabin's deck and soak in the beauty of the Smoky Mountains. The natural surroundings create a picturesque backdrop for your romantic moments.
4. Outdoor Adventures
While our cabins offer seclusion, they are still conveniently located near outdoor adventures. Explore the Great Smoky Mountains National Park, go hiking, or embark on a scenic drive, allowing you to balance relaxation with outdoor exploration.
5. Cozy Comforts
Our cabins provide all the comforts of home and more. You'll find fully equipped kitchens for preparing romantic meals, comfortable furnishings for lounging, and entertainment options for cozy evenings in.
6. Stargazing Opportunities
Pigeon Forge's clear mountain skies offer fantastic stargazing opportunities. Many of our cabins have decks or open spaces where you can admire the night sky hand in hand with your loved one.
7. Secluded Hot Tubs
Our cabins often feature private hot tubs, nestled among the trees or on secluded decks. Soak away your cares while surrounded by the sounds of nature.
8. Close to Pigeon Forge Attractions
While our cabins are secluded, they are still conveniently located near the attractions of Pigeon Forge. Enjoy dinner shows, visit Dollywood, explore the Parkway, and take in the town's charm before returning to your romantic cabin.
9. Stress-Free Booking
Booking one of our secluded and romantic cabins is a stress-free experience. Our team is dedicated to ensuring that your stay is seamless, from the initial reservation to check-out, so you can focus on creating romantic memories.
Our secluded and romantic cabins in Pigeon Forge, TN, offer couples the ideal setting for creating cherished memories. Whether you're celebrating an anniversary, a honeymoon, or simply each other's company, these cabins provide an intimate escape where love can flourish. Book one of our cabins today and embark on a romantic getaway that will leave you both with lasting memories in the heart of the Smoky Mountains.