A Guide to Healthy Dining: Top Restaurants in Gatlinburg and Pigeon Forge
Published Sep 11, 2023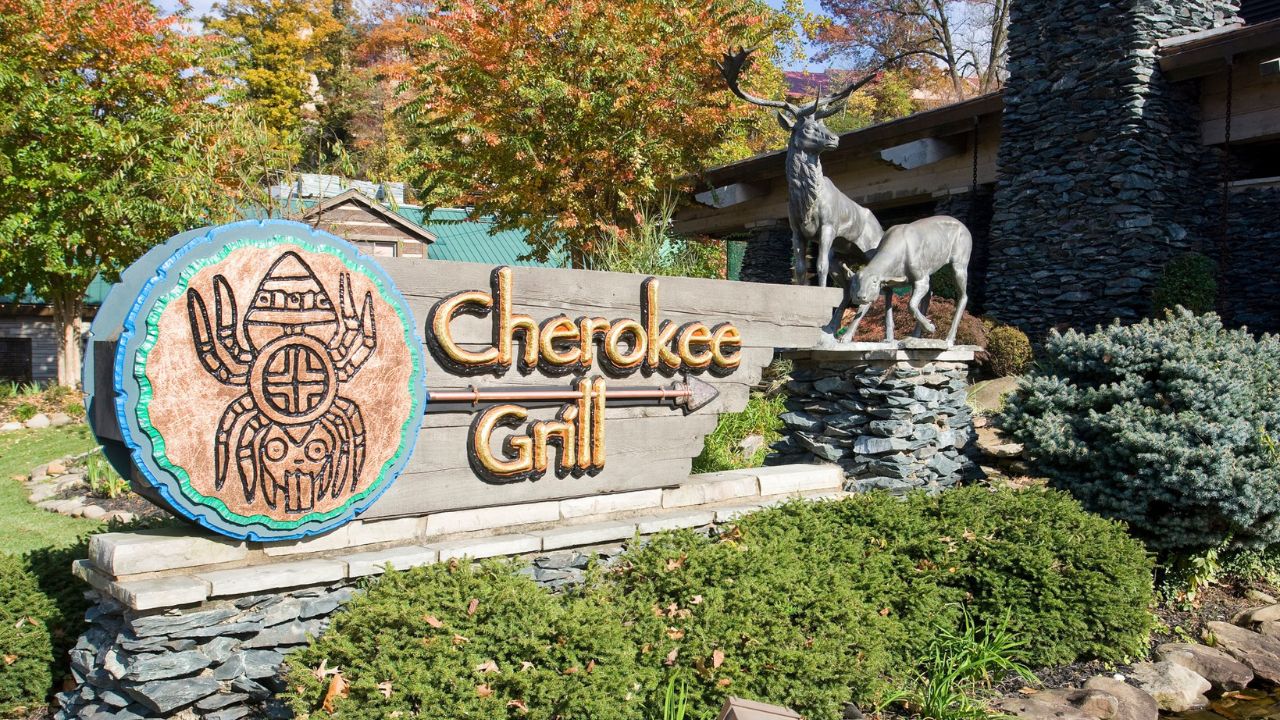 If you love dining out, but need to find healthy options, never fear! You won't be stuck nibbling greens while everyone else noshes on steak. These Gatlinburg and Pigeon Forge restaurants feature healthy options, whether you want an elegant fine dining experience or just a fast snack on the go.
1. Chesapeake's Seafood and Raw Bar
Remember the old adage that fish is "brain food"? Your brain and your taste buds will love Chesapeake's. Steamed, broiled, grilled and raw options all reveal the freshest seafood flavors. Dine on the broiled seafood platter, grilled ahi tuna or grilled chicken breast. Brunch adds veggie-packed omelets. The big selection of sides includes spinach, broccoli and brown rice.
This beautiful mountain lodge features granite and walnut interiors, a gorgeous stone fireplace and a relaxed atmosphere. Check out the hearty salads, topped with proteins including chicken, steak or tuna. Order rotisserie chicken instead of fried chicken, or get the grilled wild Alaskan salmon or broiled shrimp. The menu offers 20 dishes, from burgers to entrees, that can be prepared without added gluten.
3. Smoky Mountain Trout House
When a menu is full of temptations, you can still enjoy a flavorful meal without guilt if you choose dishes prepared with lower-fat cooking methods. Smoky Mountain Trout House is famed for serving local trout in 10 different dishes, including grilled, broiled or seared options–no frying required! Pick a side salad and rice instead of fried sides, and you're dining in delicious style.
4. Mellow Mushroom
Indulge your pizza cravings at Mellow Mushroom. Order gluten-free pizza, vegan cheese pizza or the Veg Out, a pizza loaded with veggies atop vegan cheese. Dig into the avocado hoagie or the marinated tempeh hoagie. Hearty salads double down on flavor, like spinach salad with dried cherries, apples and pecans.
House-made lentil burgers pack protein, fiber and flavor without all the fat. Get your burger wrapped in a whole wheat tortilla, nestled in a sprouted grain bun or served on salad. Enjoy tuna, chicken or egg salads in wraps or on greens. Stop in for a nutrient-packed "wellness shot" in zesty flavors like lemon-ginger or wheatgrass.
6. Your Vacation Cabin
Your cabin rental comes with a fully equipped kitchen, with everything you need to whip up your favorite healthy recipes. Reserve a Gatlinburg or Pigeon Forge cabin today.