How to Get the Best Gatlinburg Cabin Deals
Published Aug 24, 2022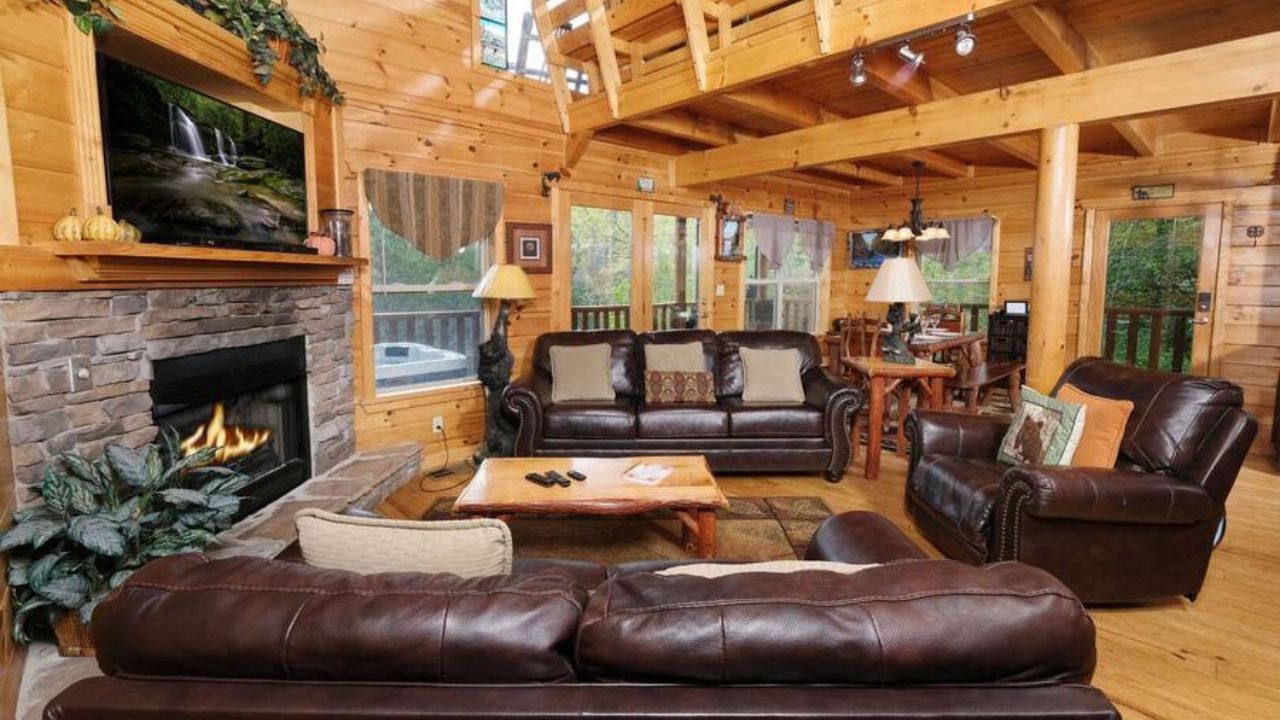 With its picturesque landscapes and plethora of outdoor activities, it's no wonder why millions of visitors flock to this Tennessee gem every year. To truly immerse yourself in the beauty of Gatlinburg, there's no better way than staying in a cozy cabin surrounded by nature's bounty. However, finding the perfect cabin deal can be a challenge, especially during peak seasons. But fear not! In this blog post, we'll share some valuable tips on how to secure the best Gatlinburg cabin deals when staying with Colonial Properties, a trusted name in the industry.
1. Book Early
One of the golden rules of getting the best cabin deals in Gatlinburg is to book early. Colonial Properties offers a wide array of cabins with varying sizes and amenities to suit every traveler's needs. By booking well in advance, you'll not only secure your preferred cabin but also benefit from early bird discounts and promotions. As demand rises during peak seasons, prices tend to go up, making early reservations even more crucial. So, mark your calendar and plan your trip well ahead of time for the best rates and availability.
2. Be Flexible with Your Dates
If your travel dates are flexible, you have a better chance of finding excellent deals with Colonial Properties. Gatlinburg experiences fluctuations in tourist traffic throughout the year, which directly affects cabin prices. Consider visiting during the shoulder seasons (spring and fall) when the weather is still pleasant, and the crowds are thinner. Alternatively, if you're able to travel on weekdays instead of weekends, you might discover significant savings on your cabin rental.
3. Subscribe to Newsletters and Special Offers
To stay in the loop about the latest promotions, discounts, and last-minute deals, subscribe to Colonial Properties' newsletters and special offers (located at the bottom of this page). By signing up for their mailing list, you'll receive timely updates directly in your inbox, ensuring you won't miss out on any exclusive deals. Keep an eye out for seasonal sales, holiday promotions, and flash deals that could lead to substantial savings on your dream cabin rental.
4. Follow Social Media Channels
In today's digital age, many companies, including Colonial Properties, share exclusive deals and limited-time offers on their social media channels. Follow them on platforms like Facebook, Twitter, and Instagram to stay informed about any flash sales or surprise discounts. Social media can be a treasure trove of savings, so remember to engage with their posts and stay active in their online community.
5. Consider Group Bookings
If you're planning a getaway with family or friends, consider a group booking to split the costs. Colonial Properties offers cabins of varying sizes, accommodating different group sizes comfortably. Sharing a larger cabin among several people can make luxury cabin stays much more affordable and enjoyable.
With Colonial Properties, your dream of experiencing the natural wonders of Gatlinburg in a charming cabin can become a reality without breaking the bank. By booking early, staying flexible with your travel dates, and being proactive in seeking out deals through newsletters and social media, you'll unlock incredible savings on your cabin rental. So, plan ahead, seize the opportunity, and embark on an unforgettable Gatlinburg adventure with the best cabin deals! Happy cabin hunting!