Where to Stay: Pigeon Forge vs Gatlinburg
Published Apr 20, 2019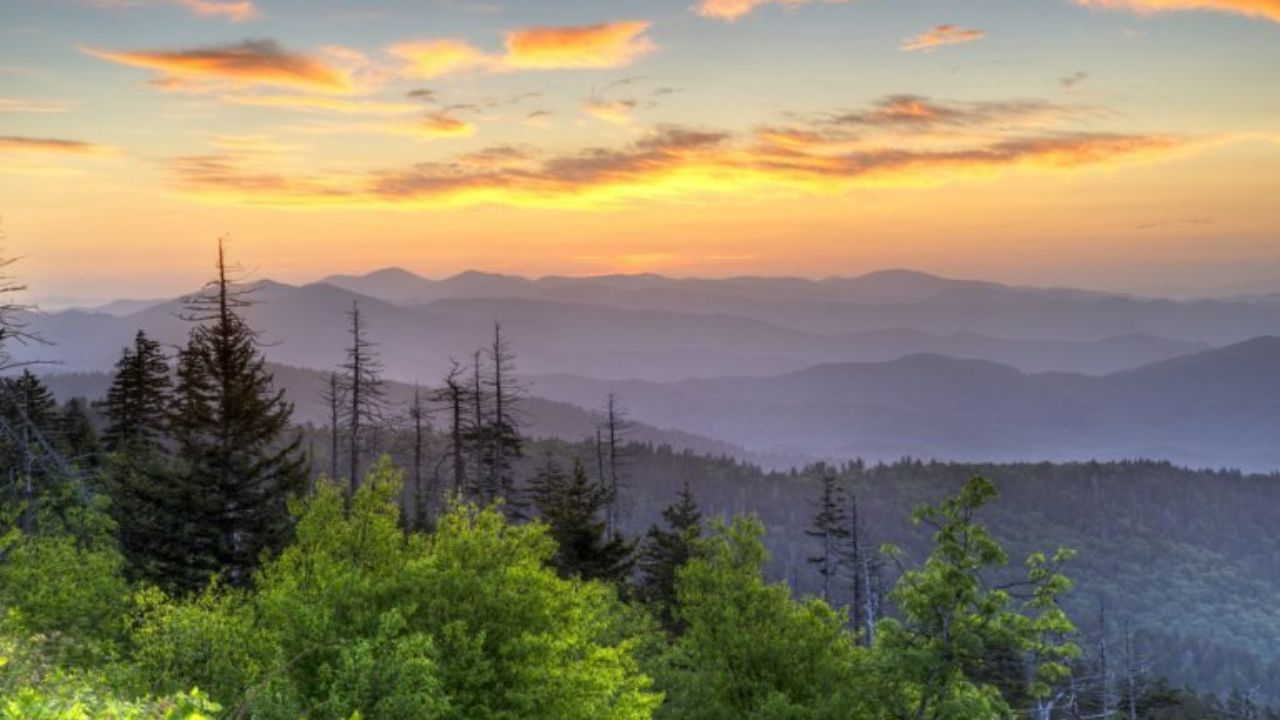 When faced with the choice between Pigeon Forge and Gatlinburg, deciding which one is right for you can be a challenging task. Both destinations offer a plethora of activities, attractions, and various lodging options. To help you make an informed decision, here's a breakdown of the advantages and disadvantages of each city:
PIGEON FORGE
Advantage: Something for Everyone
Pigeon Forge is brimming with things to do, catering to a wide range of interests. Whether you seek heart-pounding roller coasters or prefer a more relaxed atmosphere with shows and attractions, this city has it all. Moreover, Pigeon Forge boasts numerous shopping and dining options, making it an ideal place to spend a day or two.
Disadvantage: Crowded Conditions
As one of Tennessee's top tourist destinations, Pigeon Forge tends to become crowded, especially during peak seasons. If you prefer to avoid large crowds, it might be worth considering alternative accommodations.
GATLINBURG
Advantage: Less Commercialization
For a more laid-back vacation, Gatlinburg is an excellent choice compared to Pigeon Forge. Although it offers a smaller selection of attractions and activities, what it lacks in quantity, it compensates for in quality. Gatlinburg provides a more authentic mountain experience due to its lesser degree of commercialization.
Disadvantage: Higher Accommodation Costs
Gatlinburg's popularity among tourists and locals alike results in higher-priced lodging options. If you are on a budget, it may be more sensible to consider staying in Pigeon Forge instead.
Ultimately, the decision between the two cities depends on your vacation preferences. If you crave non-stop excitement and a vibrant atmosphere, Pigeon Forge is likely the best fit. On the other hand, if you prefer a slower pace, picturesque surroundings, and an authentic mountain experience, Gatlinburg is the more suitable choice.