5 of the Best Restaurants on the Water in Gatlinburg
Published Apr 15, 2020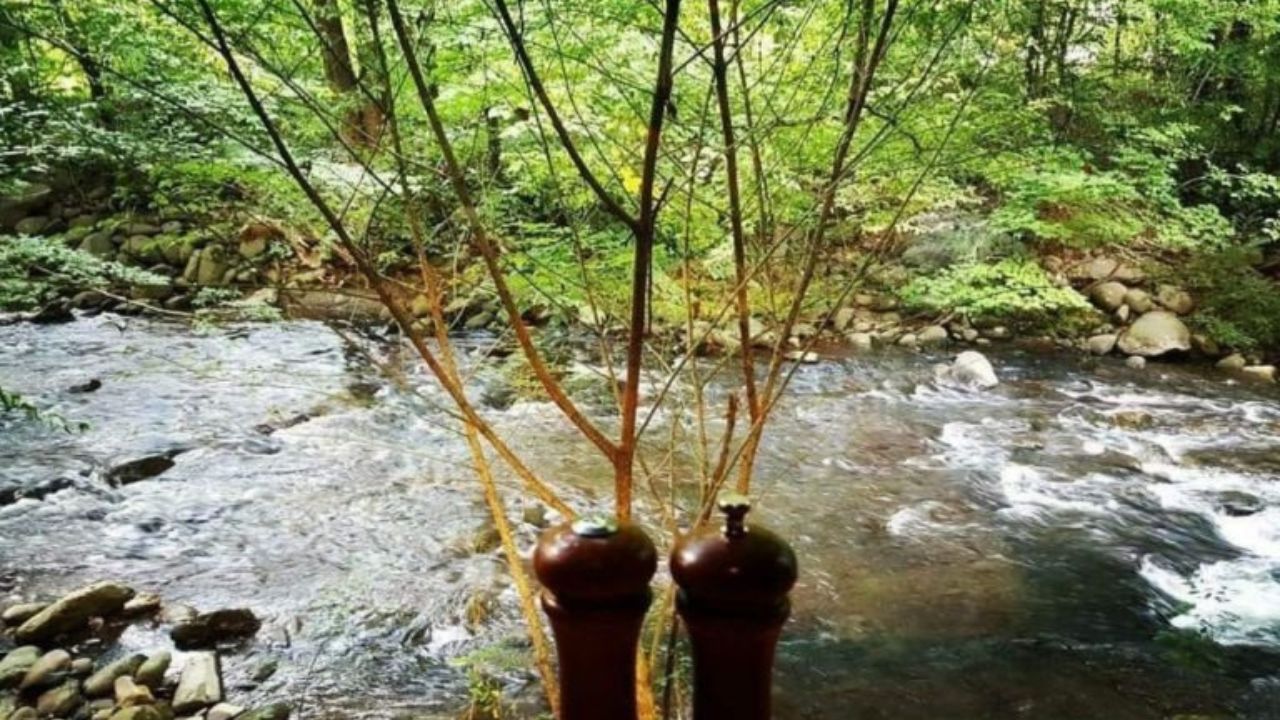 Everyone loves dinner with a great view. There's something about shimmering water and clean air that really brings the evening together, and Gatlinburg has its fair share of waterfront restaurants. Check out these great Gatlinburg restaurants on the water.
1. THE PEDDLER
The Peddler is a steakhouse located right at the entrance to the Smoky Mountains National Park, so you get a great view of the water and the mountains. If you've spent your day exploring the great outdoors, The Peddler makes the perfect final stop of the evening.
The Peddler sells itself on atmosphere, great food, and tradition. This restaurant is the kind of institution that sees repeat visits from families year after year and generation after generation. They'd love to add you to their list of regulars!
2. HOWARD'S STEAKHOUSE
Another steakhouse (you'll see a lot of those around Tennessee), built in 1946. For more than half a century, Howard's Steakhouse has been serving up comforting Southern-style food with a great view. They're right up against the river not too far from the Peddler.
3. CHESAPEAKE'S
Chesapeake's is a great dining experience that really leans into the waterfront aspect. The calamari and shrimp are popular here and don't let the name "crab mush" fool you, the seafood is all to die for!
The decor here is entirely comprised of nautical artifacts and decorations plucked right out of a Hemmingway novel. Stop by for a quick brunch or a full-course dinner.
4. NO WAY JOSE'S
This quaint cantina is literally "on the water". Take one too many steps off the patio and you'll fall right in! They're right across the street from Ripley's Aquarium and make a great stop for some midday lunch or a special dinner celebration.
5. LANDSHARK BAR AND GRILL
This fun, themed restaurant wouldn't seem too out of place on an episode of Gilligan's Island. There's bright color everywhere, open seating, and plenty of shark puns to go around. Landshark Bar and Grill is well-known for its burgers and their "island fun" live music and events. A bit on the brighter, louder side of things most of the time, but well worth a visit, especially if you've got kids.