How to Score a Last Minute Cabin Rental in Gatlinburg
Published Sep 9, 2022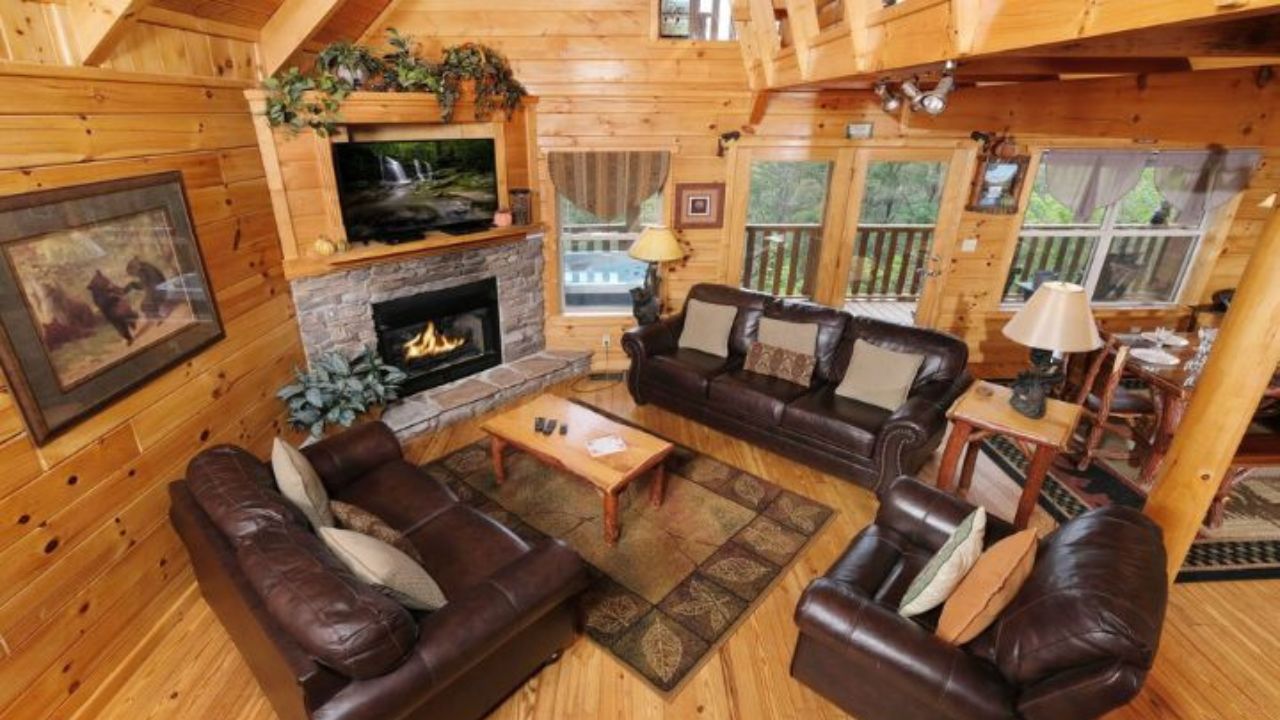 Picture yourself surrounded by the majestic Smoky Mountains, breathing in the crisp mountain air while enjoying the tranquility of nature. Gatlinburg, Tennessee, is a popular destination for travelers seeking an escape from the hustle and bustle of everyday life. With its charming downtown, abundant outdoor activities, and breathtaking scenery, Gatlinburg offers the perfect setting for a memorable vacation. However, finding a last-minute cabin rental in this sought-after location might seem challenging. In this blog post, we'll share some helpful tips on how to secure a last-minute cabin rental from Colonial Properties, ensuring you experience an unforgettable getaway.
1. Be Flexible with Dates
The key to finding a last-minute cabin rental in Gatlinburg is flexibility. If your travel dates are flexible, you'll have a better chance of finding available cabins that match your preferences. Avoid peak seasons and holidays when demand for accommodations is high. Instead, consider planning your trip during weekdays or shoulder seasons when the rates are more affordable, and availability is more abundant.
2. Utilize Online Booking Platforms
Colonial Properties, like many reputable rental companies, offers an online booking platform. These platforms are designed to make the reservation process smooth and convenient. Utilizing their website or mobile app can give you real-time access to available cabins, their features, and rates. Some platforms even offer last-minute deals and discounts, providing a cost-effective solution for spontaneous travelers.
3. Sign Up for Newsletters and Alerts
Stay in the loop by subscribing to Colonial Properties' newsletters and email alerts. They often send out exclusive deals and promotions to their subscribers, including last-minute cabin rentals. Being on their mailing list will give you a competitive advantage when seeking a cabin on short notice.
3. Follow Social Media Channels
In this digital age, social media is an invaluable tool for businesses to engage with their customers. Colonial Properties may use platforms like Facebook, Twitter, or Instagram to announce flash sales or last-minute rental opportunities. By following their social media channels, you can catch wind of any limited-time deals or availability updates.
4. Contact the Reservation Team Directly
Sometimes, a personal touch goes a long way. If you're having trouble finding a last-minute cabin rental through the online channels, don't hesitate to contact the reservation team directly. Reach out via phone or email and let them know your preferences, budget, and travel dates. They might be able to offer you suitable options or inform you about any cancellations that have opened up availability.
5. Consider Smaller Cabins or Alternative Locations
While Colonial Properties boasts a wide range of luxurious cabins, last-minute availability might be limited for larger or more popular properties. Be open to the idea of staying in a smaller cabin or exploring alternative locations nearby like Pigeon Forge or Sevierville. Smaller cabins can be just as charming and comfortable, and choosing a lesser-known location can add an element of surprise and adventure to your trip.
Scoring a last-minute cabin rental in Gatlinburg from Colonial Properties requires flexibility, quick thinking, and a bit of resourcefulness. By utilizing online booking platforms, subscribing to newsletters and alerts, following social media channels, and directly contacting the reservation team, you increase your chances of finding the perfect cabin for your spontaneous getaway. Remember to be flexible with your travel dates and consider alternative options if availability is limited. With a little persistence and the right approach, you'll soon be enjoying a delightful escape in the beautiful Smoky Mountains. Happy cabin hunting!