Top 9 Reasons to Stay in One of Our Cabins This Winter
Published Sep 5, 2023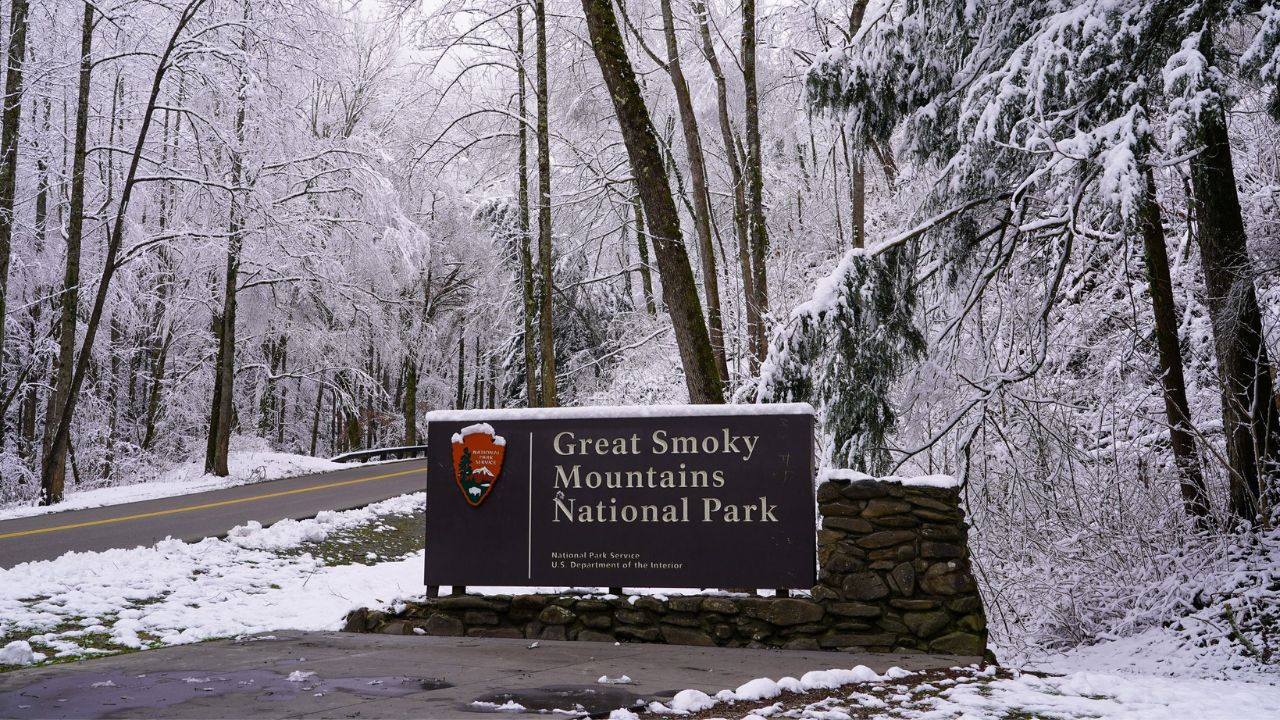 As the temperatures drop and the first snowflakes fall, winter in Gatlinburg and Pigeon Forge, Tennessee, transforms into a magical wonderland. While it may be tempting to hibernate at home, there's no better way to embrace the season's beauty and adventure than by booking one of our cozy cabins. At Colonial Properties, we offer the perfect winter retreats that allow you to experience the best of the Smoky Mountains in all their wintery glory. In this blog post, we'll explore the top reasons to stay in one of our cabins this winter.
1. Snow-Covered Scenery
Gatlinburg and Pigeon Forge take on a postcard-perfect charm when blanketed in snow. Imagine waking up to a world of glistening white, with snow-covered trees and mountain peaks outside your window. Our cabins offer the perfect vantage point to admire this picturesque winter wonderland.
2. Cozy Atmosphere
There's something undeniably cozy about winter, and our cabins amplify that feeling. Many of our properties feature crackling fireplaces, plush furnishings, and warm color palettes that create a snug and inviting atmosphere. It's the ideal setting for curling up with a good book or simply enjoying quality time with loved ones.
3. Private Hot Tubs
What better way to embrace the winter chill than by relaxing in your private hot tub? Our cabins often come equipped with these soothing amenities, allowing you to soak away the cold while savoring the stunning winter views.
4. Winter Activities
Winter in the Smoky Mountains offers a wide array of activities to enjoy. From skiing and snowboarding at Ober Mountain to sightseeing in downtown Gatlinburg, there are plenty of ways to embrace the season's spirit.
5. Family Bonding
Winter is the perfect time for family bonding. Our cabins come in various sizes to accommodate families of all sizes, and the indoor entertainment options like game rooms and home theaters provide endless opportunities for quality time together.
6. Holiday Magic
If you're planning a winter stay around the holidays, you'll be delighted by the festive atmosphere in Gatlinburg and Pigeon Forge. The towns are adorned with twinkling lights, and holiday-themed events and shows abound, creating lasting memories for you and your loved ones.
7. Winter Hikes
For those who love hiking, winter offers a unique perspective on the Great Smoky Mountains National Park. The absence of foliage allows for clearer vistas and the opportunity to spot wildlife more easily. Just be sure to pack appropriately for the colder temperatures.
8. Culinary Adventures
Winter in Gatlinburg and Pigeon Forge means indulging in hearty, comfort food. Explore local restaurants and eateries serving up warm dishes like country-style breakfasts, Southern barbecue, and homemade pies.
9. Stress-Free Getaway
Staying in one of our cabins this winter is a stress-free experience. Our team is dedicated to ensuring your stay is seamless, from booking to check-out, allowing you to focus on creating unforgettable winter memories.
Winter in Gatlinburg and Pigeon Forge is a magical season filled with breathtaking landscapes, cozy comforts, and a wealth of outdoor and indoor activities. Booking one of our cabins this winter is the perfect way to experience it all. From snow-covered scenery to family bonding and holiday magic, there's no shortage of reasons to embrace the beauty of winter in the Smoky Mountains. Start planning your winter retreat with Colonial Properties today and discover the charm of a winter getaway like no other.