The Best Moonshine to Try in Gatlinburg and Pigeon Forge
Published Sep 21, 2020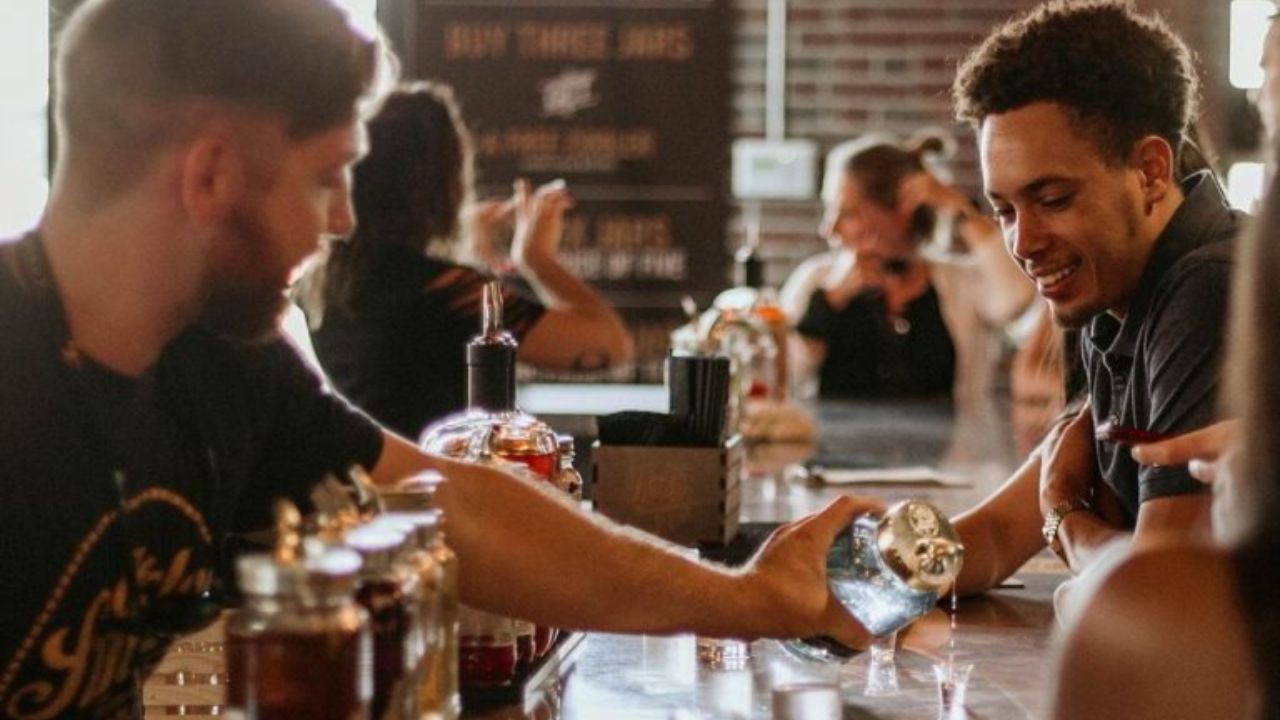 Welcome to the scenic Smoky Mountains, where the beauty of nature meets the allure of homemade spirits. Nestled in the heart of Gatlinburg and Pigeon Forge, Tennessee, lies a hidden gem of the Appalachian tradition – moonshine. As you embark on a flavorful adventure, we invite you to discover the best moonshine distilleries and tasting experiences these charming towns have to offer.
1. OLD FORGE DISTILLERY
The Old Forge uses grain ground in Pigeon Forge's historic Old Mill. The signature drink is named for the year the mill was built: 1830 Original Miller's Blend. While you're soaking up history, taste flavors including French toast, lemon, and coffee.
2. TENNESSEE SHINE COMPANY
Crafting small-batch moonshine, this distillery's many flavors include a uniquely Tennessee treat: Moon Pie moonshine, with flavors of the state's classic snack (marshmallow sandwiched between chocolate-covered, round graham crackers). Enjoy a Moon Pie moonshine while nibbling a Moon Pie, for the full Smokies experience.
3. OLE SMOKY MOONSHINE
With locations in both Gatlinburg and Pigeon forge, Ole Smoky's is always nearby. Taste straight and flavored moonshines, take home their new canned cocktails, and try the maraschino cherries, sliced peaches, or dill pickles—each packed in moonshine for snacking with a kick.
4. JUNCTION 35 SPIRITS
Check out the moonshines, then stay to eat. Junction 35 Spirits distillery, which also makes a range of rum, gin, vodka, and whiskey, has a restaurant with slow-cooked BBQ, burgers, and more, plus a colorful range of cocktails.
5. SUGARLANDS DISTILLING COMPANY
Blueberry Muffin, Maple Bacon—the flavors of breakfast in a Mason jar, but maybe better suited to lunchtime! Sugarlands serves up these and more, like peppermint or PB&J. Book a private tour to learn how they make their moonshine magic.
Bring home your moonshine to enjoy in a beautiful vacation cabin.