The Village Shoppes - A Gatlinburg Shopping Experience Like No Other!
Published Dec 10, 2022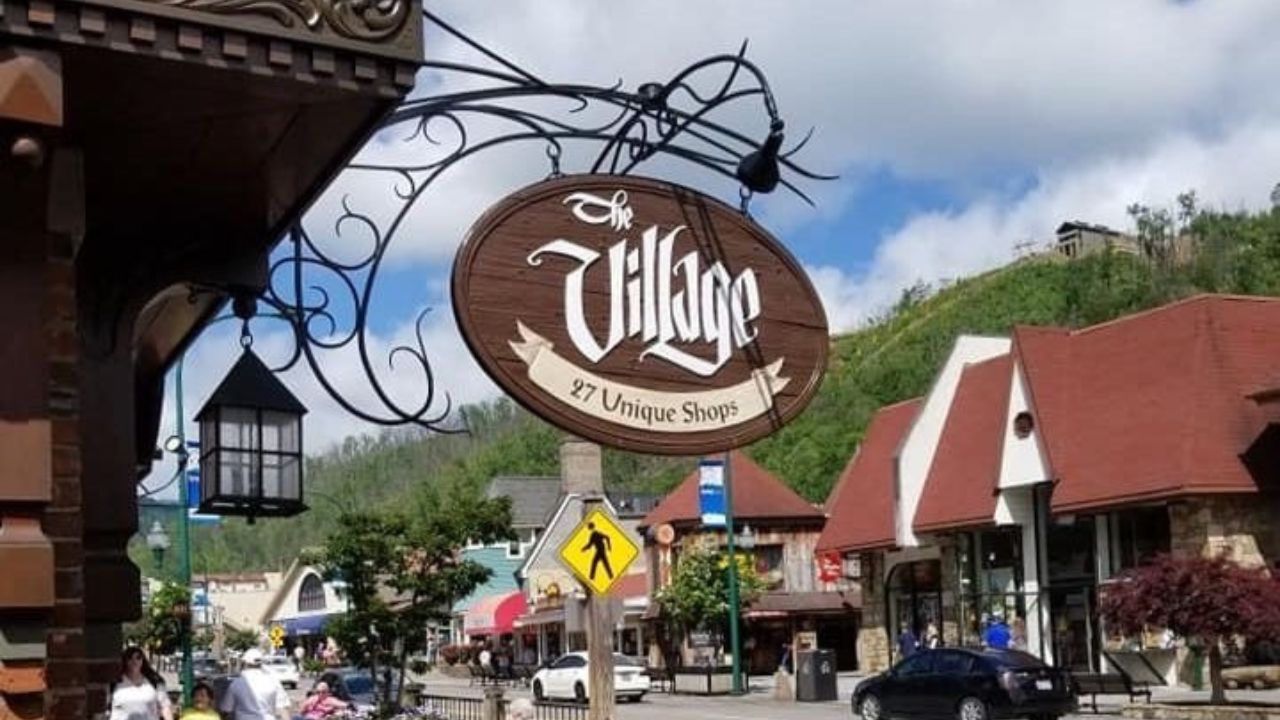 While the natural wonders of the Great Smoky Mountains National Park are a major draw, there's another gem in Gatlinburg that shopaholics and casual browsers alike cannot afford to miss - The Village Shoppes! This delightful shopping destination offers an experience like no other, where traditional architecture, a rich selection of shops, and a welcoming ambiance combine to create a truly unforgettable shopping experience.
Step into a Storybook Setting
As you approach The Village, you'll be transported to a storybook setting right out of a fairytale. The architectural style is reminiscent of a European village with quaint cobblestone walkways, charming facades, and lush, manicured gardens. The atmosphere here is simply magical, making it the perfect backdrop for a leisurely shopping spree.
An Abundance of Unique Shops
The Village Shoppes are a treasure trove of distinctive boutiques and specialty stores, each offering a carefully curated collection of merchandise. Whether you're searching for handmade crafts, locally sourced products, or souvenirs to commemorate your trip, you'll find it all here. From boutique clothing stores to art galleries, home decor shops, and gourmet food outlets, the diverse range of shops ensures that there's something to suit every taste and interest.
Experience Local Art and Craftsmanship
One of the highlights of The Village is the opportunity to witness the talents of local artisans and craftsmen. Many of the shops proudly showcase their own handmade goods, providing a chance to support the local economy and take home a one-of-a-kind souvenir. Whether it's handcrafted pottery, intricate woodwork, or beautiful paintings, these pieces carry with them the essence of Gatlinburg's creative spirit.
Delight Your Taste Buds
Apart from the delightful shopping options, The Village also boasts an array of eateries and cafes where you can indulge in delicious treats. From homemade ice cream to freshly baked pastries, the gastronomic delights on offer will satisfy any craving. Take a moment to sit down, relax, and savor the delectable flavors while enjoying the rustic charm of the surroundings.
Live Entertainment
As you stroll through The Village, you may come across live performances, musicians, or local artists demonstrating their skills. The entertainment here adds an extra layer of enjoyment to your shopping experience, turning it into an immersive and engaging affair.
Holiday Magic
If you're fortunate enough to visit The Village during the holiday season, you're in for a treat! The entire area transforms into a winter wonderland, adorned with festive decorations, twinkling lights, and a palpable sense of holiday cheer. It's a truly magical sight that captivates visitors of all ages.
For those seeking a shopping experience that goes beyond the ordinary, The Village Shoppes in Gatlinburg offers an extraordinary escape into a world of charm and enchantment. The delightful fusion of old-world aesthetics, local craftsmanship, diverse shopping options, and inviting ambience makes this a destination worth exploring. Whether you're a seasoned shopaholic or just looking for a memorable way to spend an afternoon, The Village Shoppes will leave an indelible impression on your heart, making it an experience like no other in Gatlinburg, Tennessee! So, next time you find yourself in the Smoky Mountains, don't forget to step into the storybook setting of The Village and indulge in a shopping journey unlike any other.