Top 4 Areas to Own a Vacation Rental in Gatlinburg
Published Oct 5, 2022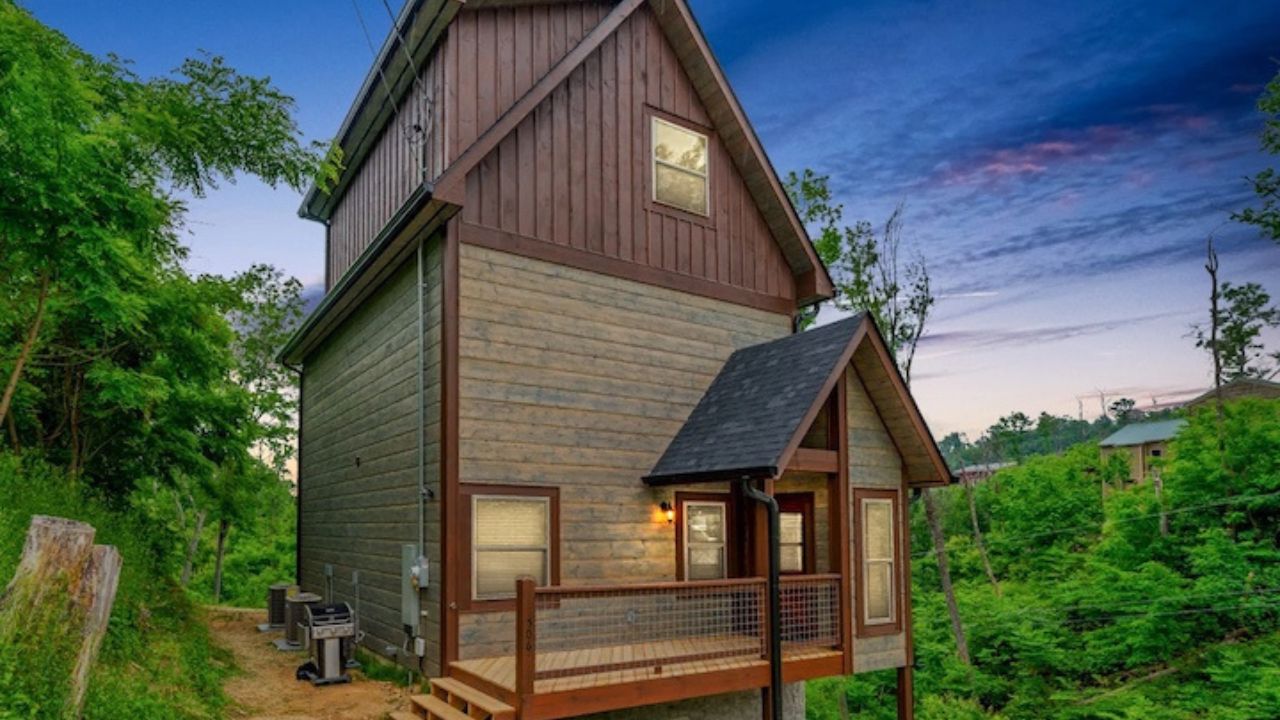 If you're hoping to buy a Gatlinburg vacation rental property, get to know areas where rentals flourish. We've listed four popular sections of Gatlinburg, noting what sets each apart.
1. THE GLADES
The Great Smoky Arts and Crafts Community is the heart of the Glades. Visitors drive along an eight-mile loop to explore 100 artisans' workshops. Restaurants, cafes, and historical features (including a covered bridge) dot the area. The Glades lies just north of Great Smoky Mountains National Park.
The Guest: A Glades cabin is the ideal base for craft-loving guests who want to be near the downtown Parkway's attractions and eateries.
2. THE SPUR
This five-mile stretch of U.S. 321, connecting Pigeon Forge and Gatlinburg, gives visitors a peaceful break between two bustling downtowns. The Spur is a shorter taste of the scenic drives for which the area is famous. The Spur is home to the Gatlinburg visitor center, where visitors can park and take the trolley into either town–a stress-reducing bonus. Resort areas cluster around the wooded Spur, including Wildwood Forest and Huskey Grove Estates.
The Guest: Cabins near the Spur attract visitors who want a secluded, private atmosphere and quick, easy access to Gatlinburg and Pigeon Forge.
3. CHALET VILLAGE
Chalet Village lies at the foot of Ober Mountain, Tennessee's only ski resort. Ober is also a year-round destination for amusement park rides, games, and festivals, making Chalet Village an all-seasons location. Rentals may have access to three clubhouses with terrific amenities, including swimming pools, game rooms, tennis courts, and playgrounds.
The Guest: Snow lovers make ideal winter renters! All year long, rentals are suited for families, reunions, and groups who value access to clubhouse amenities and the location close to Gatlinburg's Parkway.
4. COBBLY NOB
The forested Foothills Parkway flanks Cobbly Nob at one end and an 18-hole golf course at the other. The community offers access to three outdoor pools, a great amenity to attract summer guests. Cobbly Nob says it's the only resort community in the area with its security force on duty 24/7.
The Guest: Cobbly Nob can appeal to vacationers who want access to classic, family outdoor pursuits. Guests enjoy the convenience of pools, a golf course, and a scenic drive, all close at hand.
We can help you determine which of Gatlinburg's many neighborhoods is your best bet for a rental property! Talk to us at Colonial Properties Cabin & Resort Rentals today.